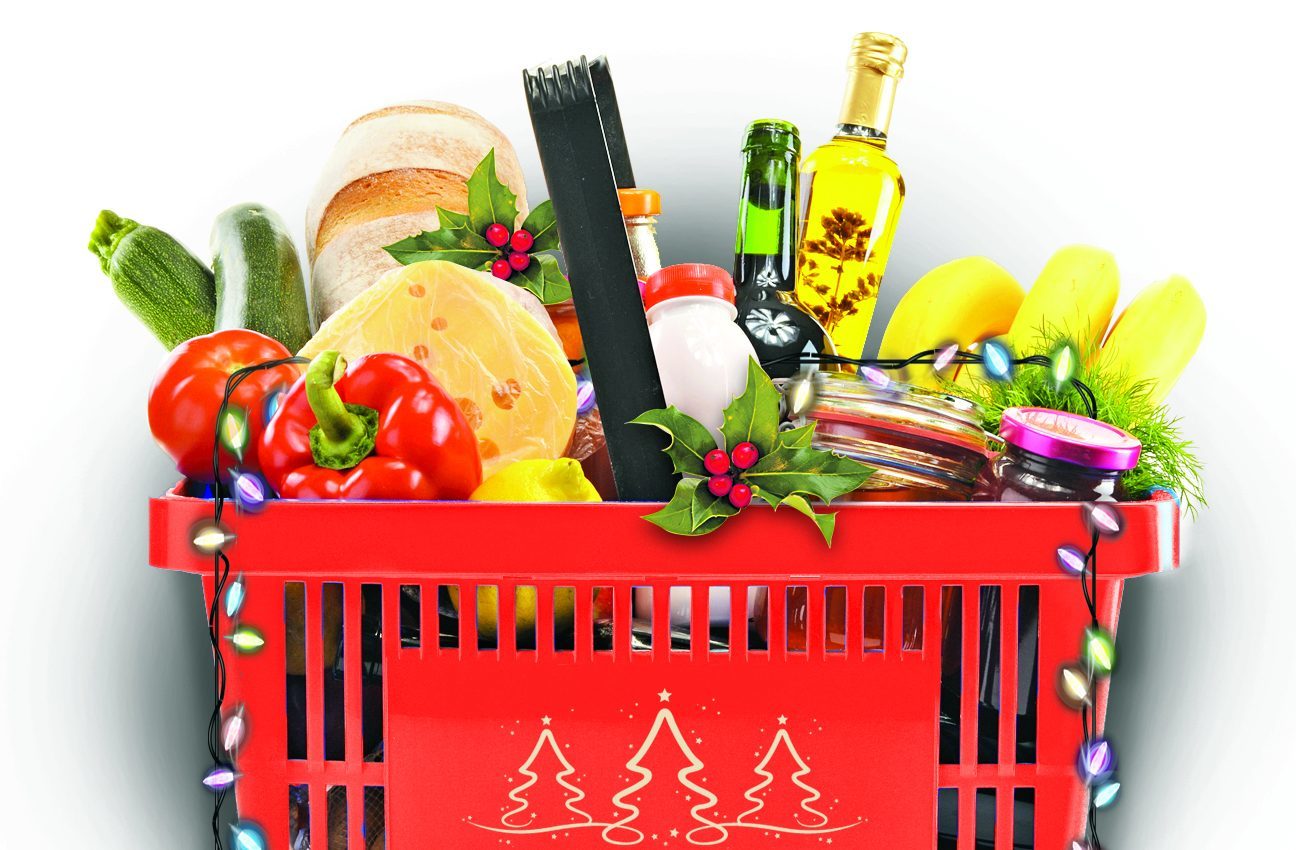 THE price of groceries will surge after Christmas, experts have warned.
Everyday staples such as bread, milk and butter have already increased significantly this year.
Competition for shoppers means supermarkets will keep prices down until Christmas.
But a raft of price rises could hit early in the new year just as cash-strapped families struggle to make ends meet.
Research by accountancy giants PwC reveals the cost of butter rocketed 36% between last Christmas and the end of May, while poultry prices increased by 27%.
Bananas went up by 12%, lamb by 15%, beef by 12% and milk by 8%, according to the analysis based on Official National Statistics and Kantar UK data.
That has led to fears that the cost of other treats such as cakes and pastries will also have to rise ahead of the peak Christmas buying season.
Meanwhile, severe weather in France, Spain and Italy and wildfires in California will push up the price of wine.
The events have left global supplies tumbling by 8% while the average cost of a bottle of plonk is £5.56 – up 16p in 12 months.
With the price of commodities, such as wheat and milk, key ingredients in many staple foods, rising 5% from Christmas to May 2017, PwC thinks there will be further price increases for the rest of the year.
Stephen Oldfield, a partner and UK and Europe food specialist at PwC, said intense competition in the run up to Christmas means it is unlikely we will see immediate large hikes.
But he admitted that will almost certainly give way in the New Year and January pay packets will have to stretch even further.
The increased cost of key ingredients and a weak pound are being blamed for fuelling increased production costs, which are almost certain to be passed on to shoppers.
It emerged this week that Allied Bakeries, which makes Kingsmill, Burgen, Allinson and Sunblest bread, is in talks with supermarkets about the rise in the price of wheat which has tipped the company into a loss of tens of millions of pounds over the past year. PwC has recommended suppliers and retailers work together to ensure costs are absorbed.
Mr Oldfield said: "The fundamental is you have Brexit, which has caused the currency move. The second area is commodity price inflation. Commodity prices are always volatile.
"My concern is competition in the Christmas market means price rises will be held back into the first quarter of next year. Two things have driven food costs up, the currency and commodity price, and the question is how are these translating into food prices?
"How much of the costs are going to be absorbed into the food chain and how much will find its way on to the shelves?
"My view is that, because of the competitive pressure, the supermarkets are not able to absorb the extent of the food cost increase that has been coming on since Brexit."
Prices are already creeping up, according to consumer group mySupermarket. Its monthly groceries tracker found a basket of 35 popular items cost £85.22 in October, up from £84.90 the previous month.
Onions saw the biggest monthly price increase, up 19% to £1.32 per kilo. Butter, which has seen a steady increase of 9% over the year, rose 5% between September and October.
Mushrooms were up 4% and paper goods also saw an increase, with kitchen towels and toilet rolls up 3% and 5% respectively.
Although the price of broccoli fell slightly between September and October, it is currently 36% more expensive than a year ago, while carrots are 27% more expensive.
Ewan MacDonald-Russell, head of policy at the Scottish Retail Consortium, called on the Scottish Government to help shop owners in their upcoming Budget so costs aren't passed on to customers.
He said: "Increasing global food prices, combined with the weaker pound has left retailers facing significantly higher bills for imported goods.
"That's been exacerbated as retailers have to purchase more fresh produce from overseas as we move into winter.
"With retailers already under the cosh due to high business rates and other government costs, those higher prices have regrettably to be passed along, in part, to consumers.
"That's of serious concern to households already dealing with higher interest rates and other costs.
"This is something the Scottish Government should be conscious of as they prepare for the December Budget."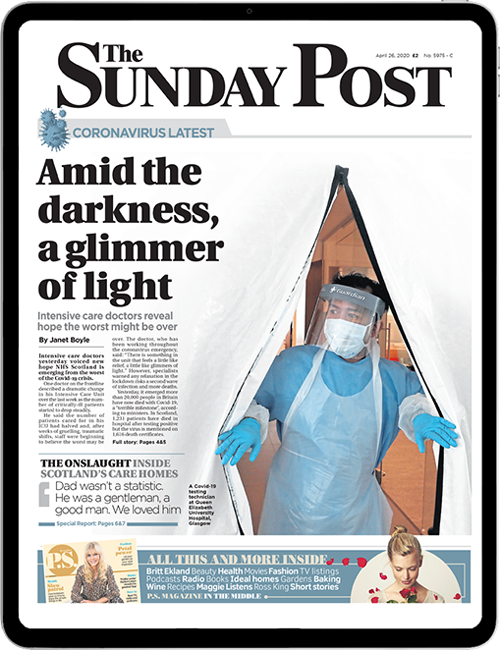 Enjoy the convenience of having The Sunday Post delivered as a digital ePaper straight to your smartphone, tablet or computer.
Subscribe for only £5.49 a month and enjoy all the benefits of the printed paper as a digital replica.
Subscribe