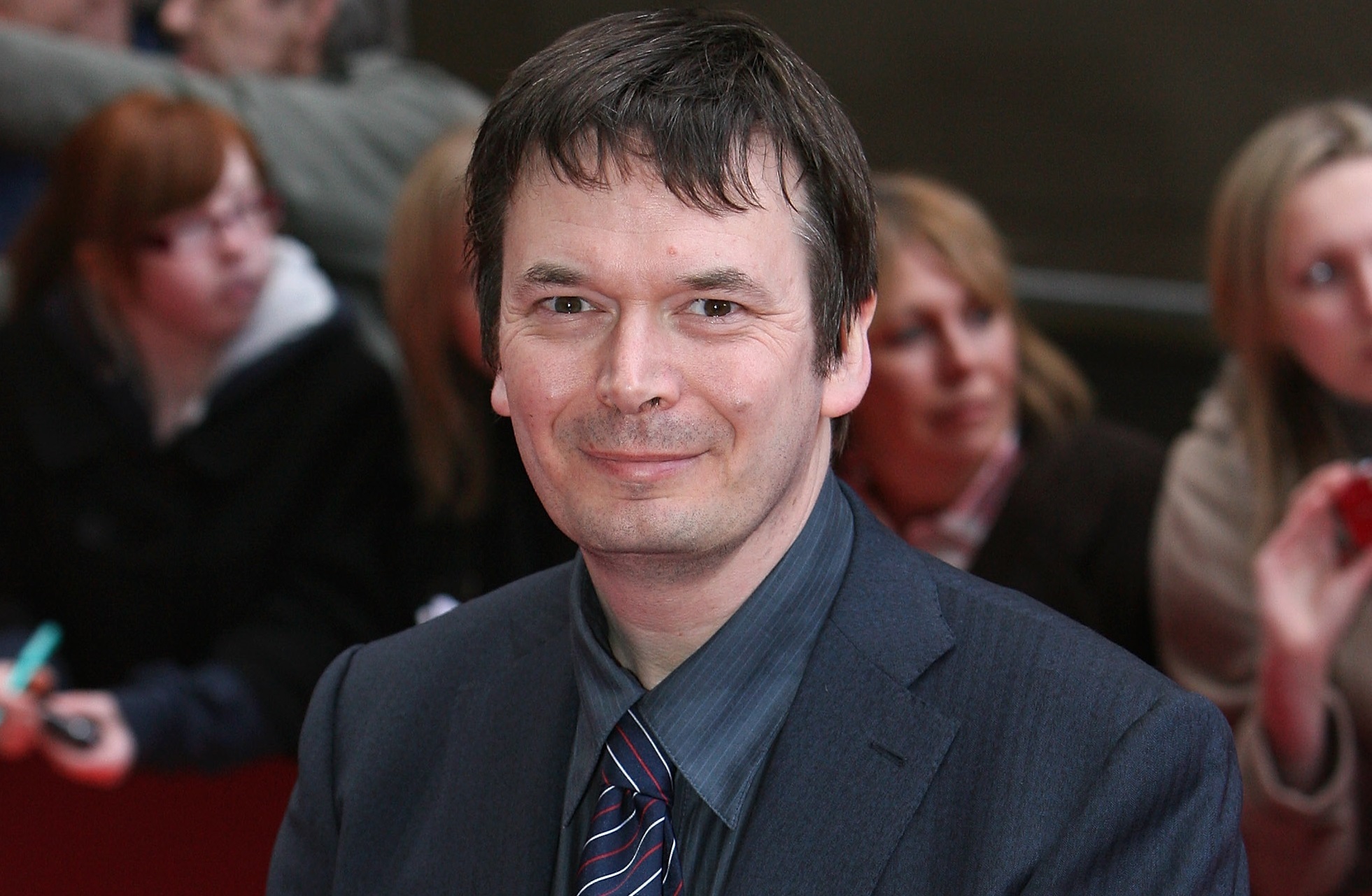 REBUS creator Ian Rankin has forecast the death of the crime novel.
The author – whose 21 books have sold millions of copies worldwide – said bad news was killing them off.
The rise of Donald Trump, terrorist attacks and mass shootings have left people yearning for "kind and gentle" books, he claimed.
The writer is on a global tour to celebrate the 30th anniversary of his famous fictional detective John Rebus.
But he said the bleakness of events worldwide was changing readers' habits.
The 57-year-old author said: "Right now, the world seems so crazy and irrational that many novelists have difficulty trying to shape it into a coherent narrative.
"Fiction must be credible. The real world right now feels to me like the opposite of that.
"People crave normality and stories of kind people helping each other."
He added: "I think this may happen – a move away from serial killers and bleak dystopian crime fiction towards something with a more comforting message.
"Maybe good will be seen to triumph and ordinary people will overcome crises in psychological crime novels."
Rankin has sold 30 million novels and his Rebus books have been translated into 22 languages in three decades.
They have been made into two televisions series starring John Hannah and Ken Stott.
His 22nd novel about the Edinburgh detective will be published in autumn 2018.
But Rankin – who earns around £250,000-a-year – said he was too set in his ways to give up on Rebus.
He said: "I am too much of a cynic. Maybe my books will become wilder and more chaotic instead.
"Every theme can best be explored with a detective.
"When I write, I feel like a child, playing games and having adventures with my imaginary friends in a universe where I get to play God."
The author denied that publishing is too "white, male and stale.
"New voices are always being heard and crime fiction is leading the way. Recently there has been the success of Scandinavian crime fiction and this has led publishers to look at other cultures in search of the 'Next Big Thing'."
Yesterday, Joseph Knobbs, crime buyer for Waterstones, one of Britain's leading booksellers, said Rankin's claim was a mystery to him. He said: "If anything, currently, we're seeing the opposite. Dystopian classics such as 1984, It Can't Happen Here and Fahrenheit 451 have all been surprise runaway best sellers this year.
"No doubt some readers will go looking for that comfort book, but as media such as The Jinx, Serial and Making A Murderer suggests, people are still enraptured by tales of crime and punishment.
"As for Rankin and Rebus, nothing excites me more than his suggestion that his own work might get wilder and more chaotic in response to the world!"
Recent figures show crime fiction sales in the UK are now almost £200 million a year, easily beating celebrity biography, romance, food and drink.
Scottish crime writing –Tartan Noir – is enjoying a new golden age with writers like Val McDermid and Denise Mina among the best-selling stars at home and abroad.
The success of Scots writers has ben put down to a strong sense of place, like Rankin with Edinburgh, and McIlvanney with Glasgow.
And it has even sparked a tourism boom with the annual Bloody Scotland crime writing festival and the RebusFest festival this year as fans flock to hear their favourite authors talk about their books.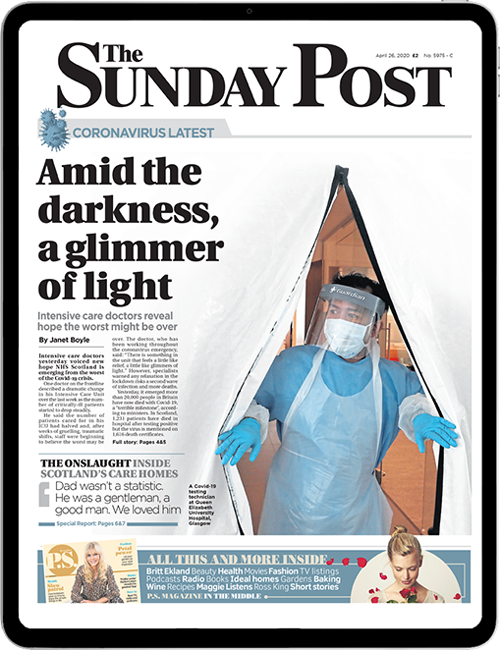 Enjoy the convenience of having The Sunday Post delivered as a digital ePaper straight to your smartphone, tablet or computer.
Subscribe for only £5.49 a month and enjoy all the benefits of the printed paper as a digital replica.
Subscribe