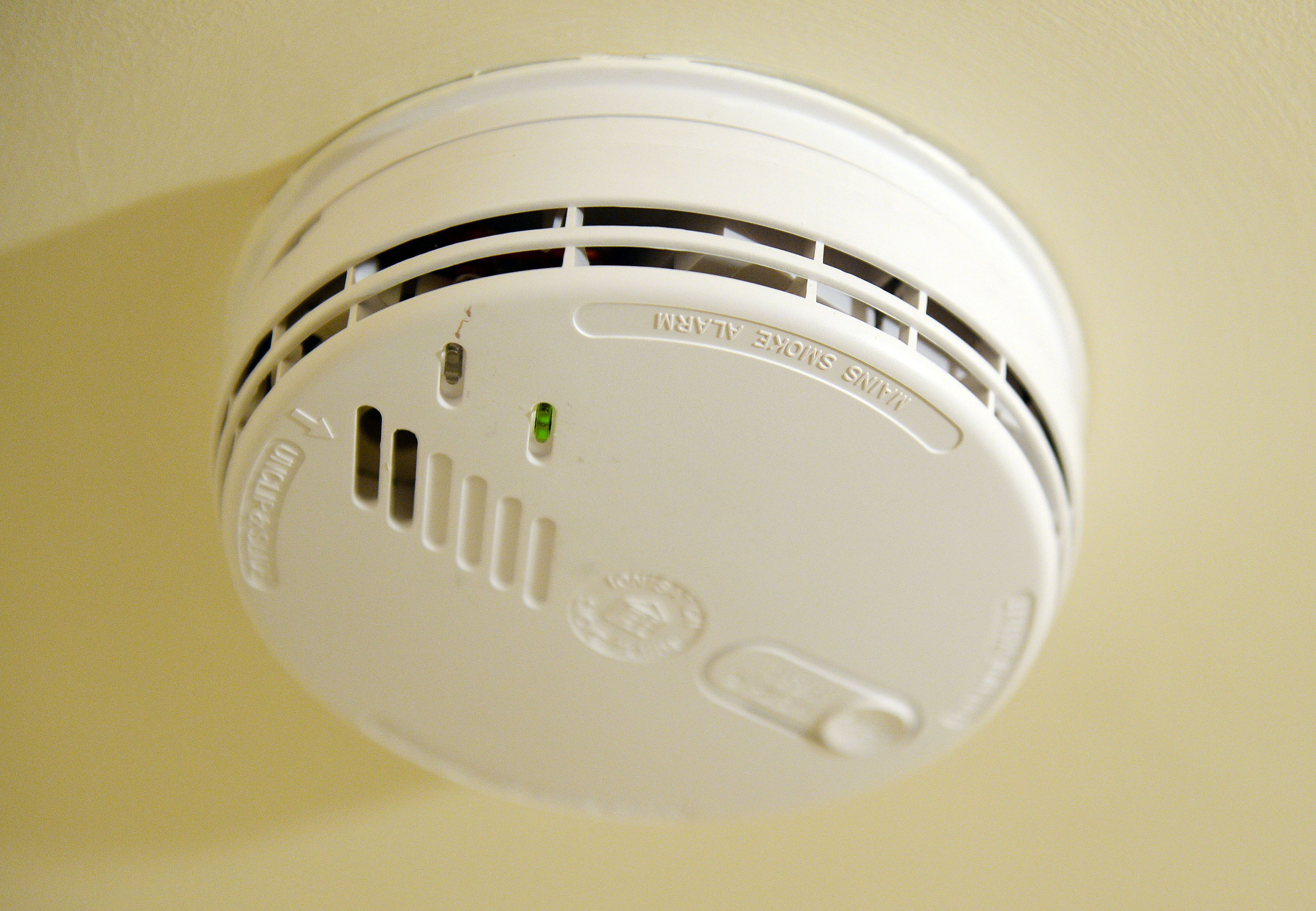 Thousands of council houses are not yet fitted with smoke alarms demanded by law and now critics are asking why the Scottish Government brought in legislation which is not being enforced.
The law came into effect in Scotland on February 1 in response to the Grenfell Tower fire tragedy.
As some rushed to meet the deadline for installing interlinked smoke alarms, costing up to £400, the Scottish Government said homeowners would not be penalised and expected councils to take a "proportionate approach" to ensuring homes meet the new standards.
Their guidance states: "No one will be criminalised if they need more time, and there are no penalties for non-compliance. However, we would encourage everyone to install these alarms, which can help save lives."
Alan Page, emeritus professor of public law at Dundee University, said: "Presumably the intention is to enforce it at some point? As it stands, it's embarrassing for those responsible for the legislation in that it suggests that the question of implementation was never properly thought through.
"Or is it just legislation for legislation's sake? Something we can say we've done even though it's a dead letter – what is sometimes referred to as a 'paper law', a law which exists on paper only, which brings the system into disrepute and increases the risk of future laws being ignored."
Leading fire safety consultant Stephen Mackenzie said: "This is an important improvement of fire safety to protect people at home after the Grenfell Tower block fire.
"However, without legislative enforcement or a sufficient sunset period to allow home owners or building operators to comply, it will be hard to ensure uptake."
Cost of identifying and removing dangerous cladding from homes across Scotland to reach £1 billion
Edinburgh City Council has 4,736 properties which do not have interlinked smoke alarms yet. The council said its main challenge has been getting permission from tenants to access their homes. South Lanarkshire Council said it has 3,500 homes where interlinked alarms are still to be installed due to access issues and a shortage of detectors.
Aberdeen City Council said it has 2,500 properties outstanding due to refusals and being unable to gain access, Falkirk Council 3,000 and North Lanarkshire Council 2,100.
Scottish Labour housing spokesperson Mark Griffin said: "This policy has been a farce from start to finish." Scottish Conservative Shadow Community Safety Minister Russell Findlay said: "Fire safety measures are welcome but it's absurd to pass a law that could criminalise Scots for not installing interlinked alarms but then refuse to tell people when this will be enforced."
The Scottish Government said: "The rules place a legal duty on local authorities, not homeowners, to ensure homes are fitted with the correct alarms."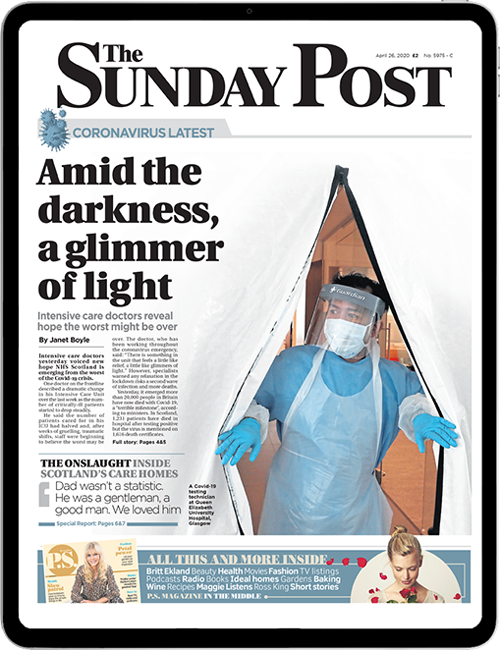 Enjoy the convenience of having The Sunday Post delivered as a digital ePaper straight to your smartphone, tablet or computer.
Subscribe for only £5.49 a month and enjoy all the benefits of the printed paper as a digital replica.
Subscribe