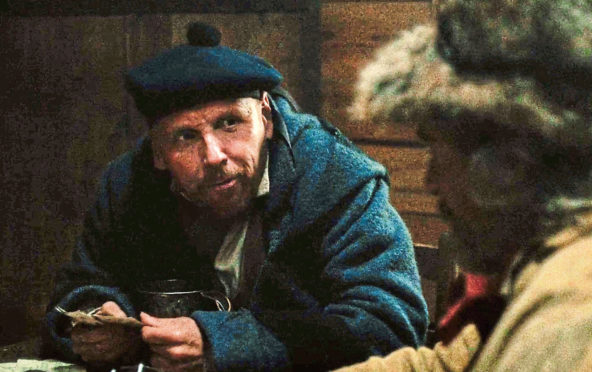 It is a long way from his infamous, fast-talking, ill-fated job interview in Trainspotting to the wild frontiers of America's Old West but Ewen Bremner is delighted to have kept his accent.
His latest role sees him starring in First Cow, an offbeat Western. The multicultural cast have drawn critical praise for their performances telling a story about immigrants in America as well as a more simple tale of two men who steal a prize dairy heifer's milk.
As Scottish ex-soldier Lloyd, the shady right-hand man of Toby Jones' villain, Bremner gets to keep his natural Edinburgh accent on the express wishes of director Kelly Reichardt.
"I think one or two terms were modified to make things more clear to American viewers, but Kelly wanted it to be an authentic Scottish accent," said Bremner, 50.
"These days regional accents are seen as more credible than the establishment accents that used to be the only acceptable voice we heard. That's flipped around now in a way that's really interesting. Although nobody here can understand a word I say."
A strong east coast accent hasn't prevented Bremner from landing roles in a list of hit movies since Danny Boyle cast him as dopey heroin addict Spud in Trainspotting. Since then he's starred in a variety of classics such as Snowpiercer, Wonder Woman and Black Hawk Down.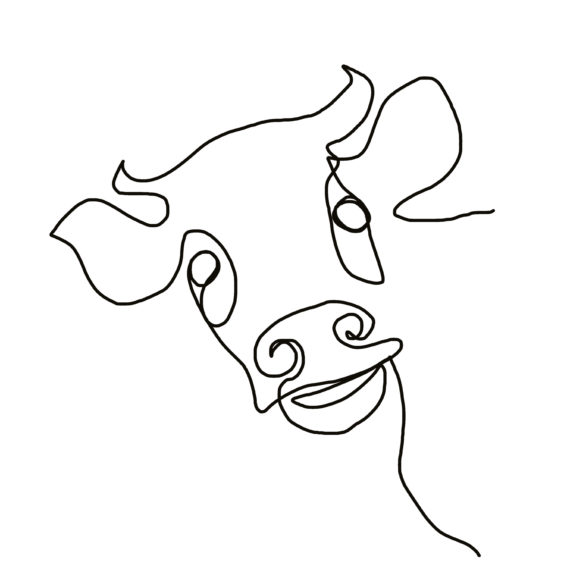 First Cow, which is being hailed as an understated materpiece by critics, sees him tackle a Western, a genre Bremner admits "baffled" him when he was growing up; the gunfights, he says, didn't interest him.
Perhaps that's why First Cow appealed. As a Western it is, much like Bremner, thoughtful and measured.
"I didn't really get it with Westerns," he admitted. "It seemed for ages nothing would happen and then there were blazes of guns and bullets.
"First Cow has a very simple premise which sounds absurd, but Kelly's films all do and they confront you with a very simple idea. You think, 'Where's the excitement,where's the car chases? Where are the jokes?'
"But, because they seem so ordinary, once you surrender to that, what she's doing is showing you that ordinary life is actually epic. That's what makes her stand out as a filmmaker, she can take her audience with her on an idea which seems as if it has nothing to it."
In First Cow, Bremner's character is involved in a drunken bar room debate about why the titular animal doesn't belong on the frontier.
"Well it's no place for white men then either," his character, Lloyd observes.
"One of the themes is definitely to do with the outsider, which is the eternal story of the immigrant," Creation Stories star Bremner explained.
"The reason the story is resonant with Kelly is the rhetoric and policies that were being debated and enacted in America with regards to immigration. It's a big topic in Europe as well, of course.
"That line, that the area is no place for white men either, is a sort of drunken, bar room acknowledgement of that. The film sort of shows that we're all from somewhere, and we're all sort of scrabbling around, trying to survive."
Now an immigrant himself, Bremner has forged a new life in New York, where he lives. Last year was quiet, due to the pandemic, but he has found himself working on a movie project, one driven by tragedy after his best friend, American actor Clark Middleton, died last year.
"You've probably seen Clark in things like Blacklist and Sin City," said Bremner.
"He was working on a movie version of a live project we filmed over Zoom called Bluefish but in the middle of production Clark contracted West Nile virus. He passed away, which was absolutely devastating."
The project became a labour of love to complete, and the film is being edited ahead of a planned release.
Before that he'll fly to LA to film a series for HBO with Thor: Ragnorok director Taika Waititi.
"I probably shouldn't say too much about it," said Bremner. " What I will say is I get to keep my own accent with this one."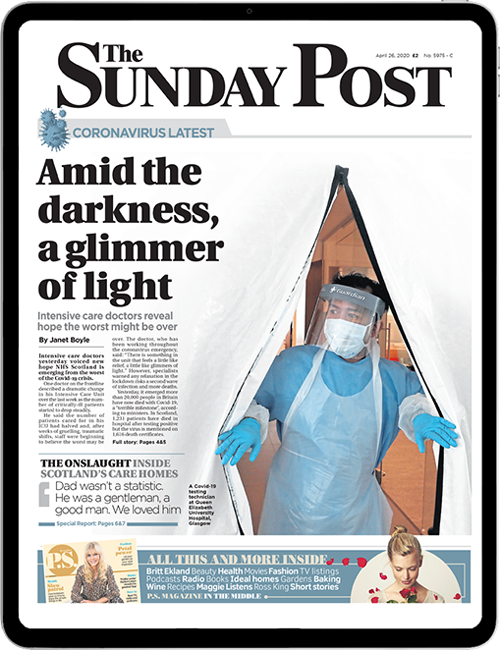 Enjoy the convenience of having The Sunday Post delivered as a digital ePaper straight to your smartphone, tablet or computer.
Subscribe for only £5.49 a month and enjoy all the benefits of the printed paper as a digital replica.
Subscribe