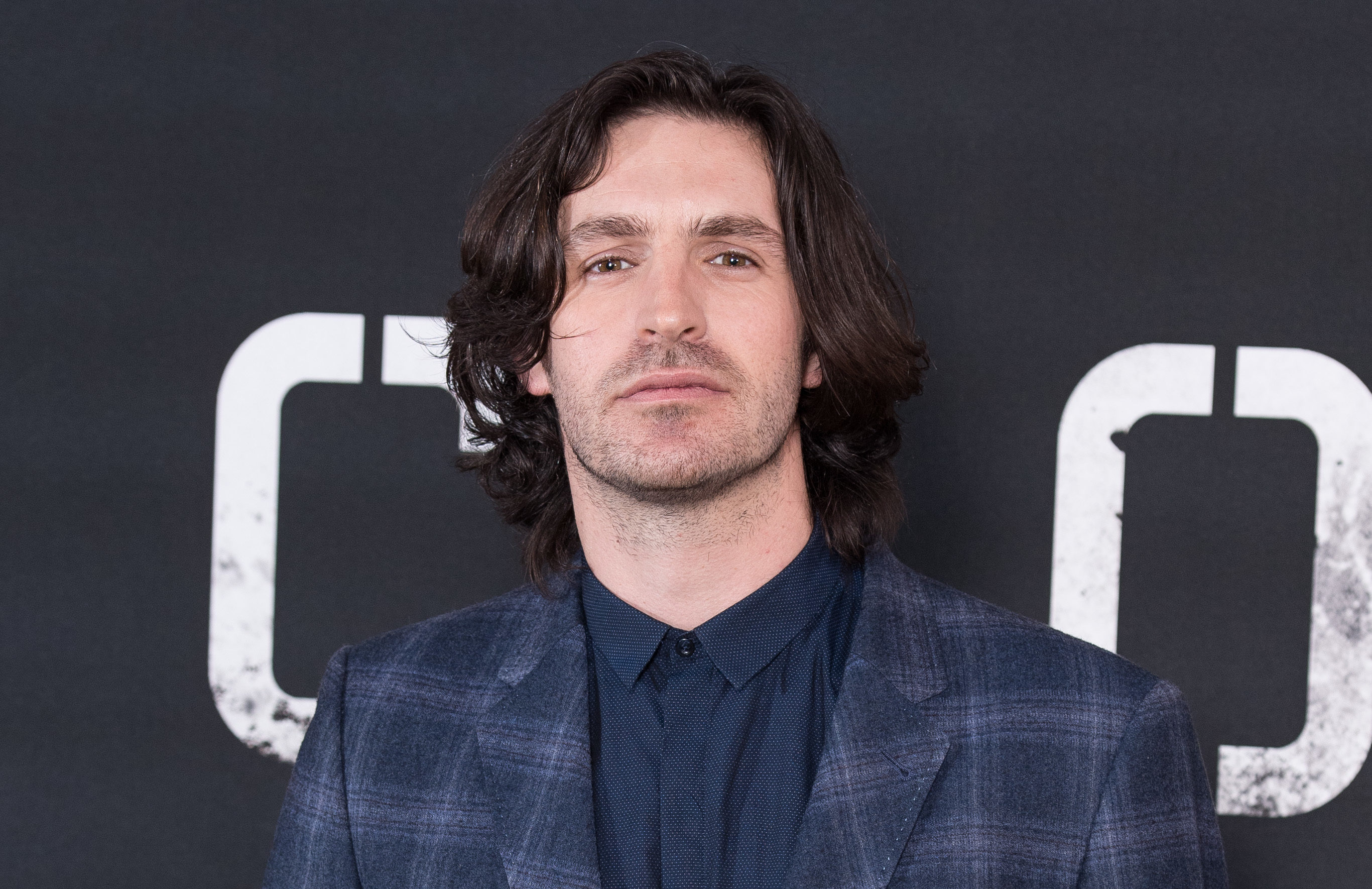 EOIN MACKEN admits filming Nightflyers left him mentally exhausted.
The sci-fi thriller, based on a novella by Game Of Thrones author George RR Martin, is set in the year 2093 and follows a team of scientists as they embark on a journey to discover other life forms.
Dublin-born Eoin, 35, who found success in BBC hit drama Merlin, stars as Karl D'Branin, an astrophysicist still reeling from the death of his daughter several years before.
The former model admits it wasn't easy to switch off during filming.
"Being an astronaut seems quite scary," he says. "And if you are doing that on a mission to possibly try to find unknown creatures who may or may not want to murder you, that is scary in itself.
"You need to be in a certain head space, so I find it quite affecting, and it is draining because it is very heavy and claustrophobic."
The series, which has drawn comparisons with 2001: A Space Odyssey, addresses global warming and the future direction of the human race.
"Nightflyers is the kind of show where there is a certain gravitas attached to it," says Eoin.
"Very big in scope.
"Mike Cahill (Nightflyers' director) talked about what the show meant from a visual language point of view.
"And also from a humanitarian point of view; the philosophy of going to explore extraterrestrial intelligence and life and what that might mean."
There is already a big buzz around the drama, which premiered in the States two months ago, and Eoin is looking forward to hearing UK fans' theories.
"They are really passionate.
"At Comic-Cons, you get to see how shows affect people and to have chats about it."
Nightflyers is available to watch on Netflix now.