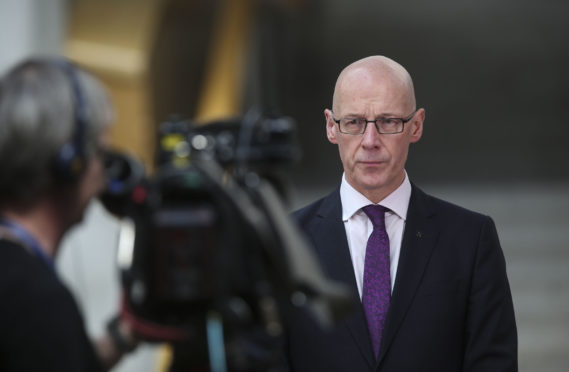 An international benchmark review of Scotland's schools has been delivered to the Scottish Government, we can reveal, but ­ministers insist the findings cannot be made public until after the election.
A draft of the Organisation for Economic Co-operation and Development (OECD) review of the Curriculum for Excellence (CfE) was delivered to ministers last month, according to confidential documents.
Ministers and civil ­servants will meet tomorrow to discuss the report and provide comments, according to the papers. The OECD will then deliver a complete draft report to SNP ministers on March 3, before ministers again provide comments on March 15.
However, the report, which was originally due to be published this month, will not be released until June, with ministers blaming the pandemic for delays.
The revelation comes as the government is accused of focusing on spin not substance after it emerged ministers had a long-awaited report into the risk of moving positive NHS patients into care homes for five days before it was published, just 15 minutes before Nicola Sturgeon was questioned about it, and three days earlier than previously suggested by authors Public Health Scotland.
The last OECD review in 2015 said a fifth of schools were rated only "satisfactory" and one in 10 was "weak or unsatisfactory". It also found declining achievement levels in maths.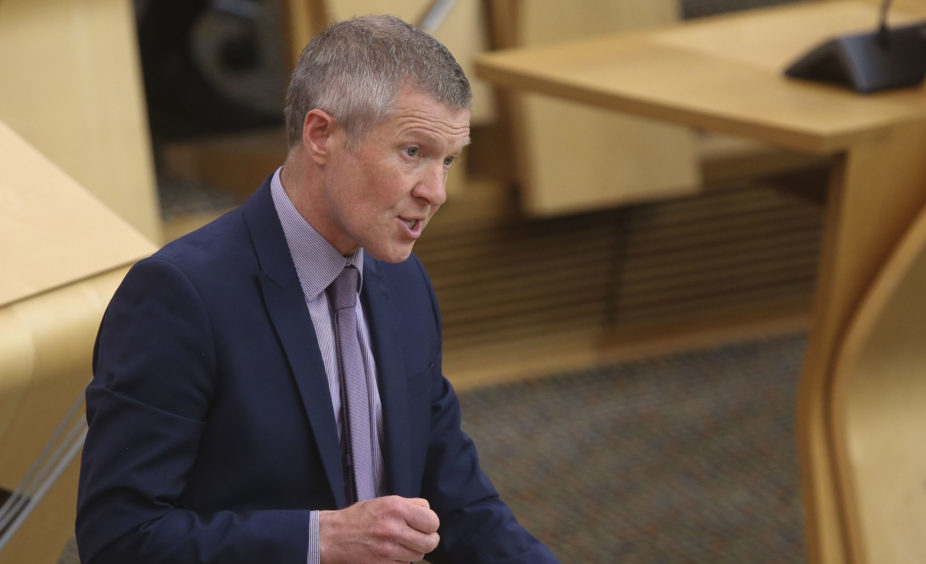 The Scottish Lib Dems obtained the documents under freedom of information legislation and party leader Willie Rennie has demanded the publication of an "unedited" interim OECD report before the election.
He said: "Only this SNP government could set up an independent review of Scottish education which schedules in months of ministerial editing and other jiggery pokery. It is scandalous that SNP ministers get to see the first findings from the OECD six months before anyone else. Conveniently, the rest of us only get sight of anything after the Holyrood elections.
"Who knows what that will look like given these new documents show ministers will already be scribbling notes on the OECD's first draft.
"We need an unedited, OECD interim report before the election, and one that doesn't have SNP ministers' fingerprints all over it."
In April 2020, the Scottish Government considered allowing a debate in 2021 but this was not taken forward.
Under questioning from Scottish Liberal Democrats in parliament in September 16 last year, Education Minister John Swinney said he would be "happy to discuss" with the OECD whether it could produce an interim report before the election. The documents obtained using freedom of information law reveal that Mr Swinney did not contact the OECD about this and that there had been "no direct discussions" about an interim report.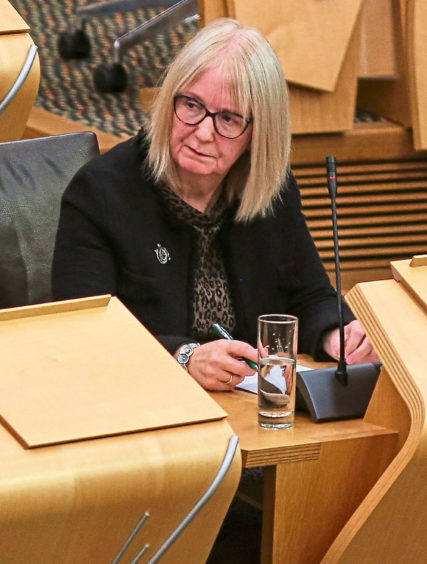 Scottish Liberal Democrat education spokesperson Beatrice Wishart added: "John Swinney told me he would be happy to discuss the possibility of an interim report with the OECD. This investigation shows that not only did he do precisely nothing, it now turns out that a six-month period of drafts going back and forth is under way.
"The Scottish Government is trying to stitch this up. I will be asking colleagues on the education committee to recall John Swinney to discuss these revelations."
The Scottish Government previously decided to withdraw from two major international education comparison surveys – Trends in International Maths and Science Study (Timss) and Progress in International Ready Literacy Survey (PIRLS).
Larry Flanagan, leader of teachers' union the EIS, said the government could be "parking" the OECD report because it could be "politicised" in the election campaign.
He said: "We would be keen to see the report published as soon as possible because, before, during or after the election, there is going to have to be a big discussion about rebooting education in the context of recovery from the pandemic.
"We will be launching our manifesto next week around what we'd like to see underpinning that recovery. Some of the issues, for example the implications of the alternative assessment model for the senior qualifications, is one of the issues the OECD were looking at."
A Scottish Government spokesperson said: "The OECD has been engaging virtually with stakeholders over the last few months and have met with a wide range of education bodies as well as undertaking virtual school visits.
"They will be holding an engagement event at the beginning of March, where they will share emerging messages with stakeholders, providing a further opportunity for key partners and practitioners in Scotland to inform the final report, which will be published in June 2021."
---
---
'Evidence gathering stage managed by government'
There is no reason why ministers should wait to publish the report, particularly because the entire process has been stage-managed by ministers, according to Keir Bloomer, a former director of education who was a key architect of the Curriculum for Excellence.
He said: "If you commission an outside organisation to look at and report on the operation of one of your policies it should not be set up in a way which gives you an opportunity to comment on and alter what the report says. That is less than objective."
Dr Bloomer, chairman of the Education Committee of the Royal Society of Edinburgh, was interviewed by the OECD as part of its probe, but when he later submitted written evidence it was rejected.
He added: "I was interviewed by OECD for an hour but when the Royal Society of Edinburgh put in written comments to OECD they did not accept them. We were simply told, initially by the Scottish Government on behalf of the OECD, which is slightly suspicious, that they were not in the business of receiving written submissions.
"It's difficult to avoid the conclusion that the Scottish Government has stage managed this in a way that has prevented OECD actually finding out what opinion in Scotland, especially among the education community, actually is."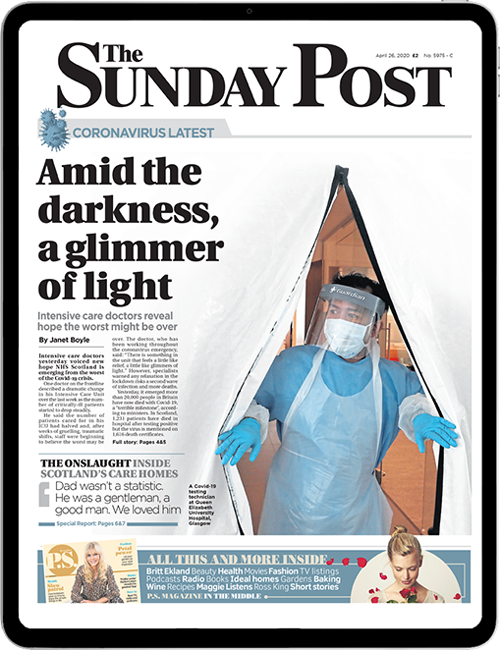 Enjoy the convenience of having The Sunday Post delivered as a digital ePaper straight to your smartphone, tablet or computer.
Subscribe for only £5.49 a month and enjoy all the benefits of the printed paper as a digital replica.
Subscribe