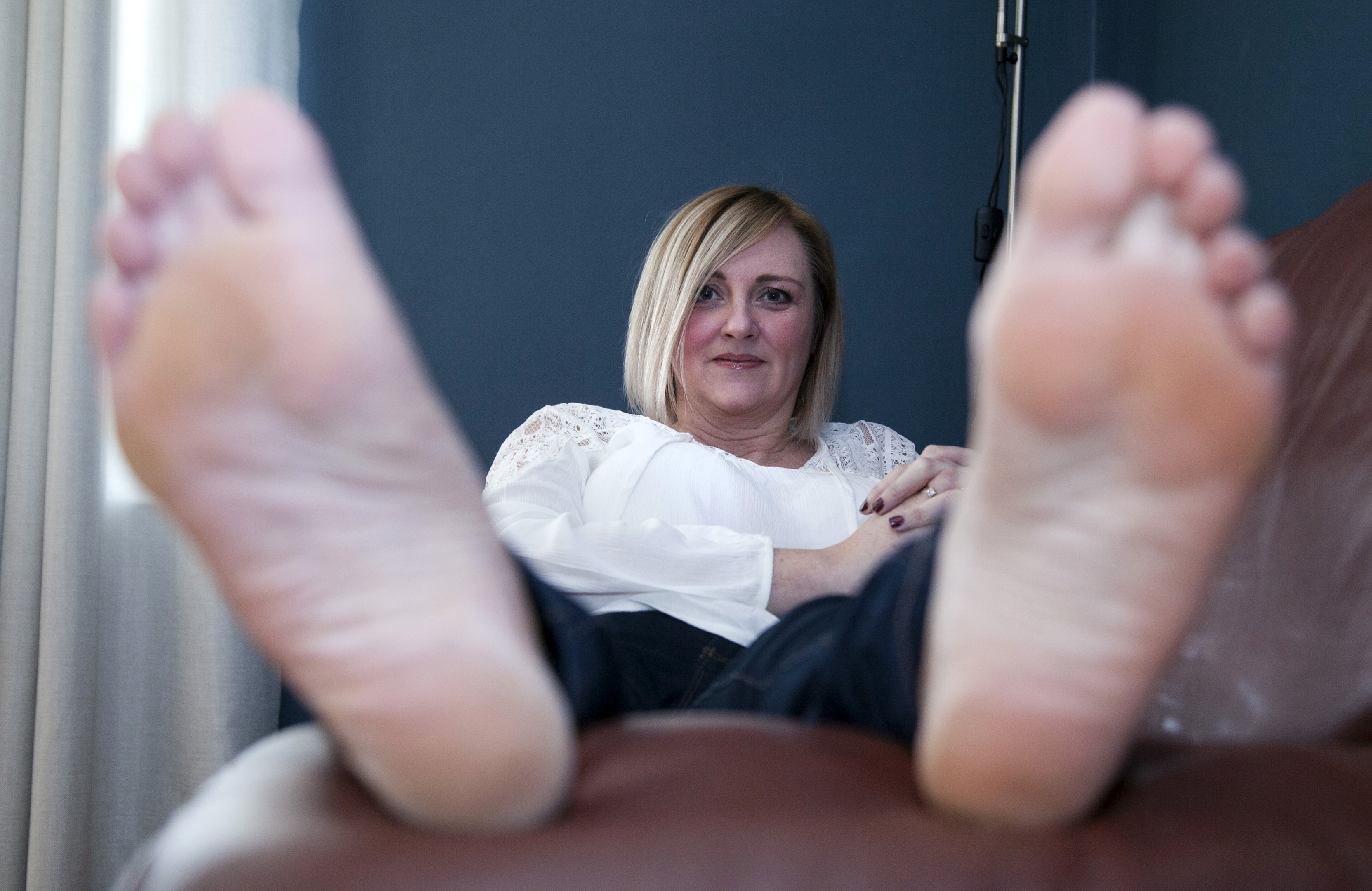 WHEN Denise Bowie visited a private clinic for a check-up after having a bunion removed, she never thought she would end up with a string of health problems.
The mum-of-one was on crutches when she entered the Spire Murrayfield Hospital in Edinburgh for her appointment.
However, she was unaware the floor of the clinic was wet and she tumbled – landing on her already-injured foot, breaking it in two places.
The 2013 incident led to a four-year nightmare for Denise.
It recently concluded with a court awarding her £25,000 in compensation for the ordeal, and its aftermath.
Denise said: "I went into the hospital and my crutches went flying. My non weight-bearing foot went down.
"My foot broke in two places and had to be re-broken and re-set in plaster."
The tumble left Denise suffering stiffness and loss of function and she now walks with a limp.
She also needed surgery and additional healing time which forced her to stay off work as a receptionist for eight months.
Medication she was prescribed also led to Denise developing bowel and liver problems.
Denise was also restricted to the ground floor of her house and became dependent on family, and friends for help with tasks such as housework and shopping.
She added: "It was a nightmare. I couldn't manage the steps so I had to move downstairs.
"I couldn't even make a cup of tea or take my daughter to school, and sleeping was terrible.
"Thankfully I have terrific neighbours, family and friends who stepped in to help, taking my daughter to school, walking the dog and so on.
"It was a hellish time. It took four years to heal and there's even talk about a fourth surgery."
Denise contacted law firm Digby Brown which pursued Spire Healthcare for compensation on the grounds the clinic did not have appropriate signs in place to warn of the wet floor.
Denise's solicitors secured a final settlement from Spire Healthcare for £25,000.
Denise said: "I'm very happy – the compensation won't change my recovery but it did mean Spire took responsibility for their negligence."
Ken Hay, hospital director of Spire Edinburgh Hospitals said: "We would like to reaffirm that our top priority is always the welfare and safety of our patients.
"We take this responsibility seriously and set high standards.
"We act quickly and thoroughly if these standards have not been met."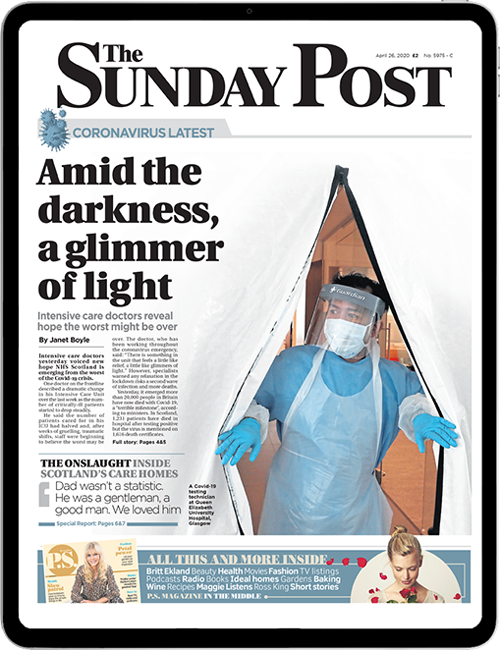 Enjoy the convenience of having The Sunday Post delivered as a digital ePaper straight to your smartphone, tablet or computer.
Subscribe for only £5.49 a month and enjoy all the benefits of the printed paper as a digital replica.
Subscribe