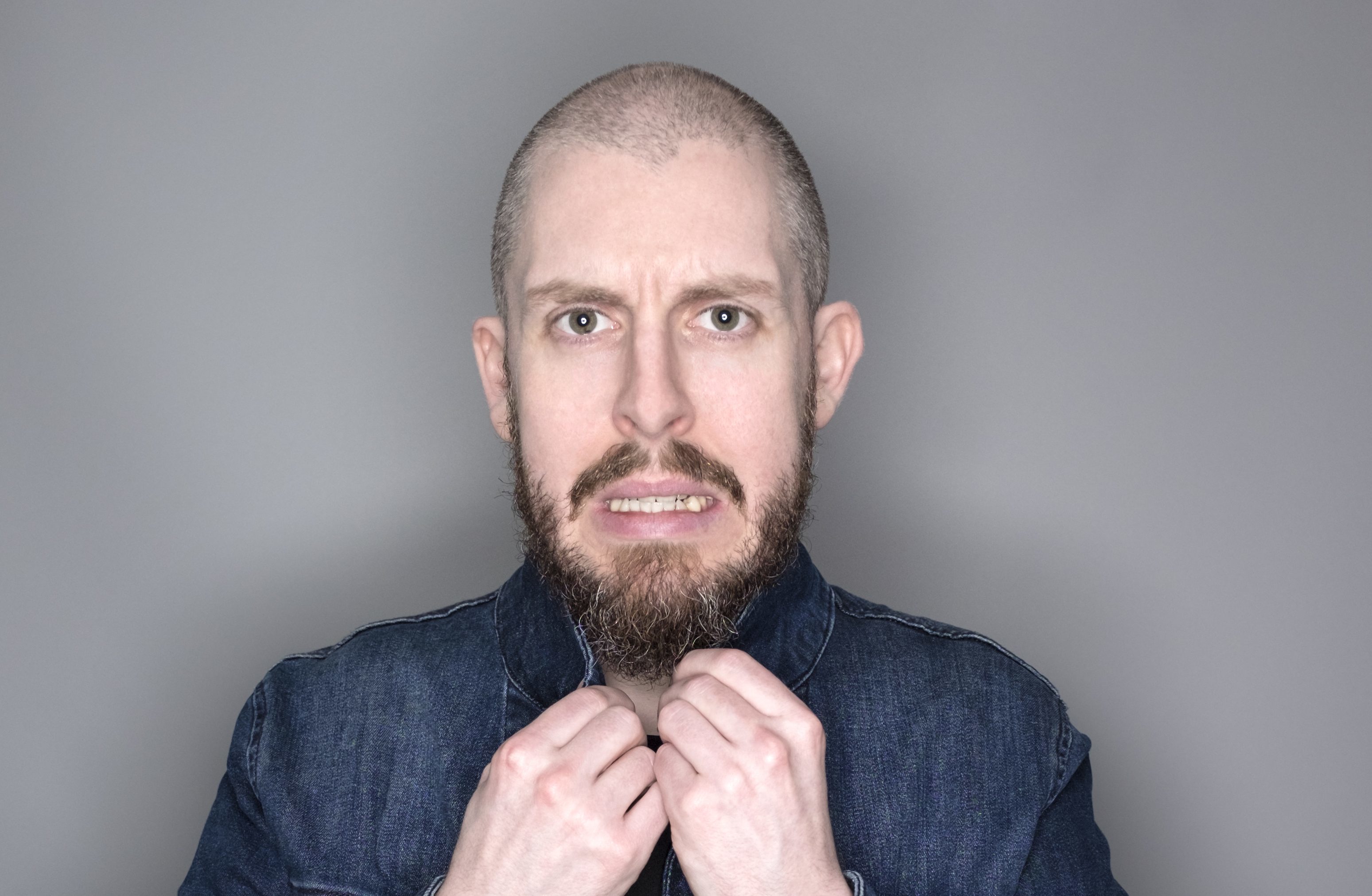 NORMALLY if someone starts talking to you on a bus, your instinct is to tune out and hope they go away.
In the case of Carl Donnelly, however, you're left wanting more from a man who's experienced a lot in his 35 years and has plenty of stories to tell.
The Nutter on the Bus, his latest Fringe show, is something a little different for him. 
Usually used to packing out large venues, here Donnelly takes on something much more intimate with a crowd of just under 30 people on the top deck of a converted bus.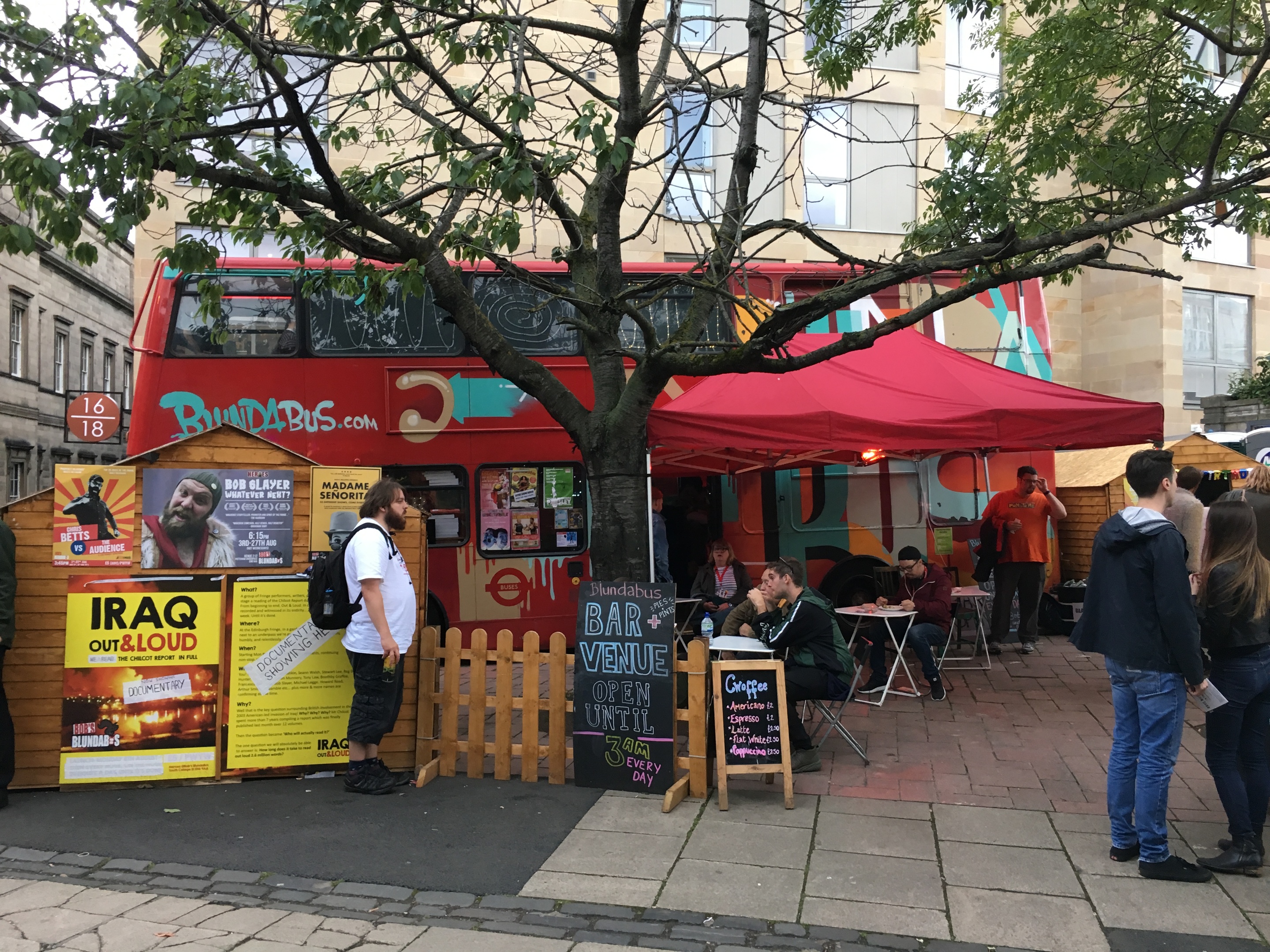 The BlundaBus, a travelling double-decker venue currently parked up next to the Potterow Underpass, consists of a bar on the bottom floor and a cosy little theatre up top.
The venue is certainly an quirky one, Donnelly himself remarking that he had the rather unique Fringe problem when he arrived in Edinburgh of his venue not having shown up yet.
While the bus may be stationary, the show takes you on a journey through Donnelly's mind and life, with a slight diversion into the spirit world.
The point of it, Donnelly explains, is to 'work out if I'm a loony'.
It's an hour of evidence that he admits would probably suggest that yes, yes he is.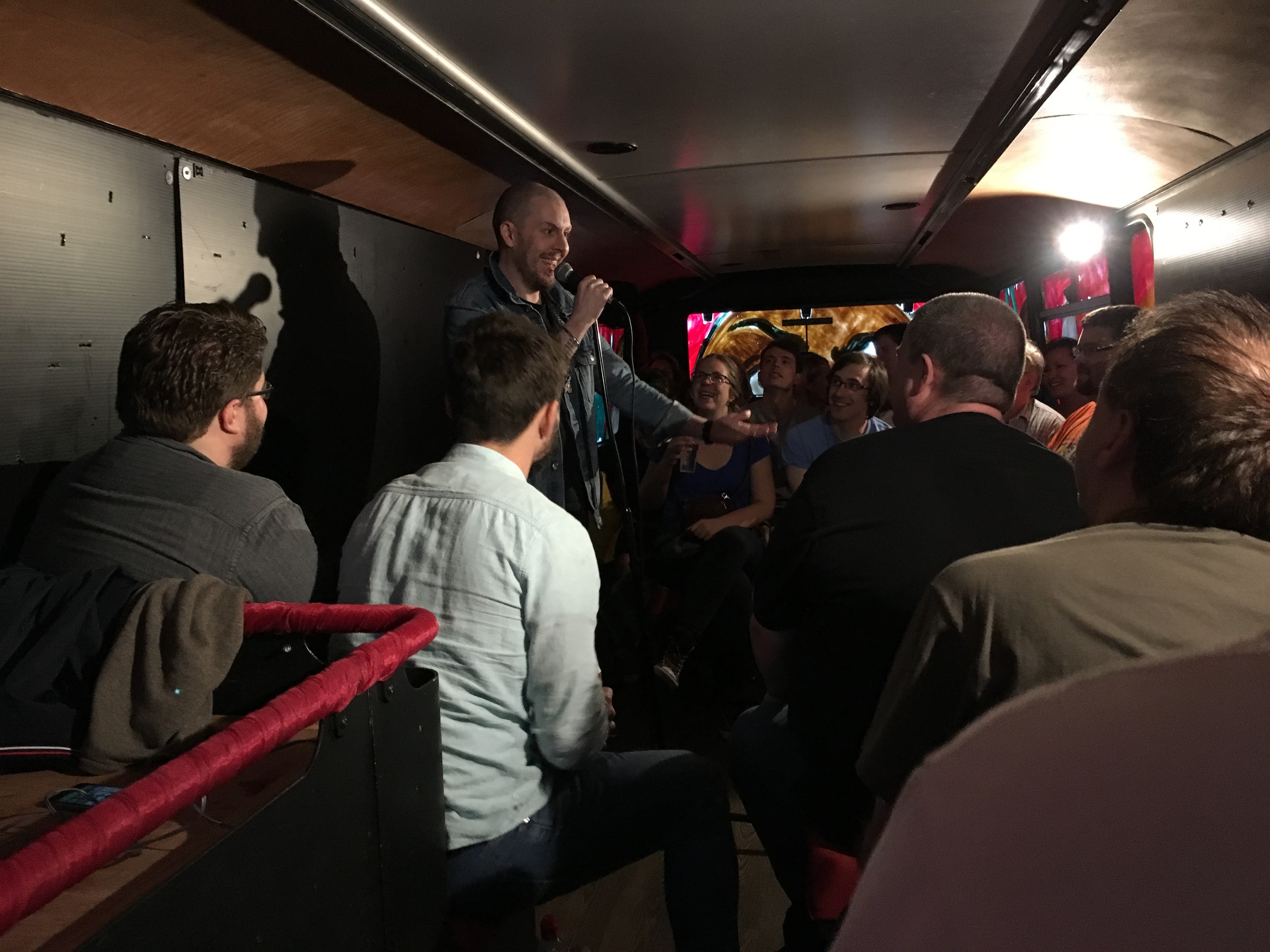 The show explores his forays into psychedelic experiences, as Donnelly recalls a hilarious (and slightly stomach-churning) tale of his first experience with a hallucinogenic Peruvian tea, Ayahuasca, introduced with a don't try this at home caveat.
He also covers the topics of his conversion to veganism, the difficulties of organising Christmas dinner with his family and a meeting with a shaman in south London for Peruvian tea: round two.
Unusual topics for a comedy show, but he's self-aware enough to not sound pretentious when explaining his beliefs and quirks.
He is at ease, too, opening up about his experiences with mental health.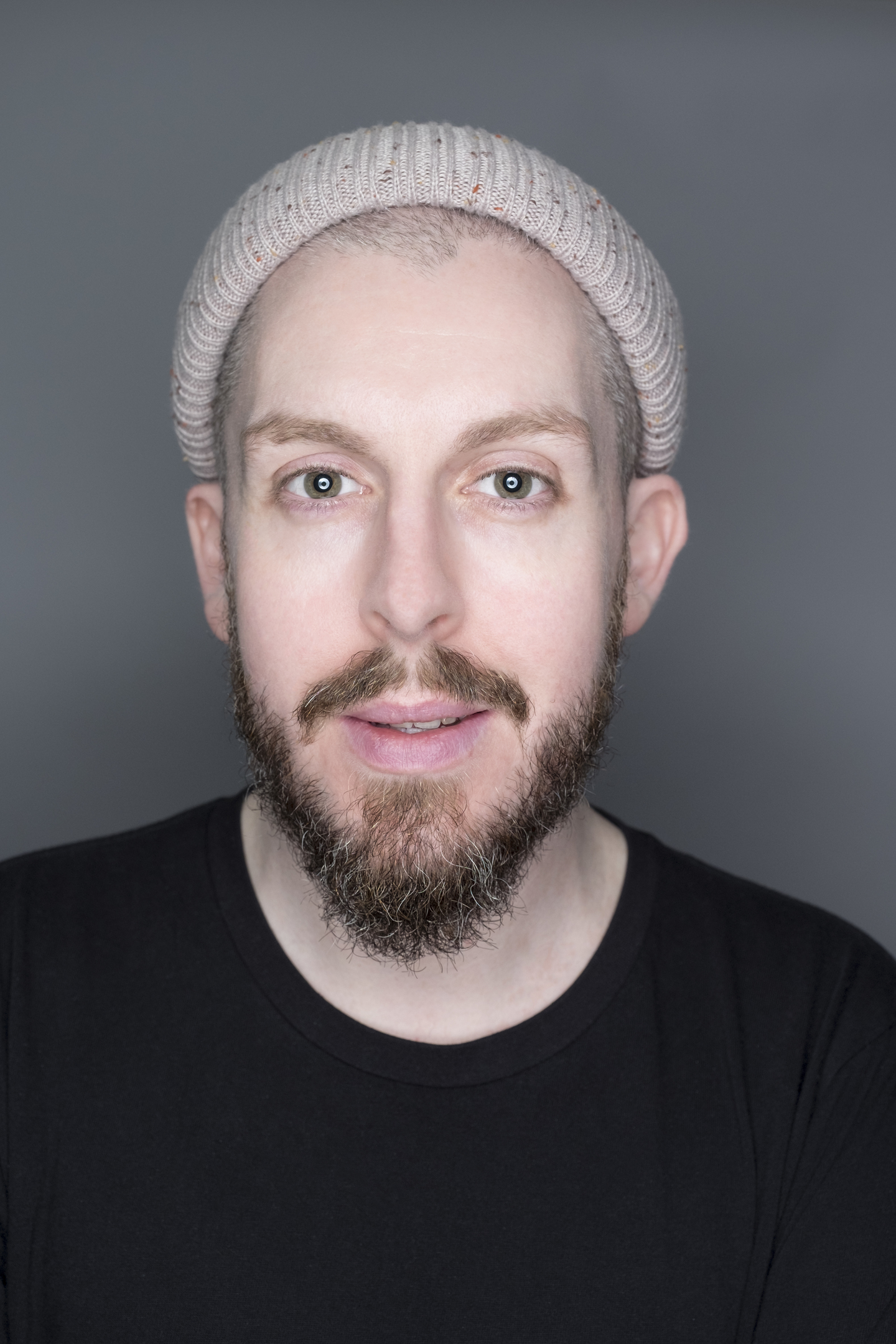 Donnelly's compelling storytelling, paired with the intimacy of the venue, makes it feel like you're huddled round a friend telling deeply personal stories while also having a laugh at the same time.
If only all conversations with strangers on public transport were like this…
Verdict: 

****
An immensely likeable and funny comedian, Carl Donnelly entertains and informs in equal measure as he opens up his mind to a room (well, bus) full of strangers.
It's not a punchline-after-punchline style show, it's something a lot more.
And a big thumbs-up for the BlundaBus!
---
Bobs Blundabus, August 17-27, 7:30pm
https://tickets.edfringe.com/whats-on/carl-donnelly-the-nutter-on-the-bus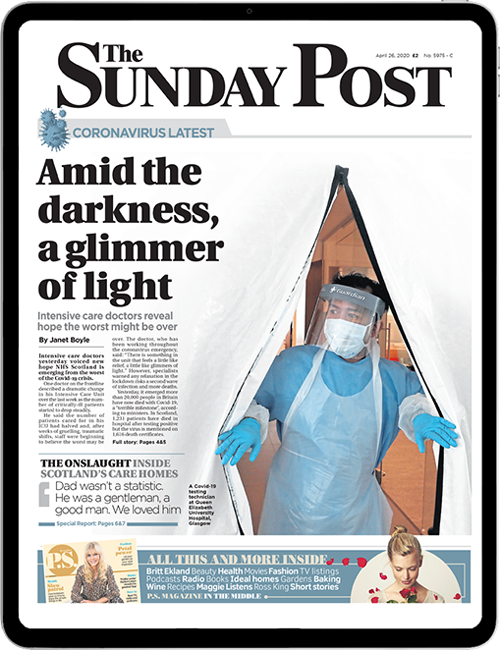 Enjoy the convenience of having The Sunday Post delivered as a digital ePaper straight to your smartphone, tablet or computer.
Subscribe for only £5.49 a month and enjoy all the benefits of the printed paper as a digital replica.
Subscribe