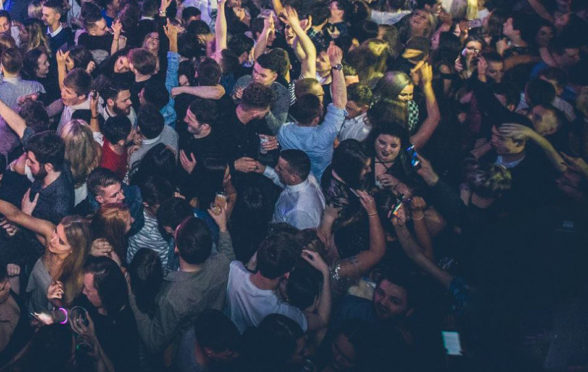 There can be no denying that these times are among the most harrowing our country has endured.
Those few hardy souls still with us, who endured the horrors and hardships of the Second World War are the only ones who may have experienced anything like this before and even then, they had six months to prepare for the long years of suffering and war that lay ahead.
In our global battle against the invisible and deadly Covid-19, most of us had about six days to realise the enormity of what we face. The crisis unfolded slowly and then very, very quickly and, in a few short days, our lives and our society have been transformed.
Like everyone else, I am worried about the long-term economic effects of the coronavirus pandemic, effects that might cost my business, my livelihood and those of 200 workers.
Like everyone else, it is taking a toll on my mental health. I'm normally happy, confident and fearless but, in these unsettling times, I feel uncertain, unsure. Over the years, I have spoken out to defend Scotland's beleaguered licensed trade but, now as owner of two of our country's most iconic venues, The Garage and Cathouse Rock Club in Glasgow, I simply don't know how to defend my industry.
I'm confused, scared, stressed and really, irrationally angry, at myself, for not preparing better for this global calamity and being unable now to control my own destiny, and angry at the Scottish and British governments for initially allowing pubs, clubs and restaurants to remain open, only to the announce two days ago that while they should not officially close these premises, the public should not visit them.
It was a confusing and destructive statement that meant we could not claim insurance but which insidiously passed the onus and responsibility for closure on to the already desperate and struggling restaurateur, publican and licensee. Grants and government loans seem unlikely to save many businesses in my industry and many, many others. I am angry at the abuse many of my fellow business owners have received, for choosing to legally stay open, from those who know nothing about running a business.
And I am angry that I have been put in the invidious position of trying to decide the few staff who are essential and those who are non-essential. They are all essential, and all have rent to pay and need money to buy food.
These are awful decisions to take and I am angry that the highly paid and publicly funded bosses of non-essential government and council departments and quangos can pontificate but never have to make such decisions.
Non-essential quangos and public bodies that have closed must be looked at and their budgets diverted to where the most good can be done.
At the very least our council tax should be massively discounted. Especially when we will not be receiving some of the essential services this tax is meant to cover.
Finally, as the bell for closing time at The Garage – a club which in another name survived the Blitz – fast approaches, it's not anger I feel, but a profound sadness.
But with that sense of loss, there is, too, a sense of hope, a hope that we will beat this terrible virus and our business and our lives will reopen again.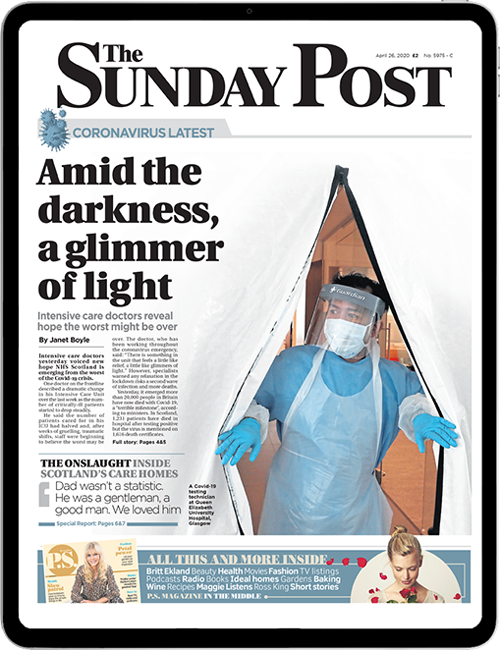 Enjoy the convenience of having The Sunday Post delivered as a digital ePaper straight to your smartphone, tablet or computer.
Subscribe for only £5.49 a month and enjoy all the benefits of the printed paper as a digital replica.
Subscribe