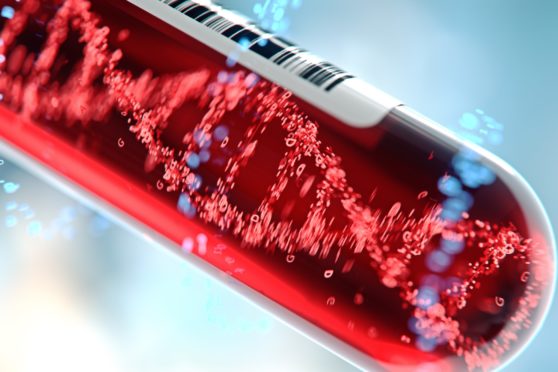 A pioneering DNA technique which gives cold case detectives an eyewitness view of historical crimes could be introduced in Scotland.
Massively Parallel Sequencing (MPS) is able to extract far more detail – including eye and hair colour, and ethnic background – from DNA samples left at crime scenes.
Now the Scottish Police Authority is looking into what benefits the new technique would bring to investigating major crimes.
Forensic scientist Laurence Devesse, of King's College London, has carried out research funded by the Royal Commission on using MPS to improve the chances of identifying a suspect.
She said: "Profiles currently on existing databases have very poor predictive power for ancestry. The police forces using MPS now are very much using it for cold cases.
"You can go back and say that, looking at this DNA, it appears you're looking for someone with European ancestry and blond hair and blue eyes.
"They might look back through it and say, hang on, there was someone involved in that case who could fit that criteria.
"All of these are basically the same information an eyewitness could give you."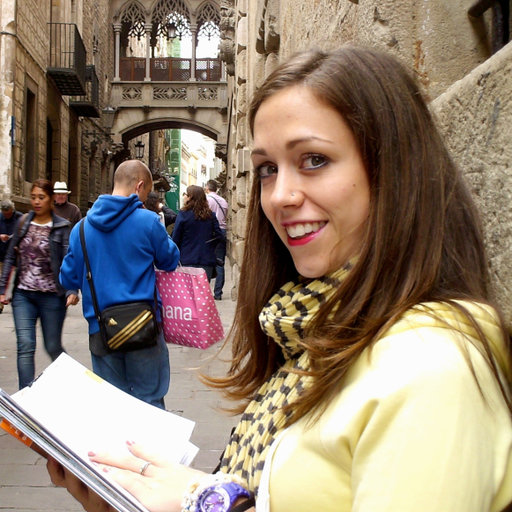 The current system of DNA analysis used by British police forces relies on an individual's unique genetic features rather than ones which are commonly shared.
But Massively Parallel Sequencing (MPS) gives "much more depth of information" and allows scientists to examine 200 areas of DNA compared to the 24 currently analysed in Scotland.
It is much more effective than existing technology at separating out the individual profiles from crime scenes where there is a mix of DNA from different people. Introducing MPS in Scotland would require the go-ahead of the soon-to-be-appointed Scottish Biometrics Commissioner, which will oversee police and criminal justice use of data, including DNA.It has already sparked concerns about race discrimination and privacy issues.
Dr Ben Berkman, head of ethics of genetics and emerging technologies at the National Institutes of Health's Department of Bioethics in the US, warned that advances in DNA techniques could cause "group harms."
He said: "You worry about group harms, so racial or ethnic profiling, and then targeting a specific population because it looks like there's a match between the crime scene sample and that population.
"Then you really run the risk that you harass that population when you're not at all sure, as just because there's a sample at a crime scene doesn't mean that person committed the crime.
"It could also surface underlying prejudices that already exist in society."
Dr Calum MacKellar, director of research at the Scottish Council on Human Bioethics, said improvements in technology brought advantages, but also privacy issues.
He said: "It's not just a question of looking at the advantages but also the possible risks in the future.
"The real problem here is privacy and how much information the police will know about us."
Tom Nelson, director of the Scottish Police Authority's forensic services, said: "Forensic Services SPA is aware of the development of Massively Parallel Sequencing and is researching any potential benefits that this new technique may bring to the investigation of major crime.
"Before considering any potential use of MPS, we would want to ensure it meets all quality standards, is validated and accredited and meets the expectations of the new office of Scottish Biometrics Commissioner to ensure it complies fully with its Code of Practice, in line with the Scottish Biometrics Bill currently before the Scottish Parliament."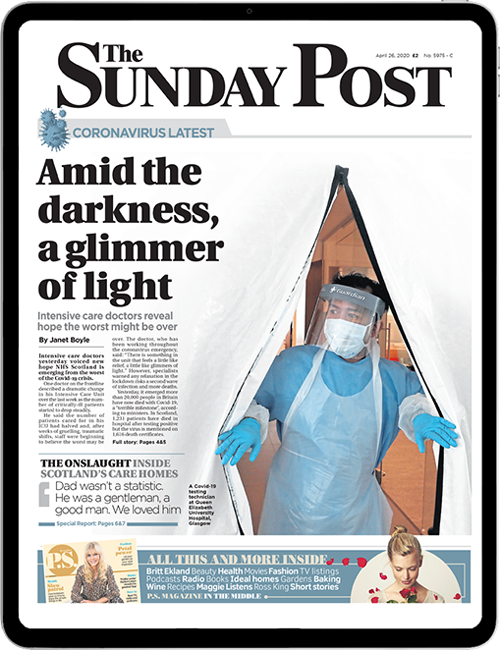 Enjoy the convenience of having The Sunday Post delivered as a digital ePaper straight to your smartphone, tablet or computer.
Subscribe for only £5.49 a month and enjoy all the benefits of the printed paper as a digital replica.
Subscribe