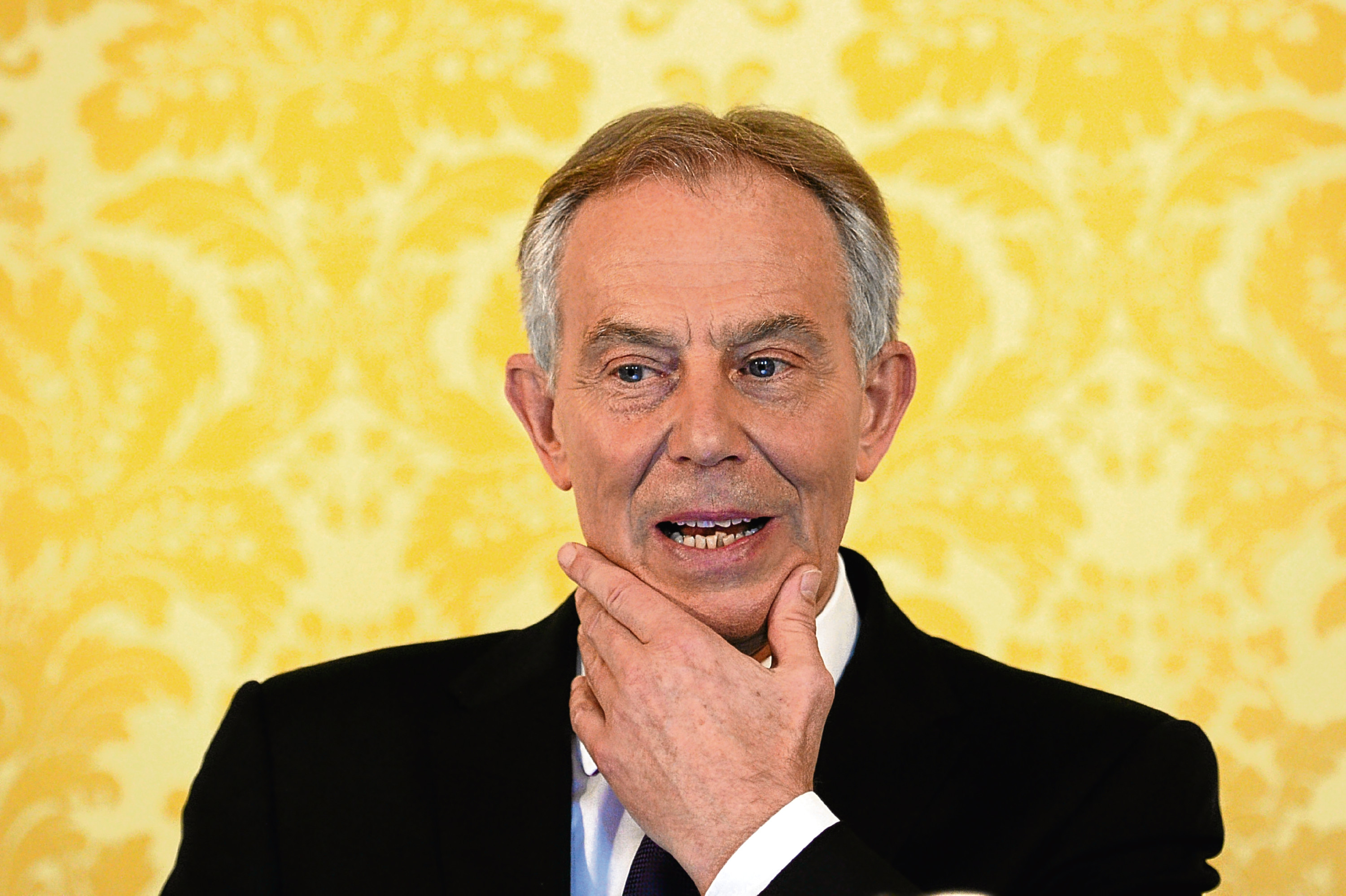 I groaned when a certain email landed in my inbox this week.
It was an embargoed transcript of another Tony Blair interview.
He keeps popping up – especially since the Brexit vote.
But is the former Labour Prime Minister, who left office 10 years ago, relevant any more?
For a while, he was flying high and it seemed he could do no wrong.
Of course, our more recent opinions of him have been influenced by the Iraq War, which the Chilcot report (I sat through the lock-in when it was finally published) brought back to the forefront of our minds.
This latest interview – Reflections with Peter Hennessy on BBC Radio 4 – was refreshing in that it revealed some things I hadn't heard before.
Blair disclosed how he had toyed with Marxism during his student days.
He also revealed that as a youngster he wanted to be an actor, saying the "certain performer element" of his character was evident from an early age.
And we learned that Gordon Brown helped him write his first party conference speech.
But Iraq eventually came up, as it always – rightly – does.
He admitted "not understanding the depth of the problem within the world of Islam and the Middle East".
In characteristic Blair fashion, however, he added: "The thing that is I think difficult for people to accept is that I haven't changed my view that it was better that we removed him (Saddam Hussein) than not."
Apart from the obvious, I feel it's this unfailing self-belief that people have particularly had trouble with over the years – it's not very British – as well as what I would describe as his at times overly worthy manner.
Perhaps that's the inner suppressed actor coming to the fore? But whatever your attitude towards the man, the Iraq War or his handling of it, it doesn't mean he shouldn't have his say now.
Lots of people have intervened in the Brexit debate, including Sir John Major to name another former premier.
And as we live through one of the biggest challenges in our country's modern history, surely it's worth hearing from as many voices as possible, especially those with potentially useful insight?
Blair was Prime Minister for 10 years and knows a thing or two about the EU, as well as difficult negotiations from his experience in Northern Ireland.
People can be defined by more than one thing.
Moreover, I believe he's sincere in his quest to "remake the centre left", increasingly marginalised in recent years.
There's certainly a space to be filled and although I don't think many would want to see him return to the front line, there's undoubtedly a role for him to play as we navigate our way through uncharted territory.
So the answer to my earlier question is yes.
You don't have to agree with what he says or how he says it, but – in the current climate – a broad spectrum of views can only be beneficial.
We live in a democracy. Discussion should be encouraged, not silenced.
I WAS amused to learn that George Osborne and Michael Gove had been spotted together in Germany at an opera about the struggle for power – Richard Wagner's four-part Ring Cycle.
In Italy earlier this year, I too saw some Wagner at La Scala – The Mastersingers of Nuremberg.
It was indeed a fantastic experience – although it felt more like a test of endurance by the end. Many of the numerous older men in the audience fell asleep within minutes, stirring only to declare "bravi, bravi" – rather disingenuously I thought – when it was all over.
I'm sure Messrs Gove and Osborne were engaged throughout, however.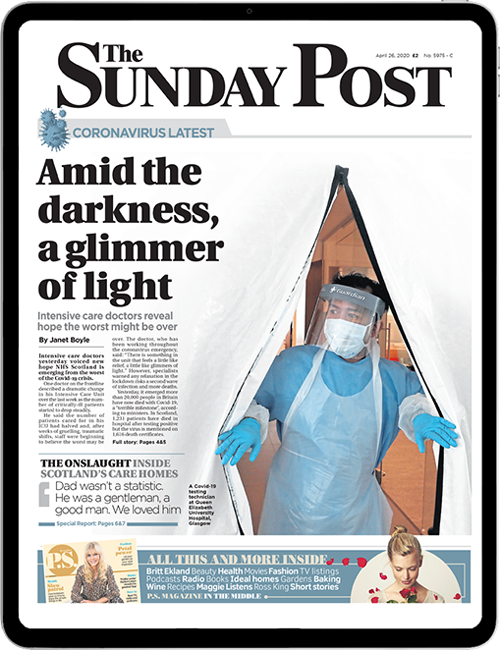 Enjoy the convenience of having The Sunday Post delivered as a digital ePaper straight to your smartphone, tablet or computer.
Subscribe for only £5.49 a month and enjoy all the benefits of the printed paper as a digital replica.
Subscribe