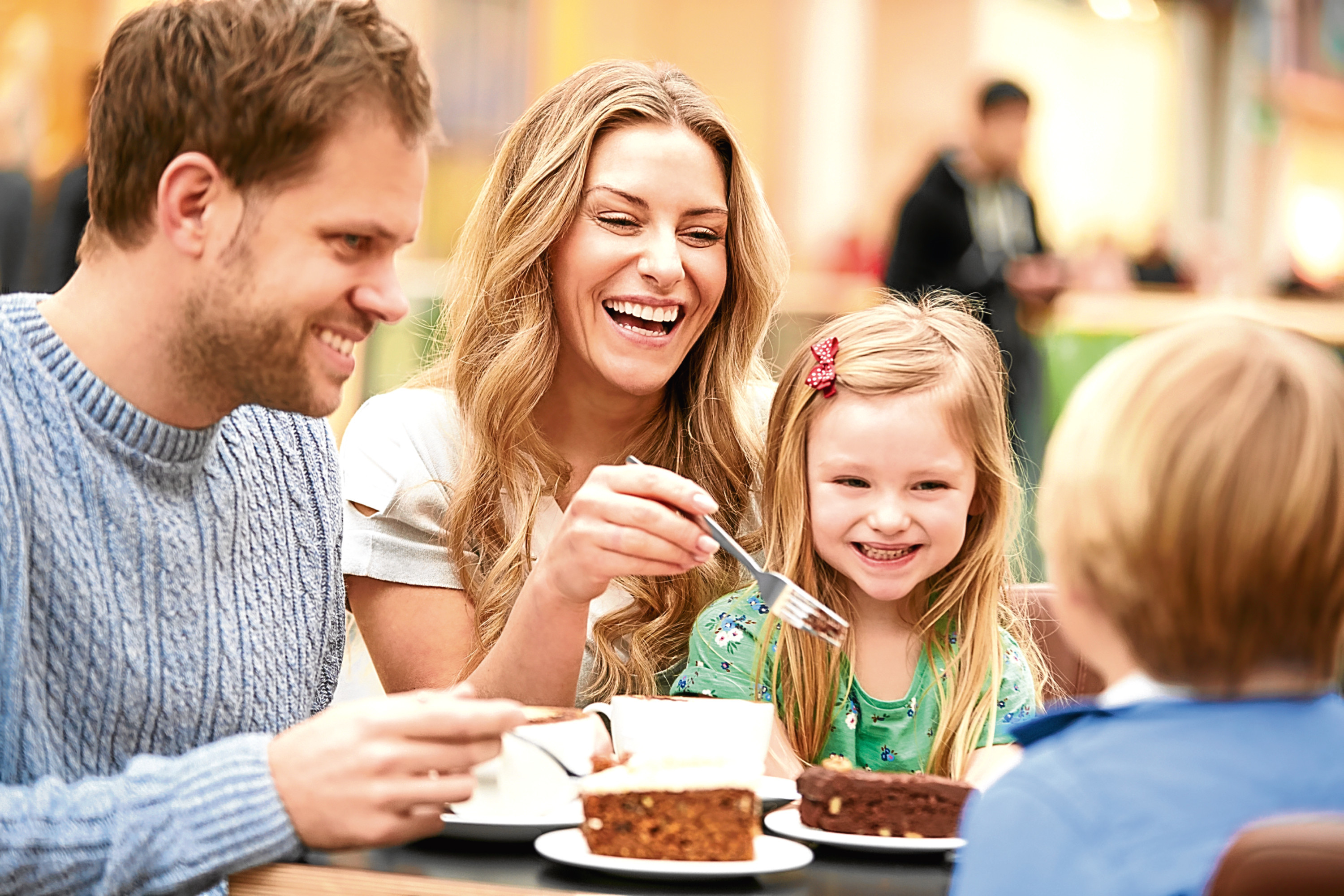 HEALTH SECRETARY Jeremy Hunt has told restaurants to reduce the size of their puddings – or face the consequences.
I imagine we'll all start ordering two "reduced" little puddings, just to get a decent-sized dessert.
As I am sure you know, I'm all for getting the nation fit and healthy – and cutting down the number of people who are seriously obese – but I don't believe that the way forward is for the Government to dictate terms to food outlets.
People should be allowed to make their own decisions about what they eat, and how much, when they go out.
Bizarrely, Jeremy Hunt claims eating out in restaurants is no longer a treat, which is why restaurants have to toe the line he has drawn as regards portion size and sugar content, "or be named and shamed".
I'm not sure what sort of world he lives in, but most of us usually eat our meals at home and going out to a restaurant IS still a real treat – whether you're on a date, celebrating something or just having a special night with your friends or family.
Even fast food places aren't something most of us indulge in every single day, although they obviously clock up the calories.
I do believe, however, that places selling food should always have a healthy option, as well as a proper vegetarian alternative, but people should be allowed to decide what they order.
Some opt to have a starter and a main course and skip pudding, or they have cheese to finish their meal off. It's all a matter of individual preference.
I usually don't have a pudding but then do that thing where I ask for two spoons and "share" my husband's.
We are all different when it comes to what we like to order so I don't think asking restaurants to reduce portion size (and I bet you it wouldn't bring the price down accordingly) is the right way to go about tackling our obesity epidemic.
It has to start when children are young, and already some of our schools are making sure pupils have daily exercise with the splendid "Walk A Mile" initiative.
We also need to teach our kids how to buy and cook wholesome grub the way our mums and grannies did, and to wean them off their phones and iPads so they can have some fun outside in the fresh air.
But I resent being told that my portion of sticky toffee pudding will be cut in half because I am too daft and irresponsible to be trusted with what I choose to order on a night out.
---
READ MORE
Jeremy Hunt calls for second referendum on Britain's terms of EU exit
Childhood obesity strategy underwhelming, says TV chef Jamie Oliver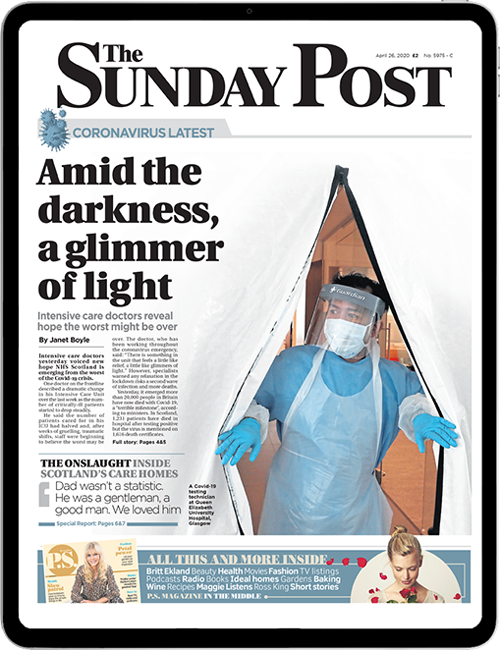 Enjoy the convenience of having The Sunday Post delivered as a digital ePaper straight to your smartphone, tablet or computer.
Subscribe for only £5.49 a month and enjoy all the benefits of the printed paper as a digital replica.
Subscribe