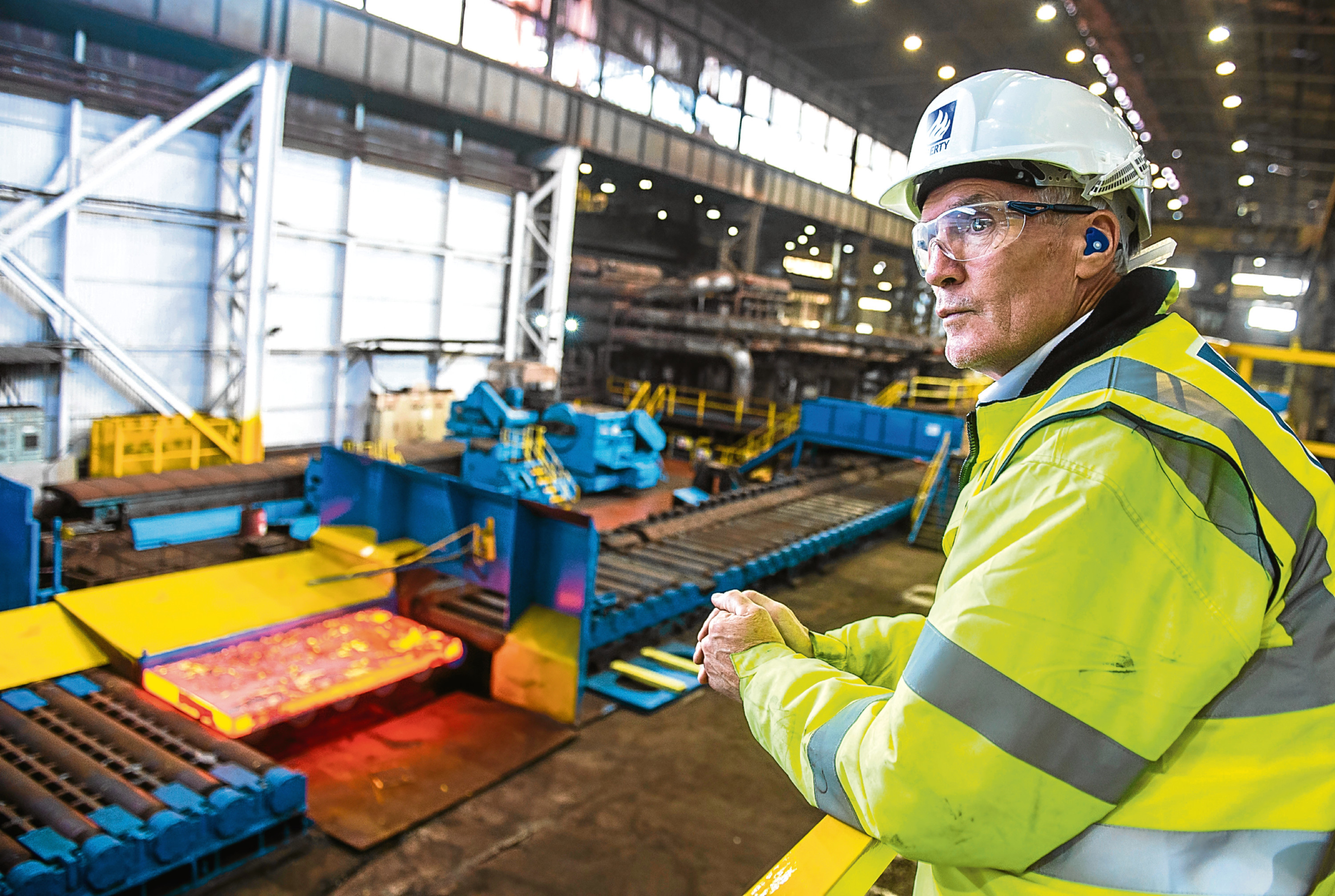 "Great Scott! I think we're going back!"
Back to the future, that is.
Do you ever get a sense of deja-vu? Well, I wouldn't blame you if you did. It feels like we're living in a re-run of the early '80s, only with slightly better hair.
Take the poor old Labour Party for a start.
They managed to do the impossible again and show solidarity only in turning the clock back, ditching the new to embrace the old and press the self destruct button.
Socialism for a membership but not for the masses. A party of protest and not of potential.
An obsessed opposition opposed to being opposed, taking us back to a time where the rose was seen through rose-tinted specs and their red flag flew above a militant UK blighted by protest, strikes, huge borrowing and class division.
Jeremy and his "red in the bed" Corbynistas have lightened their load by ditching the Blairites, plucking the petals from the rose and making themselves totally unelectable in the process.
It's not a Flux Capacitor fuelling my Delorean car time machine, it's reflux acid!
Then in another (hopefully not nuclear) blast from the past coming out from the cold we have the resurgent beast from east, Russia, chilling us all with icy winds of oppression, warmongering, lies and callous indifference to human suffering.
It's back to the future with a new Cold War, but this time round modern technology has sharpened the Russian bear's claws and made them a lot more deadly.
Their game of spies is now being played at a furious rate across the ether, backed up by a frightening array of computerised weapons which, as the impotent and craven West twiddles its thumbs, are being used to devastating effect in Syria and the Ukraine.
And how about the Middle East? Has it ever known peace? I don't think so. Will they – will we – ever learn? I very much doubt it.
Not so much back to the future as a hellish groundhog day, a revolving door of murder, mayhem and hate which never stops.
And over the pond and the very polarising and divisive race to the presidency being fought between Trump and Clinton reminds us of times past.
Times when America became split over race, colour, class, poverty and political ideology.
Police killings, crackdowns and protests are again on the rise and you can only hope that whoever ends up sitting in the White House can put a lid on the hatred that's bubbling away.
It all feels pretty grim. But the return to old ways isn't all bad.
On a more positive note, steel production roared back into life in Scotland.
It was a nice wee reminder of the halcyon days gone by when we were once the industrial powerhouse of the UK, though as we know one swallow doesn't a summer make.
And on a footballing note we were reminded of great European glory days gone by when on Wednesday night Celtic stood up to the might of Manchester City. What a treat that was (for half the city's fitba fans, at least).
So what does the future hold? Will it always be two steps forward, one step back? Making the same mistakes over and over again and never learning from them.
It sometimes seems that way.
As Doc Emmet says in Back To The Future: "Your future is whatever you make it – so make it a good one!"
If only we would.
---
READ MORE
Donald MacLeod: ScotRail is public transport's equivalent of the Monster Raving Loony Party
Donald MacLeod: Alarm bells ringing over Old Firm 'fray' on Hogmanay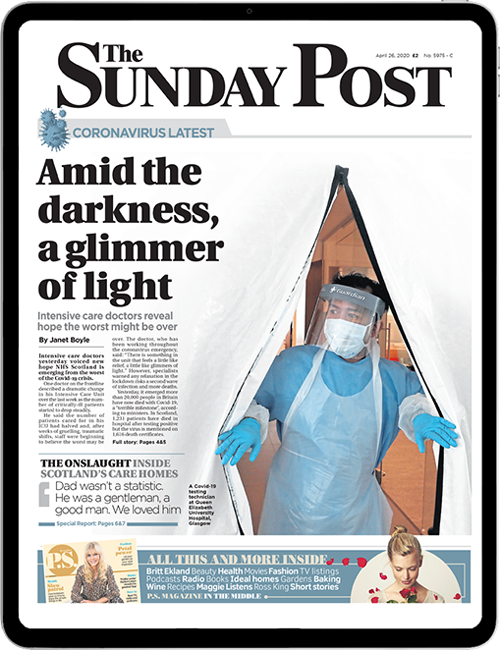 Enjoy the convenience of having The Sunday Post delivered as a digital ePaper straight to your smartphone, tablet or computer.
Subscribe for only £5.49 a month and enjoy all the benefits of the printed paper as a digital replica.
Subscribe