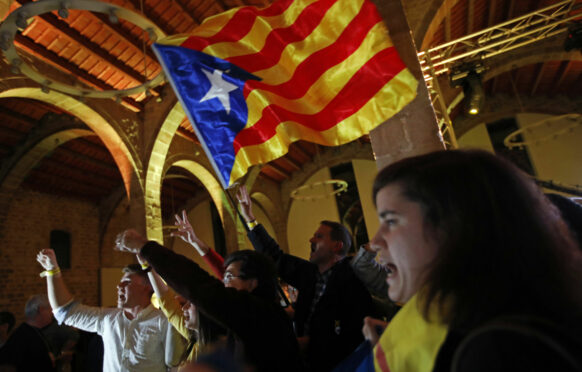 One of the leaders of the failed Catalan independence bid in 2017 has questioned Nicola Sturgeon's determination to stage a referendum with or without the permission of the UK Government.
Santiago Vila was business minister in the Catalan regional government which staged an independence referendum which was declared illegal by the Spanish constitutional court.
He resigned from office the day before separatist Catalan leaders made a unilateral declaration of independence in October 2017 in a move which plunged Spain into its deepest political crisis for decades.
Last week, he told The Post that it had been a mistake and that supporters of independence had "tricked themselves" into believing that a unilaterial statement would usher in bilateral talks on separation.
He warned the SNP was making similar errors. He said: "A total mistake. So, we must organise referendums until 'yes' comes out. And then what?" The first minister announced last week she hoped to stage a second referendum in October next year and, if that is ruled illegal, she would turn the next General Election into a "de facto" referendum on the single issue of independence and, if the SNP wins most votes, will begin negotiations with London.
Warning from Catalonia as Nicola Sturgeon fixes plan for second independence referendum
Political opponents say the idea is delusional but privately admit a majority of votes for the SNP would deliver a mandate for another referendum. Sturgeon has written to Prime Minister Boris Johnson to ask for permission for the vote to be declared. She said she would press on with her plan if this was not granted but stressed that any referendum would need to be "indisputably lawful" and constitutional.
Catalan separatists pressed ahead with plans to stage a referendum despite a Spanish constitutional court ruling that this was unlawful and it contravened the constitution.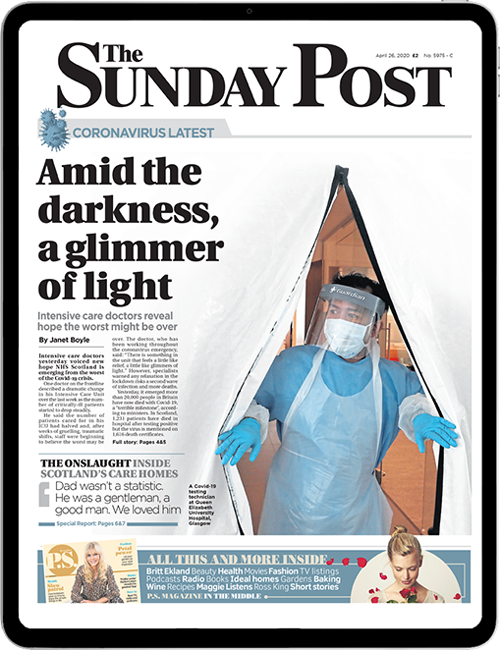 Enjoy the convenience of having The Sunday Post delivered as a digital ePaper straight to your smartphone, tablet or computer.
Subscribe for only £5.49 a month and enjoy all the benefits of the printed paper as a digital replica.
Subscribe