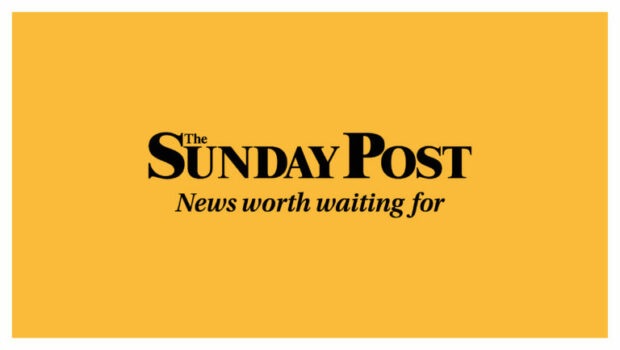 The guys – and dolls – around the poker tables in Vegas used to say: "A faint heart never filled a spade flush."
Well, whatever Nicola Sturgeon was showing as she pushed her pile of chips into the middle of the table on Tuesday – calculated desperation, according to critics, principled chutzpah to supporters – it was not timidity.
So, in a country even more full of theoretical hypotheticals and if and buts than it was last week, here is one possible scenario that seems as likely as any other.
The Supreme Court throws out the idea of Holyrood calling a unilateral referendum or, possibly, tells the Scottish Government to come back with a proposed bill instead of an idea for one before throwing that out. Then, the next General Election in 2024 or possibly sooner becomes a "de facto referendum" – according to the SNP at least – on independence.
Of course, it's not a referendum, the SNP – standing simply on the need for Scotland to breakaway – could win every seat and every vote and it wouldn't guarantee independence but it might deliver an unambiguous, undeniable mandate.
If the SNP and other independence- supporting parties, standing on that single issue, win 51% of the vote in a General Election, it will not, whatever the SNP are suggesting in public, begin the process towards independence. It will probably, however, force the UK Government to finally agree to settle the issue with a proper vote, the much-discussed but lesser-spotted gold-standard referendum.
Saying no and no again will only make whoever is in Downing Street (which, after the SNP's intervention, is less likely to be Sir Keir Starmer than it was a week ago) look dismissive of democracy and fearful their arguments will not triumph when tested.
Last week was as dispiriting as expected with both sides manning the barricades, shouting at opponents with no attempt to stand in their shoes for even a moment.
If Unionists want this kingdom to stay united they need to do more than insist the SNP's idea of an independent Scotland would make families an awful lot poorer for an awful long time. It's very possibly true but it's not enough, there must be a more positive vision for a new way of governing, home rule, devo max, whatever.
And it's also not enough to keep insisting the SNP are wrong to prioritise independence. That is what most – admittedly not all – of their voters want them to do. And, right now, their party wins the elections and will keep on winning until this is sorted out.
Scotland is split down the middle and opinions are set harder than in 2014. There are fewer voters to win over but the 20% or so open to persuasion might be swayed by warnings of desolate austerity post-Yes but may, too, be swayed by a positive vision of our future, inside the union or out.
So opponents of independence are right to say the SNP has no right to call a General Election a referendum but should, finally, show some urgency and have an alternative plan for a better Scotland in a better UK ready to go when this election is called.
Because, if the SNP do not win majority support for independence in that poll, and that is a very long way from certain, the first minister's flush will be busted, her gamble lost.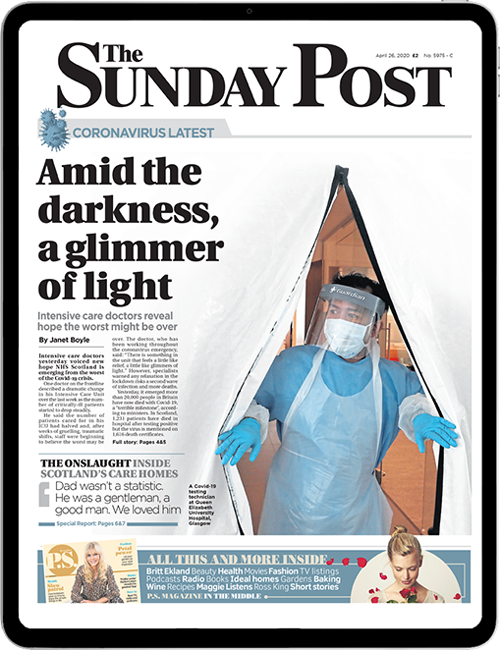 Enjoy the convenience of having The Sunday Post delivered as a digital ePaper straight to your smartphone, tablet or computer.
Subscribe for only £5.49 a month and enjoy all the benefits of the printed paper as a digital replica.
Subscribe