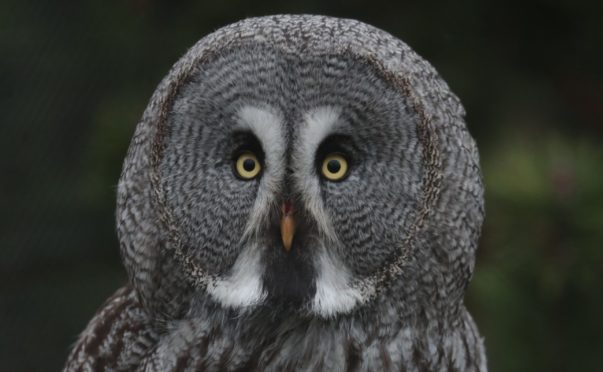 Harry Potter loved his owl but fans of the boy wizard have found they can be challenging pets, with a Scottish bird sanctuary revealing it has been forced to rescue many of the birds of prey.
Four of the free-roaming wild birds have been adopted by a Borders bird sanctuary after being forced to live in crates, and tiny containers designed for transporting cats to the vet. One owl is now blind as a result of the unclean conditions it was kept in.
Inspired by Hedwig, the snowy owl belonging to JK Rowling's famous wizard, many bought the birds as pets. However, the owners were clueless about feeding the iconic creatures and that they need plenty of space to roam, says bird sanctuary owner Owen Joiner.
Owen, 44, who runs Bird Gardens Scotland, near Lauder, says: "All four owls were in poor condition when they arrived at the sanctuary after being kept in cruel conditions.
"Two barn owls were kept in cat carriers used to transfer domestic cats for vet treatment and the female is now blind. Sadly, she has lost her sight permanently.
"Happily, she has teamed up with the male barn owl who arrived before her. He dotes on her, showing her where the food is and sticking close by to attend to her every need. Two eggs have been laid but did not hatch. However, they are very much a couple and we are hopeful owlets will appear sometime.
"The other two, snowy owls, had been kept in crates for most of their early years. They are an Arctic species and, like the barn owls, were most likely bred here in the UK by breeders.
"Their owners obviously wanted Harry Potter owls but did not appreciate the birds are wild animals and need to thrive on good diets they find in the wild, and need plenty of room to fly. They are wild animals that have specific needs which we can cater for."
All of the birds have been rescued in the past year and are being nursed back to health at Bird Gardens along with other raptors and birds, including flamingos and endangered ducks.
While it is illegal to take owls from the wild in the UK, they can be kept in captivity if they are captive-bred, have an identifying ring and you have an official licence. It is also illegal to release owls into the wild without a licence.
Barn owls were this week for sale on the internet for about £100, with the rarer snowy owls available for £400.
JK Rowling has repeatedly urged fans not to buy owls as pets after an increase in their popularity because of the Harry Potter books.
Both barn and snowy owls are a threatened, but not endangered, species. Barn owls are affected by pesticides that kill off their natural food supply. Snowy owls are under threat by global warming, with ice fields changing their natural environment.
Birds Gardens is a charity project started in 2017 by Owen, who is a former zoo aviary specialist. An official opening date is planned for next year. Their vet, Andy Armitage, from Greenside Vet Practice, said: "Owls are wild birds and need the freedom to fly and roam."
Scottish SPCA chief superintendent Mike Flynn said: "Keeping any bird of prey is quite specialised and people should not take them on without the correct knowledge or facilities. There are currently no specific regulations with regards to keeping owls, but these animals are fully protected by the Animal Health and Welfare (Scotland) Act 2006, which requires all aspects of their welfare to be cared for. To intentionally abandon an animal is a separate offence.
"Deciding to give an animal a home is a serious commitment. No one should take on any animal without an awareness and proper understanding of their care needs, regardless of being fans of Harry Potter."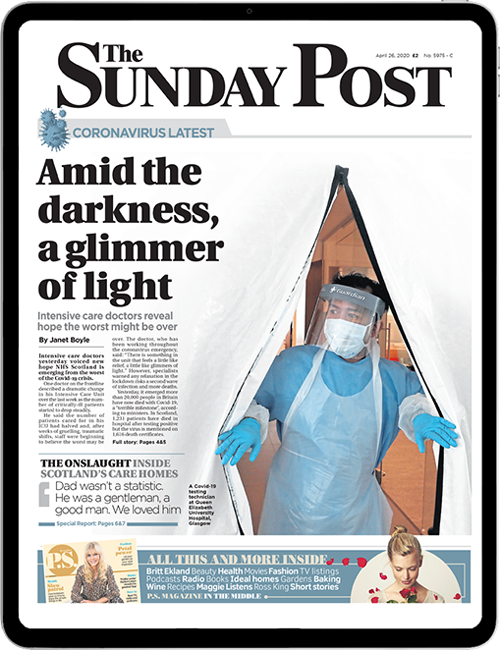 Enjoy the convenience of having The Sunday Post delivered as a digital ePaper straight to your smartphone, tablet or computer.
Subscribe for only £5.49 a month and enjoy all the benefits of the printed paper as a digital replica.
Subscribe