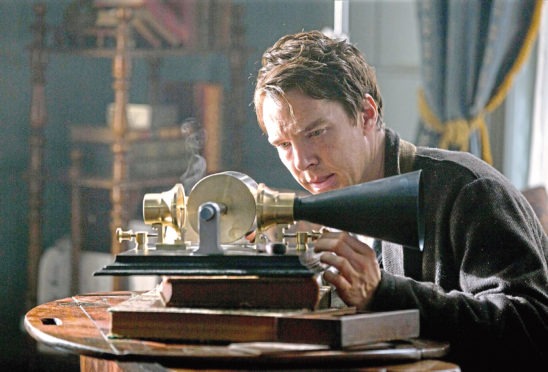 TWO years after it was premiered, Benedict Cumberbatch's new film finally hits cinemas.
The Current War tells the story of Thomas Edison (Cumberbatch) as he attempts to use his DC technology to introduce light to Manhattan.
However, his initial efforts are obstructed when businessman George Westinghouse and his partner Nikola Tesla (played by Michael Shannon and Nicholas Hoult respectively) rival the inventor with Tesla's AC electrical current.
The historical drama premiered at the Toronto Film Festival in 2017 where it was met with negative reviews from critics.
The film then became one of several completed movies that found itself dropped from its original distributor in the wake of the producer Harvey Weinstein's sexual abuse scandal in the autumn of 2017.
And as Cumberbatch points out: "If it takes us not releasing our film for a couple of years just to be rid of that toxicity, I'm fine with that.
"To step back and be as far removed from that influence as possible, both as film-maker and as human being."
The enforced delay has been put to good use with the director making substantial changes to the original movie, swapping out the film's musical score, cutting its run time and adding new scenes.
"What I love about period pieces is that they can teach us about any current or topical story," says Cumberbatch.
"This is a story that deals with men over a hundred years ago but the themes are to do with loss of integrity, the corruption of fame, manipulating the media, using falsehoods to create scapegoats and to fearmonger and influence opinion – sadly all traits we're seeing only too readily in this current cycle of our history.
"I think like a lot of people history has a lot to offer us if we just listen to it and try and do what Thomas Edison couldn't.
"As a profoundly deaf man, he chose not to hear a repeated truth – that we're better working together – something he couldn't afford to acknowledge because he was so far down the road and how that corrupted him and cost him.
"The film's about these amazing men, this massive miscommunication, and egos. It resulted in the missed opportunity of collaboration unlike any other.
"You have these three men all going for an understanding or control of the electricity.
"In Silicon Valley with the Musks, the Gates, the Jobs and Zuckerbergs, there are definitely parallels in the struggle for authority over certain quests for pioneering thought and enterprise.
"I learned that Edison was a humorous, loving caring man who became obsessed with a need to succeed that was all-consuming and that cost him both publicly and privately with the neglect of his family, one of whom, his first wife Anne, dies.
"He repeated his mistakes to some extent in his second marriage but you can't help but love someone you play or have at least a great deal of empathy for.
"By understanding someone you learn to feel for them.
"I'd love to go back and ask him, 'Would you do it differently? Would you try to see the strength in working together while still maintaining your reputation?'.
"He played dirty and lost his way because he was so personally tied in with it and his ego and fame clouded his integrity."
---
The Current War (12A) is in cinemas from Friday July 26.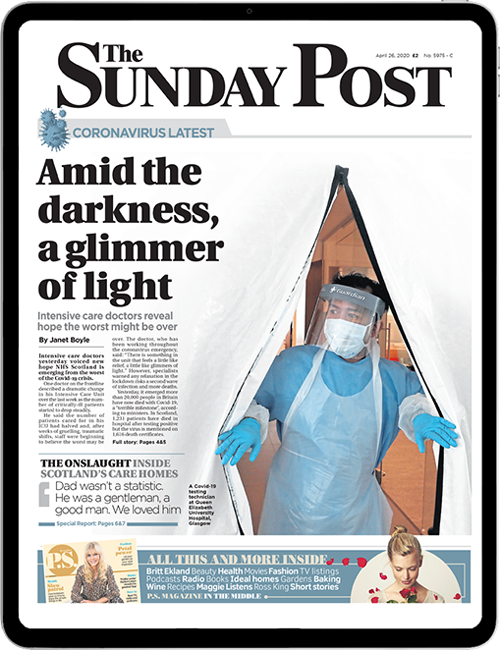 Enjoy the convenience of having The Sunday Post delivered as a digital ePaper straight to your smartphone, tablet or computer.
Subscribe for only £5.49 a month and enjoy all the benefits of the printed paper as a digital replica.
Subscribe