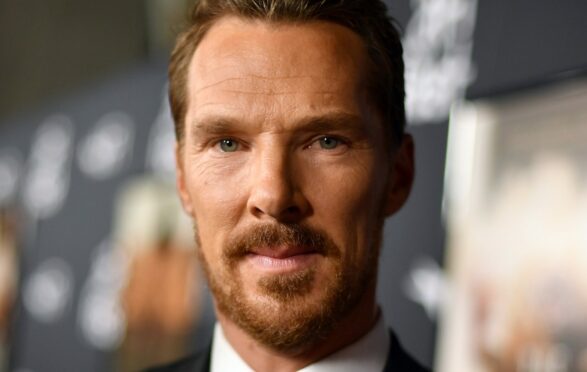 As awards season kicked off in earnest with the Oscar nominations last week, I couldn't help but think how odd it all felt.
It's strange to be going back to these ceremonies after the enforced "break". I think Covid and everything else that's been going on in the world has made a lot of people wonder if award shows are relevant any more.
As someone who has covered more award shows – and loved doing it – than Boris Johnson's has had shindigs in No. 10, I feel we have become completely saturated with them.
I've only got a couple of suits, so my dry cleaning bills are through the roof.
In US terms I feel we really could just manage with the Oscars, the Tonys, the Grammys and the Emmys.
It does seem strange in this day and age that we still feel the need to pat someone on the back for doing something most people would love to do and they get well paid for it, too.
Also when you look at the TV audience figures for these ceremonies? The viewers seem to agree.
At the moment we're still not sure in LA just how the Oscars will pan out on March 27 or indeed what will happen, party-wise, after it.
One thing we do know is that some kind of ceremony will go ahead at The Dolby Theatre in Hollywood and, yes, I'll be sniffing around the red carpet.
At least this year in many of the categories there are no surefire wins. It's shaping up to be a fascinating evening and my annual Oscars coupon is looking more difficult to choose than ever.
The biggest surprise for me was Lady Gaga not being nominated for the second time for her role in House Of Gucci. I'd possibly put it down to the movie not being all it could have been.
Well done to Benedict Cumberbatch though. He's been, nominated for best actor for another superb performance in The Power Of The Dog.
"It's such a weird, heightened thing," he said as he also confessed to having a "nauseating grin" on his face.
That's probably similar to the one I had a few years ago after the Oscars when, live on TV, Benedict said to me: "I don't have anything left to say but I'm going to kiss you and then go dancing!"
Luckily, I had just sooked a breath mint!
I mentioned a few weeks ago that I had a dance-off with Sir Kenneth Branagh at the Baftas many years ago.
Now he and his movie, Belfast, have many Oscar nominations. He received three, as best director, best original screenplay, and best picture – bringing his personal total to eight nominations.
Not only that, but his shouts for best original screenplay and best picture means he has just broken a record by being nominated for Academy Awards in seven different categories throughout his career.
Branagh says the feeling is "mind-boggling".
Hopefully I'll bump into Sir Ken on the red carpet. I'll be wearing my stretchy dancing troos…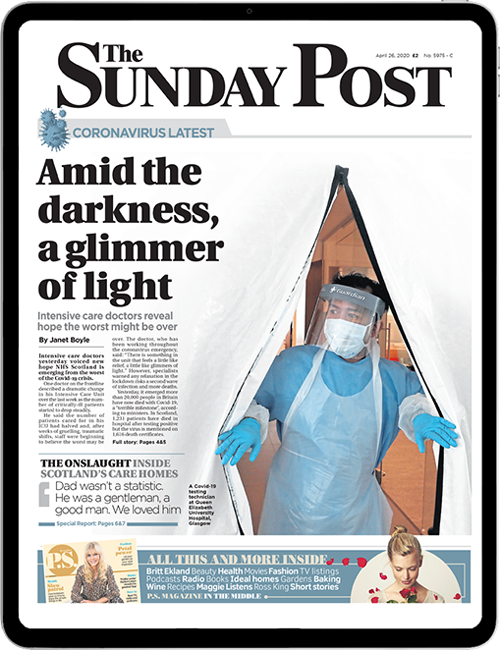 Enjoy the convenience of having The Sunday Post delivered as a digital ePaper straight to your smartphone, tablet or computer.
Subscribe for only £5.49 a month and enjoy all the benefits of the printed paper as a digital replica.
Subscribe