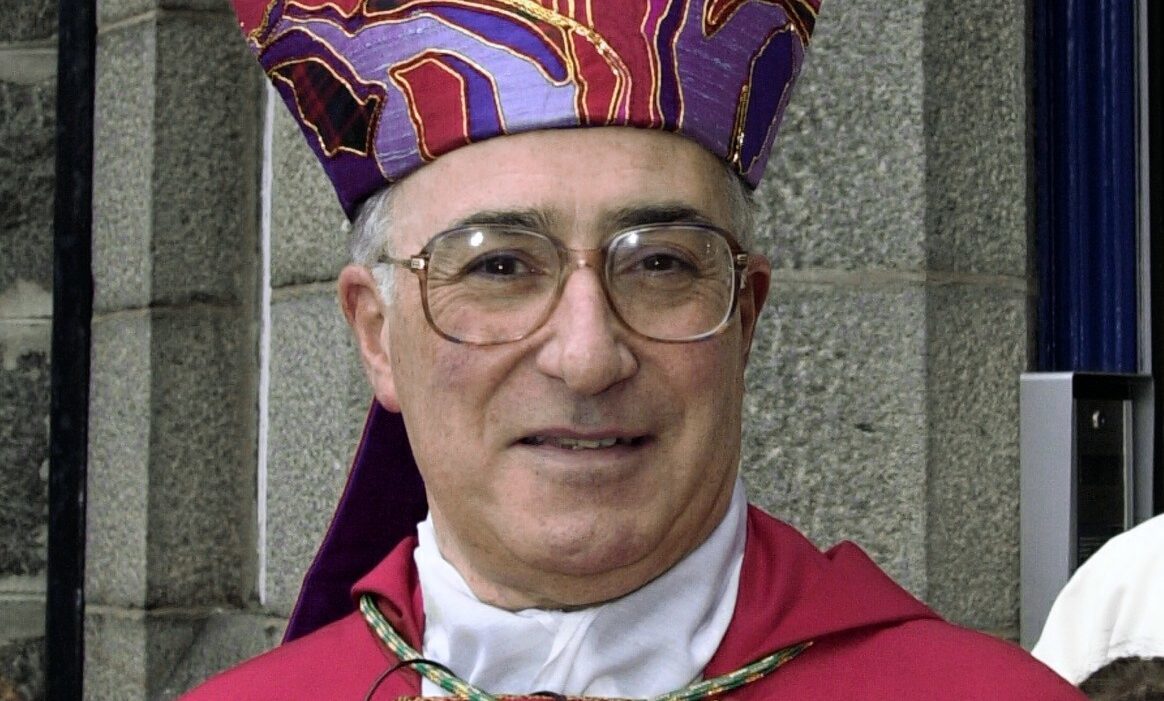 A LEADER of the Catholic Church in Scotland is expected to be called to give evidence at the Scottish Child Abuse Inquiry.
Archbishop Emeritus Mario Conti may be asked to attend the hearings after witnesses accused him of previously dismissing their claims against the Sisters of Nazareth as "fantasy".
Since April, the inquiry – led by Lady Smith – has heard evidence from former residents at the Nazareth House home which was run by the Catholic order.
Last week, one witness claimed she was sexually abused by a priest after she went to confession.
But in 1998, Archbishop Conti dismissed the allegations against the nuns as "improbable" and said some alleged victims were making "fantastical claims" and chasing a "pot of gold".
One former resident Joseph Currie, 64, claimed he told Archbishop Conti, then a priest, about being abused in Aberdeen at the age of 13 in 1967 and was told to "pray for his abuser and say three Hail Marys and two Our Fathers."
Another former resident Jim Buckley, 72 – who told the inquiry he was subjected to physical and psychological damage while staying in the home in the 1950s – said it was time for Archbishop Conti to justify his position.
He said: "I remember when my brother Michael and I went public with allegations of abuse, Archbishop Mario Conti made a statement discrediting us and accusing us of, essentially, being in it for money. I would like to see those statements read out to him at the inquiry and see what he has to say for himself."
Archbishop Conti would be the highest profile Catholic leader to appear at the inquiry.
Survivor groups said having Archbishop Conti, 84, called to give evidence would show how seriously the inquiry is taking their allegations.
Simon Collins, a solicitor representing In-Care Abuse Survivors welcomed the news.
He said: "If he appears he will now be held to account and asked to stand by the statements he has given over the years."
In 1998, Archbishop Conti, who was then the Bishop of Aberdeen said it was "possible" nuns had mistreated children at Nazareth House in Aberdeen.
But he added: "So it's possible. That it is probable, I am not so sure, though some people clearly have a memory of having been treated badly, as they see it, in regard to bed-wetting. There are some people before whom lawyers have been dangling a pot of gold. There are a whole range of possible motives, some of which are perhaps more understandable and more acceptable and others more reprehensible.
"I am simply saying that some people have been making fantastical accusations against the Sisters."
Following the conviction of Sister Marie Docherty in 2000 on four charges of cruelty towards four girls at Nazareth House in Aberdeen, the Church resisted demands for a public apology.
After the 2000 trial of Sister Alphonso, a Catholic nun convicted of four charges of abusing young girls in her care at Nazareth House, Archbishop Conti, who was then Bishop of Aberdeen, was criticised for claiming: "Some practices which today seem excessive and even cruel, would not have been viewed in this light years ago".
He later suggested her conviction had been a miscarriage of justice saying: "I think she was treated harshly. Some of the allegations were shocking and some were so absurd as to be unbelievable."
Lady Smith's inquiry has so far heard police have received 308 complaints about 194 people associated with Nazareth House institutions over 50 years.
Last week, Archbishop Conti led the funeral service of former House of Commons Speaker Paul Martin at St Aloysius Church in Glasgow. He is widely respected by the Catholic Church for his leadership and was asked to stay on as an archbishop in 2009 after turning 75, the normal age to resign.
A spokesman for the Catholic Church said: "If the inquiry feels it would be helpful for Archbishop Emeritus Mario Conti to participate then I am sure he will lend them his support."
The inquiry will recommence in Edinburgh on Tuesday May 22.
A spokesperson for the Scottish Child Abuse Inquiry said: "The inquiry is currently looking at establishments run by the Sisters of Nazareth in Aberdeen, Cardonald, Kilmarnock and Lasswade.
"Evidence will be heard from a number of individuals who were resident in these establishments, as well as other witnesses.
The inquiry is urging potential witnesses to come forward a spokesman said: "We continue to take evidence from many survivors and other witnesses with valuable information to provide, as well as gathering a wide range of documentary evidence. We continue to encourage anyone who has relevant information to get in touch."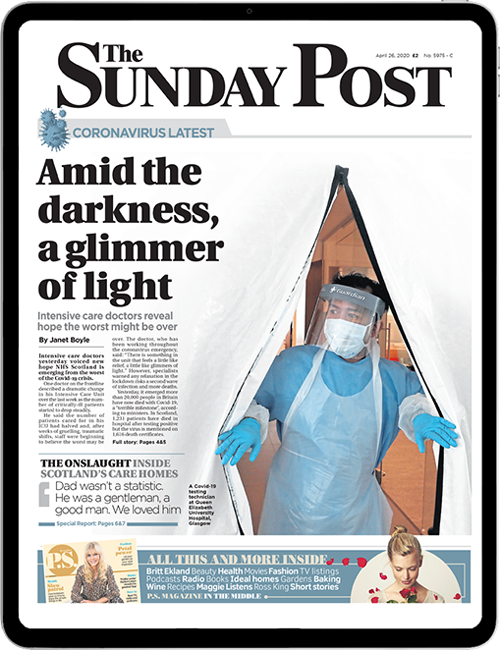 Enjoy the convenience of having The Sunday Post delivered as a digital ePaper straight to your smartphone, tablet or computer.
Subscribe for only £5.49 a month and enjoy all the benefits of the printed paper as a digital replica.
Subscribe