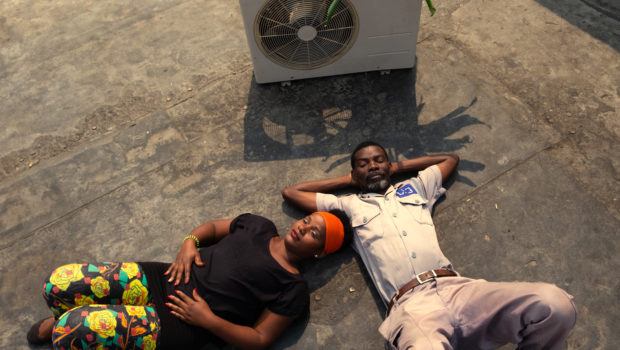 The rich diversity of African film-making and storytelling will be celebrated at the annual Africa in Motion (AiM) festival next month.
The 15th edition of the Scottish-based festival will be entirely online this year due to the pandemic, and includes screenings of over 70 films and a number of free events and masterclasses.
Guest filmmakers and speakers include Academy Award nominee Sam Soko, 2020 Caine AKO Prize winner Irenosen Okojie and luminary Professor Kehinde Andrews.
Since its inception in 2006, AiM has screened over 600 films to an audience of almost 45,000.
Festival director Liz Chege said: "Unfortunately we aren't able to celebrate the 15th edition the way we'd like, but to be honest we're just so happy to pull something together to begin with.
"I'm proud of the entire team that we've been able to deliver something rather than cancel.
"There's always going to be another chance to celebrate the festival's birthday, the priority is that we get to share the stories that have been made that aren't being shown anywhere else."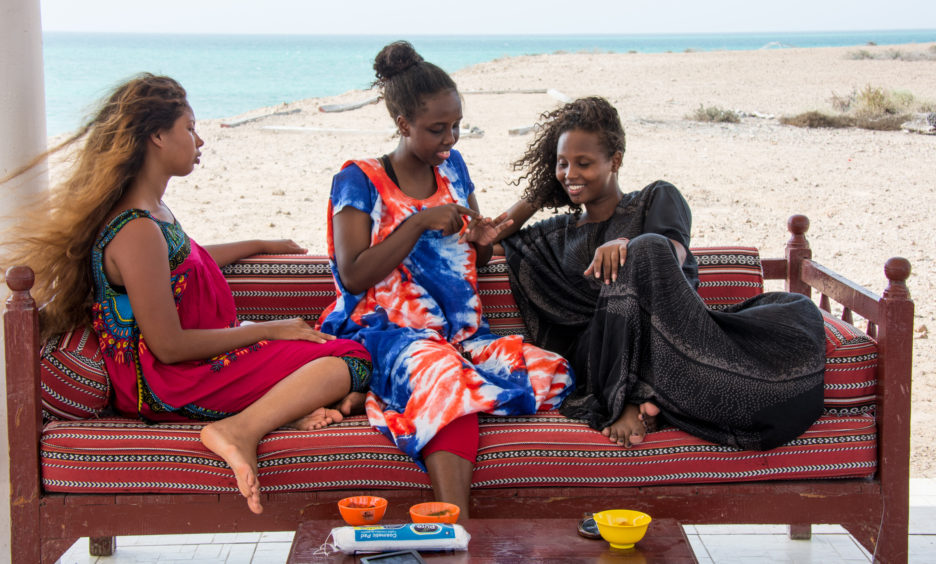 Liz, originally from Kenya, studied at Glasgow's School of Art and is delighted to be back in the city.
Taking the helm of the festival for the first time proved to be a personal and professional challenge, suffering Covid symptoms herself earlier in the year while trying to organise an event in a time where mass gatherings are banned.
"It's my dream job, I was an architect for a very short period of time. I loved that work but found I was more fulfilled by my hobby which was writing and blogging about African cinema," she said.
"This is where you get to see stories. You get so bored of period dramas and superhero films, there are only so many you can see. You need to activate imagination in unique ways. I watch all cinema from across the world and there are some really great ideas that don't make it to the mainstream and I'm passionate about showing those stories."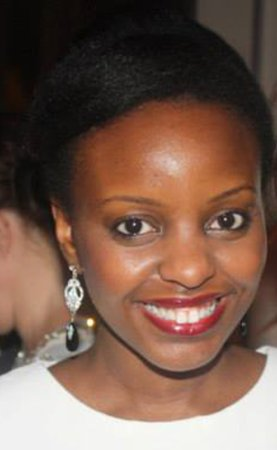 Many of the films shown at previous editions of the festival have gone on to mainstream success, being picked up by the likes of Netflix and Amazon.
The festival also allows a place for film-makers to talk about their work and how they've made it.
Among the speakers is Doctor Who and Star Wars actor Aki Omoshaybi, who will share his experiences from making his directorial debut with Real, a film made in 12 days with just £25,000.
"It's great that we're able to, in addition to screening fees, give back to the film-makers who continue to be so brave in making the films that they do," Liz said.
"It's very important that we feel so passionately about this and we're able to share these stories and break the stereotypes that are pervasive in mass media."
As well as showcasing films, AiM takes a wider look at the industry as a whole.
One area in particular which is being focussed on this year is film critics, with four black writers being commissioned to review films.
"They'll write on films screening at the festival, and also to talk about the industry in general," Liz explained.
"For me it's very important to have those other crafts involved in the festival, and it's why this year the industry strand is more robust and we've got black critics involved.
"I used to work as a critic too and it's so difficult to find work and places that will take your writing, there's a very huge gap in terms of black critics in the industry, and you see the effects of this."
Liz cites The Birth of a Nation, a 2016 film about a slave rebellion that aimed to reclaim the title from the 1915 KKK propaganda film of the same name, which was critically acclaimed but proved unsuccessful with black audiences.
She said: "It got a lot of attention during Sundance, it was very popular and bought for millions, but they didn't have black critics in those press screenings.
"When the film came out and wasn't successful in the black community, they were really shocked.
"It wasn't badly made, but there were a lot of problems in the plot and depictions of women, a lot that was missed that could've been picked up by a black critic.
"This happens over and over again, as we've seen most recently with Cuties on Netflix – a French film, made by a female Senegalese director that somehow got onto the radar of the far right in the States.
"The film itself achieved what the director wanted, the audience to feel uncomfortable, and it's ironic that people picked up only on certain aspects of the film but not other important themes."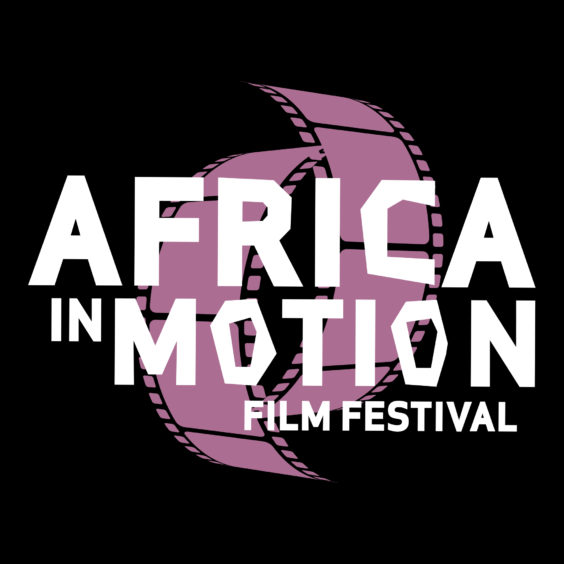 AiM has five main strands, exploring a wide range of topics throughout the festival.
As well as the strand on the film industry and a look at African Diaspora experiences, there will be screenings and discussions centred on mothership and work by female directors.
Liz said: "We saw when programming that there were a few themes going on, one was films where mothers are the central figures in the films.
"It's a way to celebrate them and understand the complexities that come with motherhood and also, in this age of Me Too, it was really important for us not just to show films where women are starring but are also behind the camera.
"So we've got a women in focus strand, which is all about female directors.
"We also have a queer Africa strand, a focus on the LGBT community on the continent and the unique challenges they still face, such as colonial laws that were put in place that are still being abided by and need to be changed.
"Queerness in African communities was never a problem, in my ethnic language we don't actually have pronouns for he or she, we refer to someone by name, by clan or family they belong to.
"These are some of the threads that are pulled through in some of these stories that show actually we're not homophobic by nature, it's just the way that colonialism worked and we're having to reconcile that and try and eliminate it."
---
Africa in Motion film festival, October 30 – November 29, visit africa-in-motion.org.uk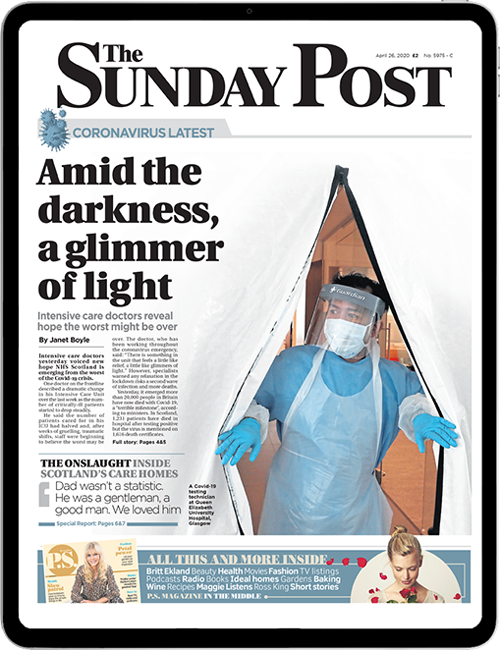 Enjoy the convenience of having The Sunday Post delivered as a digital ePaper straight to your smartphone, tablet or computer.
Subscribe for only £5.49 a month and enjoy all the benefits of the printed paper as a digital replica.
Subscribe