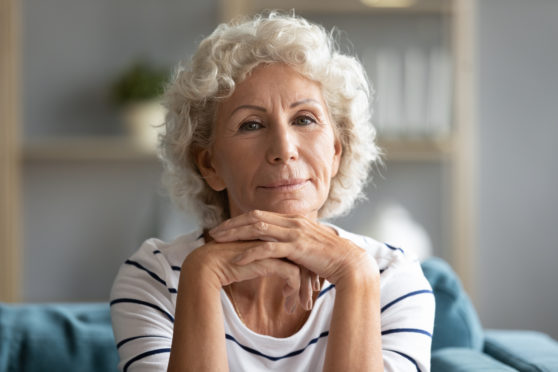 As our skin ages, it's normal for pigmentation changes to occur and pesky patches of discolouration can be a real pain in the mirror.
But did you know, 90% of visible damage is caused by exposure to sunlight and UV rays and, unlike aging, can be prevented?
Here, Candela Medical's aesthetic specialist Chanele Rosa shares the truth about pigmentation, and how to keep your complexion in tip-top condition.
What is pigmentation?
Pigmentation is the colour of your skin. Hyperpigmentation is the darkening of the skin, and skin pigmentation disorders can cause changes to the skin colour.
A pigmented lesion is caused by an abnormal production of melanin, making it visible on the skin's surface. You'll commonly recognise this as sun or age spots.
How do changes occur?
Sun exposure and tanning beds are the biggest factor, which rapidly darken existing pigment. However, hormonal changes can also influence your skin, causing symmetrical, blotchy brown facial pigment, which is known as melasma or "pregnancy mask".
Other factors to consider include inflammatory conditions such as acne, and various forms of dermatitis, such as eczema.
Where will I see it?
Pigmentation can appear anywhere on the body, but it is most common in areas that are exposed to the sun, such as the face, chest, arms and legs.
After our skin is exposed to sun, we might get a few freckles which then fade in the winter. This is the body's effort to protect skin cells from UV damage, and freckles might become permanent and UV damage might be not visible until we get older.
Can I prevent it?
To prevent damage to the skin, avoid direct sun exposure and tanning beds, as both can lead to long-term effects of pigmentation.
An SPF 50 and up should be worn daily and reapplied throughout the day – even in the winter where the sun isn't visible. And avoid picking and scratching at the skin to prevent hyperpigmentation.
What treatments are available?
Lasers and IPL are the most advanced treatments for safely and effectively removing pigmentation.
The Nordlys by Candela process removes discolouration by attracting light to the melanin within the lesion, heating the pigment to 70C, causing it to "shatter". It then sheds with skin cell turnover, and any remaining pigment appears lighter.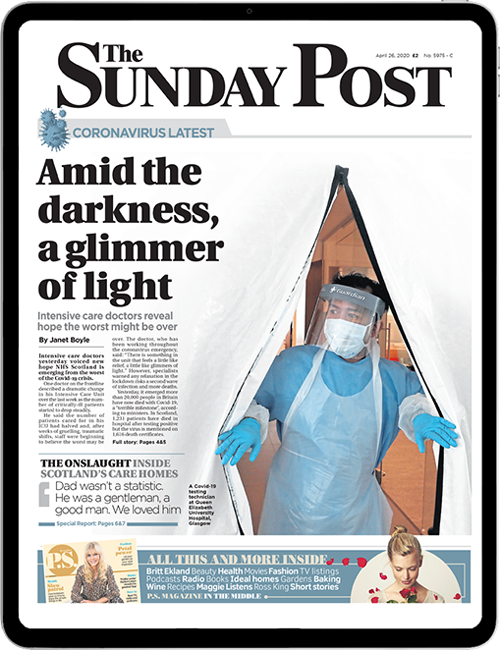 Enjoy the convenience of having The Sunday Post delivered as a digital ePaper straight to your smartphone, tablet or computer.
Subscribe for only £5.49 a month and enjoy all the benefits of the printed paper as a digital replica.
Subscribe