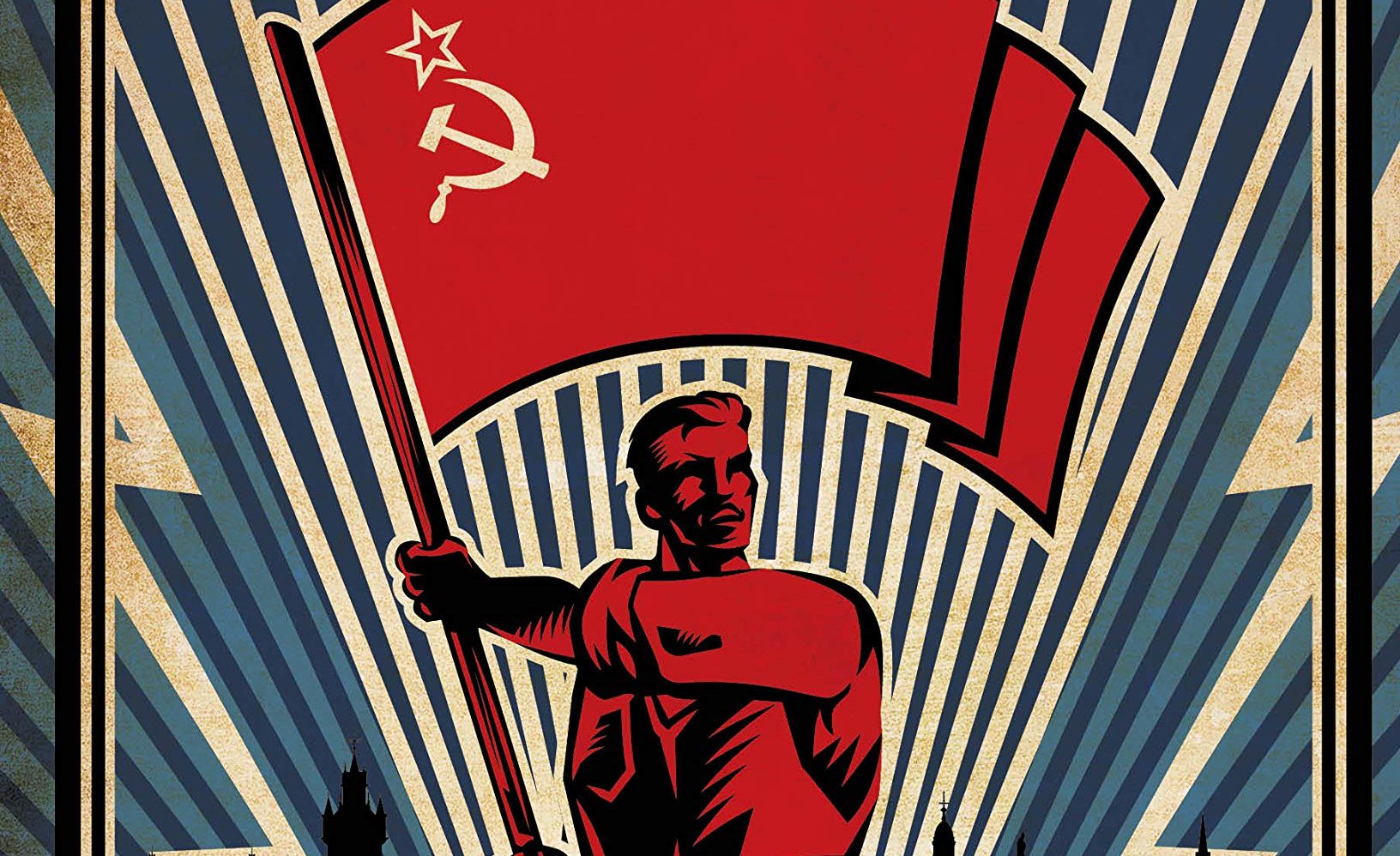 STRIKES had brought the country's largest city to a halt, thousands packed the central square to be confronted by truncheon-wielding police, and troops were sent to quell the threatened revolution.
A century ago, Glasgow was in tumult but just how close did Scotland come to a working-class revolt, a Russian-style revolution on Red Clydeside?
Well, not that close, according to Kenny MacAskill, the former SNP minister turned author, but he believes the febrile months of January 1919, the fight for workers' rights that provoked the unrest, still resonate today.
He has written a book to mark the centenary of the day tens of thousands of workers striking for a 40-hour week clashed with police in the heart of the city.
Tanks were sent in and machine guns positioned in George Square amid fears that a "Bolshevik revolution" had begun following the 1917 workers' revolt in Russia.
But, according to MacAskill, the Red Clydeside era is becoming "increasingly relevant" as workers' rights continue to be eroded.
The former justice secretary, who has written Glasgow 1919: The Rise Of Red Clydeside, said: "It was a febrile atmosphere. There was concern everywhere.
"The First World War had ended but there was an unholy peace.
"There was great concern because people were saddened by the war but they were also fearful for the future.
"They were about to demobilise two-and-a-half million men and they were going to come back looking for work.
"Glasgow was a poor, poor city with poverty rampant.
"People were worried about a return to hunger because there would be mass unemployment.
"There were concerns about the future with poverty and deprivation, there were concerns from the establishment because of what was happening in Russia.
"These were febrile times. Nerves must have been jangling on both sides."
The build up to the Battle of George Square came after the First World War drew to a close.
Glasgow had played a vital role in the munitions industry and there was a 54-hour working week in factories and shipyards.
But workers wanted to see it cut to 40 hours as an "altruistic" measure to ensure there were enough jobs to go around for the demobilised soldiers.
Author Maggie Craig, who wrote the book When The Clyde Ran Red, said: "After the years of the war, people were so weary.
"The year started with the tragedy of the Iolaire sinking off Stornoway with the loss of 200 men who were being demobbed.
"There had been the Representation of the People Act and an election, which people felt had been rushed.
"There was a flu epidemic as well, which wiped out about 4,000 people in Glasgow. "People had just taken so much suffering, they couldn't take any more.
"There was a build up of a few days when they met to work their way up to the strike.
"There must have been excitement building with some form of trepidation, because they probably knew there was going to be some sort of response.
"They might have worried about a military response but although the tanks came to Glasgow it was the police who responded."
The strike, led by the Clyde Workers' Committee, began after an offer of a 47-hour week was rejected by shop stewards.
On January 31, 1919, 60,000 people gathered in George Square to hear the outcome of a petition delivered to the Lord Provost.
Demonstrators then clashed with police and the Secretary of State declared a Bolshevik uprising was under way on the streets of the second city of the British empire.
Troops were deployed from Scottish regiments – though not those in the west of Scotland – and tanks were stationed close to the city centre.
The fears of a full-blown uprising were unfounded and the clashes petered out with an agreement over a 47-hour week.
But January 1919 had a lasting impact on the political landscape.
Mr MacAskill said: "It saw a political sea-change. Glasgow went deepest red."
And 100 years on, there has been an upturn in awareness of Red Clydeside amid a shift towards zero-hours contracts and a gig economy.
Mr MacAskill added: "There are many young people who would bite your hand off if they were offered 40 hours a week because they're required to work considerably longer than that.
"So that's why it's important that we recall not just the memory but try to take lessons from what happened because this was done to try and alleviate unemployment.
"A century on when you tell people that this was a strike for a 40-hour week, they can't believe it. That says a lot about the time of the strike but a lot about our time too.
"I like to think lessons will be learned from this, that there has to be a better way, and not zero-hour contracts or the gig economy."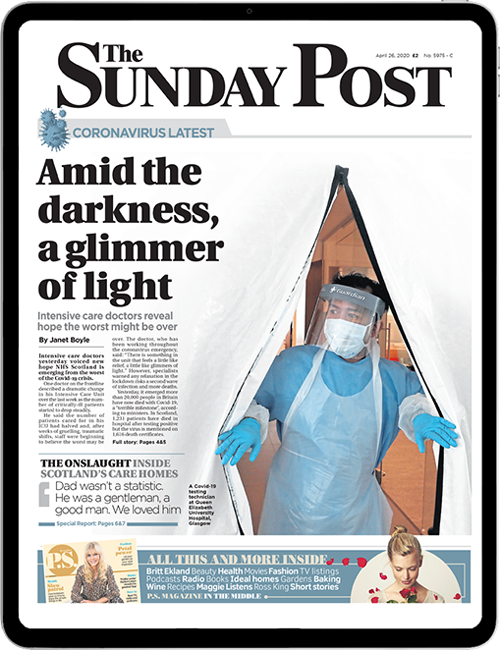 Enjoy the convenience of having The Sunday Post delivered as a digital ePaper straight to your smartphone, tablet or computer.
Subscribe for only £5.49 a month and enjoy all the benefits of the printed paper as a digital replica.
Subscribe