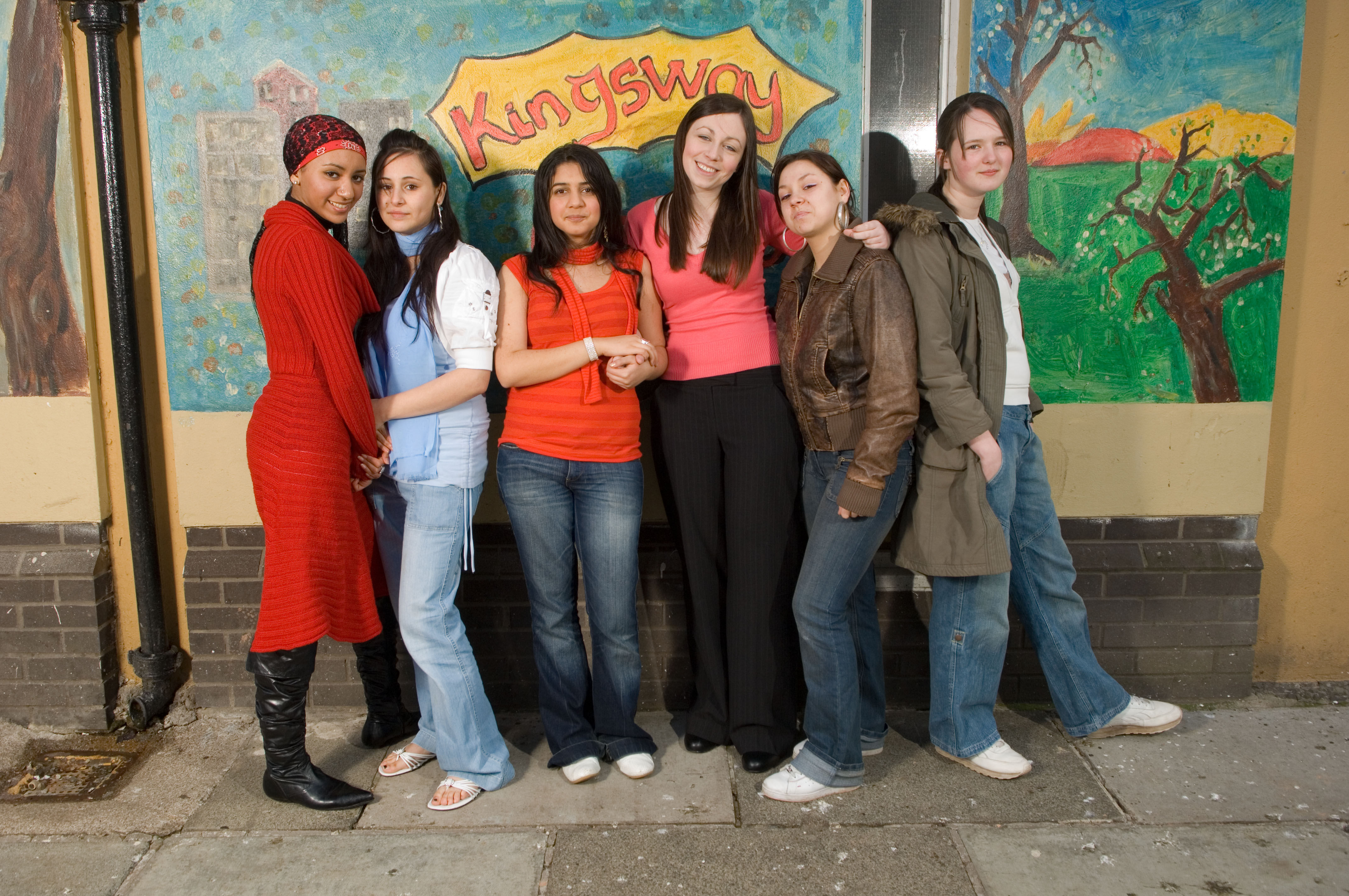 ONE of the Glasgow Girls has sounded a clarion call for today's teenagers to make their voices heard.
Amal Azzudin was one of seven Drumchapel teens who campaigned against dawn raids and family detention of asylum seekers in 2005, prompting a change in the rights of the children involved.
Their inspiring story was turned into a musical, which returns to the stage this week, and Amal says its message is as relevant now as ever.
"It's important young people see the show," said Amal, now 29.
"When we were campaigning we didn't know how to do it, so it's good young people can see this and know they can make a difference, that, no matter your age or where you are from, you can achieve change.
"So much of what is happening around the world is making it relevant again."
Director and writer Cora Bissett agrees: "The first time we put it on, it was close enough to the real events of forced removals, the second time was just before the referendum and the issue of Scotland potentially having power over immigration, and now I think it's the biggest problem of the present time, with the ongoing refugee crisis.
"It also celebrates community spirit and is a rallying call."
It's that rallying call that Amal wants to shine through to audiences and she hopes they are inspired by the multicultural group of friends who came together after Agnesa Murselaj and her family were forcibly removed from their home and detained.
Their campaign took them all the way to a meeting with then First Minister Jack McConnell.
Agnesa and her family were eventually granted permanent leave to remain.
She and the rest of the Glasgow Girls have gone on to have careers where they try to affect change.
"I had no idea what I wanted to do for a career but after this I realised I wanted to continue helping people, especially as I also went through the asylum system."
Amal was born in Somalia and came to Glasgow with her mother in 2000 to escape the civil war in their homeland. After four years, they were granted leave to remain.
"My mum was really worried about me getting involved," Amal continued. "She brought two kids over here and then I took on the whole operation, but she saw how determined I was.
"I was so outraged and angry, I knew I had to make a stand, but it was scary and I didn't know what I was doing."
Amal works with asylum seekers through her job with the Mental Health Foundation and was honoured at the Saltire Society's Outstanding Women of Scotland 2016 and won the University of Glasgow's World Changing Alumni Award last year.
"One of the main issues of mental health is being in that limbo where you don't know if you are going to be here tomorrow, and can't get further education or a job. I worked with one volunteer who'd been in that situation for 24 years."
The subject matter might not seem like musical material, but Cora decided it was the best way to get the show's message across.
"You can have powerful theatre seen by a very small amount of people, but I wanted this to have a broad appeal to attract people who may look at the issues differently," she said.
Amal added: "There is a lot of negative rhetoric around immigration but there is light at the end of the tunnel. I see so much great work on the grassroots level and when we all work together there is nothing we can't achieve. I want that message to carry on down through the generations."
---
Glasgow Girls, King's Theatre, Glasgow, Wed to Sat, then Edinburgh, Perth, Inverness and Dublin.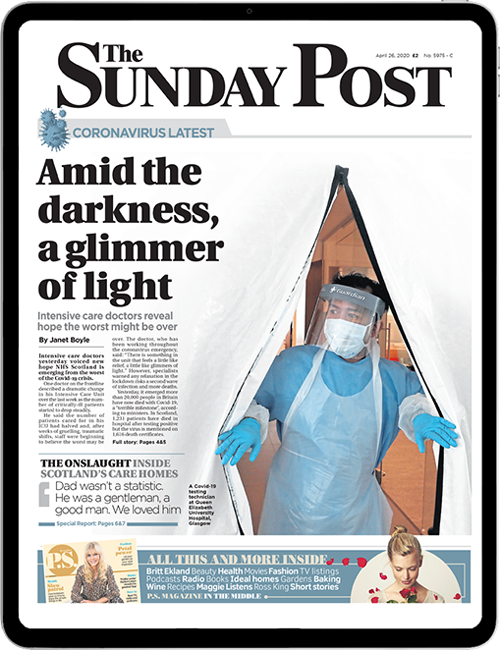 Enjoy the convenience of having The Sunday Post delivered as a digital ePaper straight to your smartphone, tablet or computer.
Subscribe for only £5.49 a month and enjoy all the benefits of the printed paper as a digital replica.
Subscribe