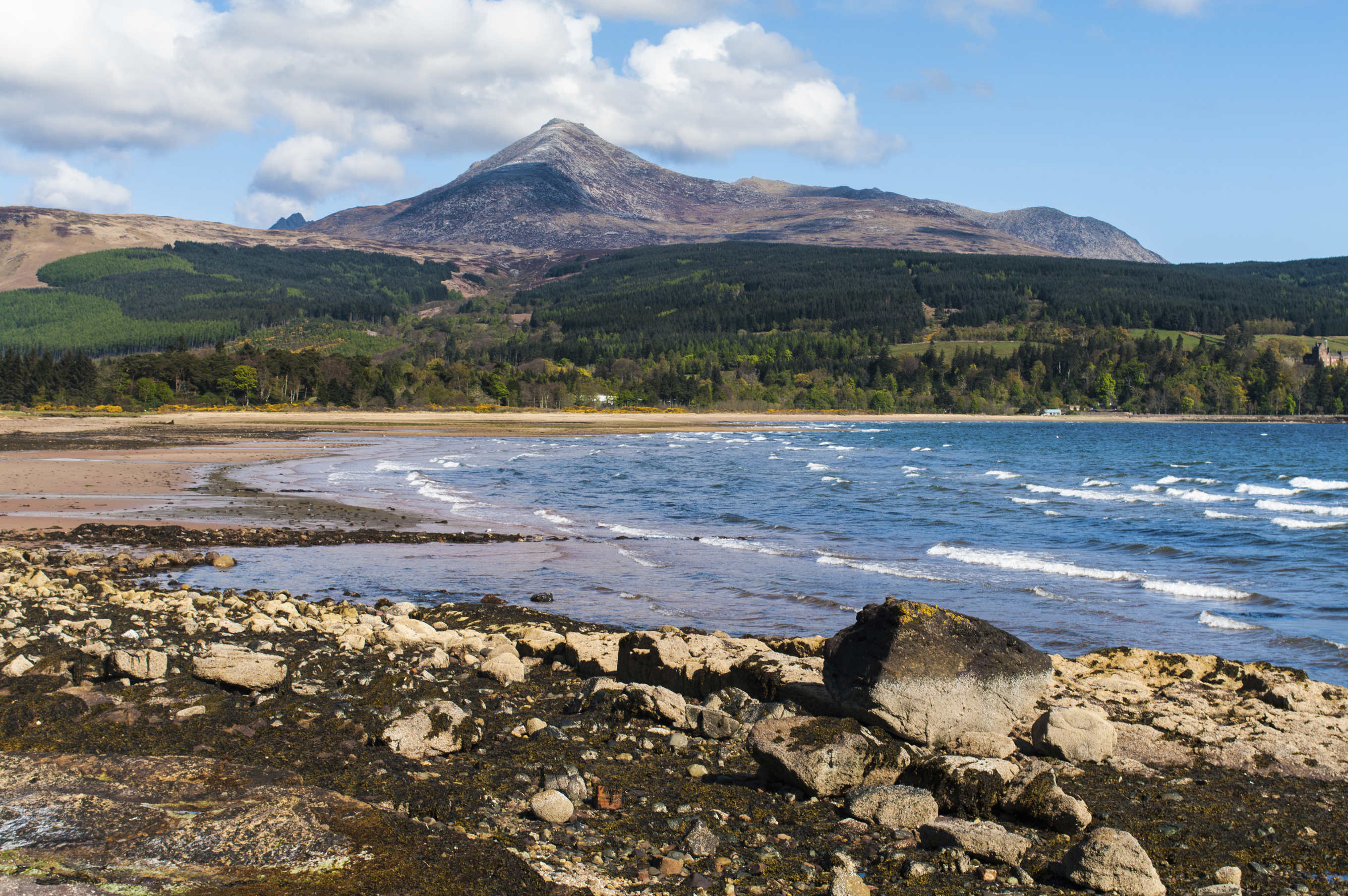 WRITER Adrian White is originally from England but has lived on Ireland's west coast for 25 years.
The former bookseller has previously published two novels via Penguin and picked up the Metro Eireann Writing Award.
His third novel, Dancing To The End Of Love, is a story about a father seeking redemption and love as he travels across Europe and is out now from Black & White Publishing.
---
Can it be true my favourite holiday is also the most disastrous?
A family trip to Arran in the 1980s was blighted by so many mishaps and near-death experiences that the island will forever be a byword for anything that can go wrong, will go wrong.
And yet what a beautiful place – wild but peaceful, awe-inspiring but small and friendly.
Travelling with my wife and young son, my brother and our two dogs, we met up with my parents at the ferry port in Ardrossan – my parents having missed the earlier ferry.
Our holiday home in Brodick had an open staircase with no handrail so we warned our son to take care. Within an hour, he fell and banged his head on the stone floor.
As keen walkers, my brother and I were eager to climb Goat Fell.
It was misty and dank when we set off but the forecast was for the sun to burn through.
The weather didn't improve and visibility became so bad we couldn't make out what was a pathway or a precipice and had to admit to being in a dangerous situation.
We hunkered down and prepared to wait – and, in the days before mobile phones, this meant Mountain Rescue was to be called once we were reported missing.
Thankfully, we were seen by some local walkers who guided us safely down.
Later in the week, my mother reversed her car into a ditch.
Another day, we called into a bar for coffee and were greeted by an owner so unkempt and hungover that only grief could have caused such disarray.
And on the final morning, my wife and I decided to walk with our son and the dogs along the coastline to meet up with the others for the ferry home. But we were caught by the tide and forced to climb a vertical cliff-face to safety.
These are just the edited highlights – we capped it off by running out of petrol on the motorway home to Manchester – but I wouldn't have missed any of it for the world.
---
READ MORE
Scone Spy: Arran's Cafe Thyme adds a taste of something different to the island
From Arran to Arizona, TV presenter Jackie Brambles reveals her top trips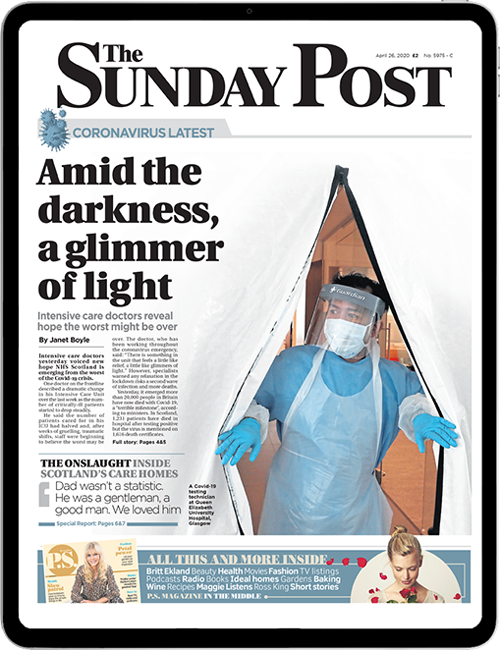 Enjoy the convenience of having The Sunday Post delivered as a digital ePaper straight to your smartphone, tablet or computer.
Subscribe for only £5.49 a month and enjoy all the benefits of the printed paper as a digital replica.
Subscribe