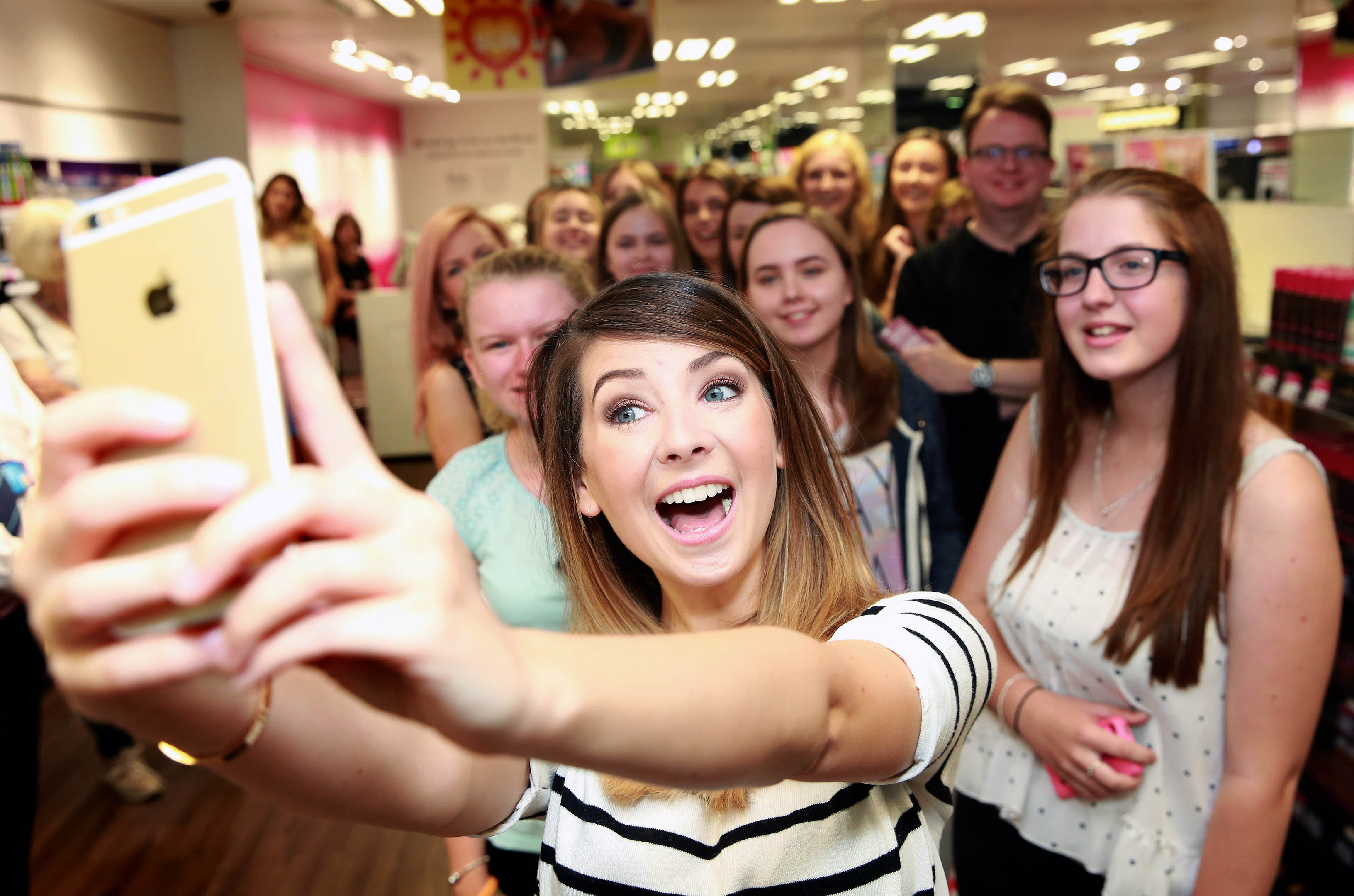 WELCOME to the world of YouTube vloggers.
You may not have heard of most of them, but they are raking in vast fortunes online on a daily basis.
YouTube has become an important part of many people's lives, taking on a role that television has played for previous generations.
Vloggers, video bloggers, have become huge personalities that can be turned to for entertainment and advice on a huge range of topics.
Here are some of the recent top stars:
Marina Joyce, 19
London girl Marina had a reasonable following on YouTube – but wasn't in the premier league of superstars. Since she went viral early last week, she has greatly increased her number of followers.
YouTube subscribers – now 1.8 million.
Earnings – yet to make big money.
Joseph Garrett, 25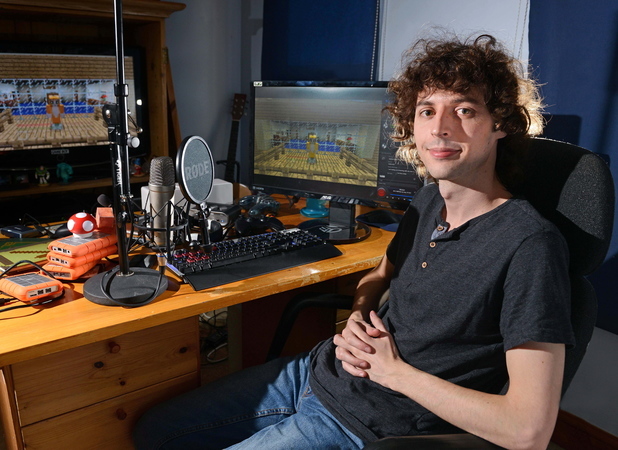 Started playing computer game Minecraft, invented a cartoon character called Stampy Cat to play it, and before long had millions of fans. Is now a hero to millions of eight and nine-year-old devotees.
YouTube subscribers – 7.7 million.
Earnings – Won't confirm, but experts say he can make £200,000 a month.
Slow Mo Guys, both 28
Oxford lad Gavin Free started Slow Mo Guys with pal Daniel Gruchy. Their slow motion footage of stunts  became a huge hit. Richard Hammond of Top Gear fame is responsible for their Slow Mo nickname.
YouTube subscribers – 8.3 million.
Earnings – Up to £800,000 per year.
Marcus Butler, 24
"Marcus WHO?" asked baffled viewers when he appeared on Celebrity MasterChef. But with a devoted following of people watching his comedy videos and loving them, he's laughing all the way to the bank.
YouTube subscribers – 4.5 million.
Earnings – Up to £20,000 a month.
Zoella, 26
Began by posting videos about fashion, then went on to confide in her followers about her anxiety issues. To teenage girls, she's a celebrity – but also a best friend. Boyfriend is fellow YouTuber Alfie Deyes.
YouTube subscribers – 11 million.
Earnings – £50,000 a month.
PewDiePie, 26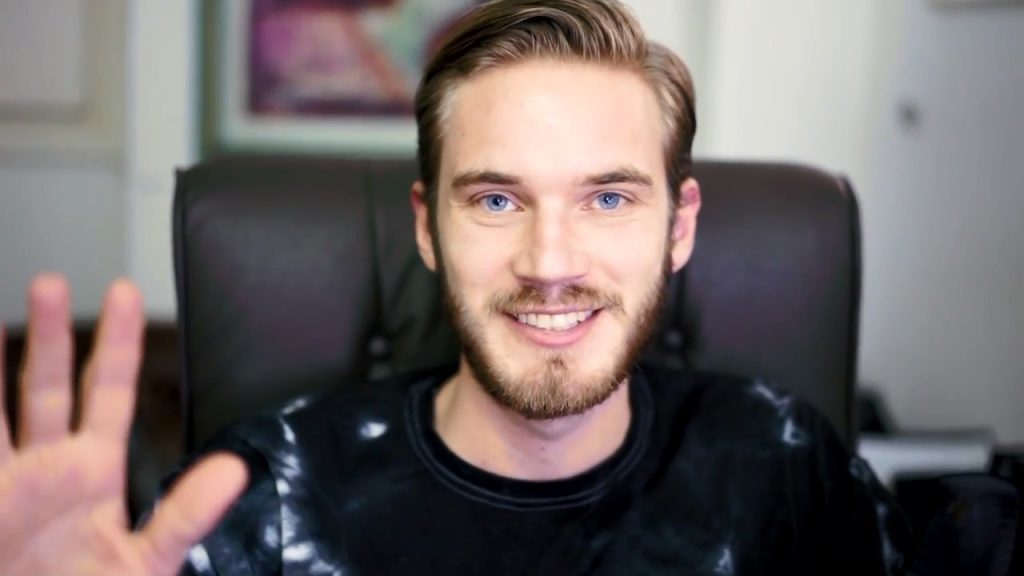 Felix Kjellberg is a Swede living in Brighton. He dropped out of university to concentrate on his YouTube channel, PewDiePie, much to the annoyance of his parents.
YouTube subscribers – 37 milliion.
Earnings – $7.4 million in 2014. Wonder if his parents are quite so annoyed that their millionaire online superstar hasn't got his degree yet!
---
Vlogs are all the fashion, says Scot
Samantha Blair is a Scottish blogger who has built up a loyal online following who love her musings about style and fashion for the over-40s.
And she says vlogging is her next step.
"I love writing and I love fashion, so it made sense to put the two together and start a blog. I didn't think that many people would look at it so I wasn't nervous at all. But some of the feedback I've had has been wonderful."
The 42-year-old from Falkirk says her next step is video content, recognising that internet users of all ages are becoming more interested in it.
"I'd love to start vlogging," she says.
"I am just figuring out how to get the ball rolling. I need to find time, equipment and some technical know-how – no mean feat!"
Mum-of-four Samantha intends her vlog to be an honest look at fashion for 40-somethings and beyond.
"I would like to make some 'realistic' make-up and beauty posts. When I say realistic, I mean no airbrushing or super-bright, hide-every-flaw, studio lighting. Just a normal woman making the most of what is left of her face!" she laughs.
"I want to show that being 40-plus is no reason to fade into the background.
"I passionately believe we should all have as much fun with fashion and make-up as we can.
"I can be a bit of a lazy-bones, too. Blogging about what I am wearing and why stops me from slopping around in joggers and baffies. It's win-win!"
Check out Samantha's blog at fakefabulous.com
---
READ MORE
Social media is drug and we're all under the influence!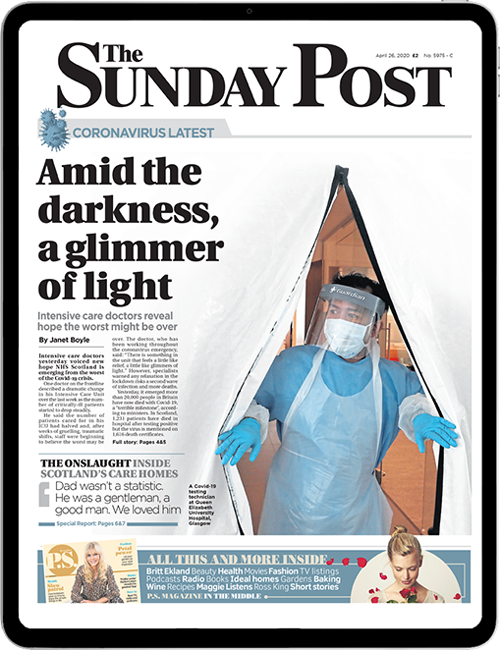 Enjoy the convenience of having The Sunday Post delivered as a digital ePaper straight to your smartphone, tablet or computer.
Subscribe for only £5.49 a month and enjoy all the benefits of the printed paper as a digital replica.
Subscribe