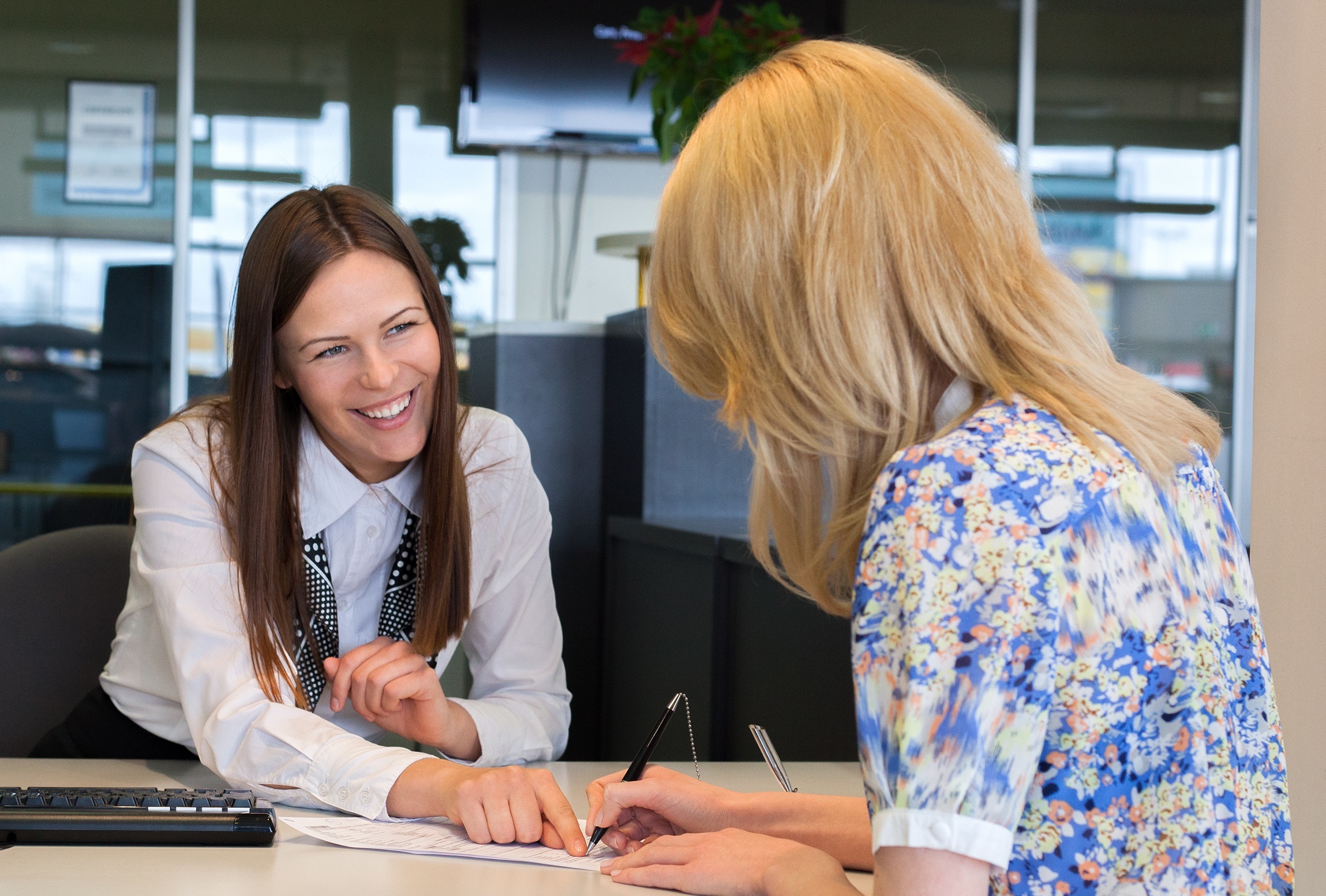 THERE is always a fine line that must be drawn between customer service and customer safety.
While teetering on that line, you also have to balance common sense and a blind adherence to procedure.
Eleanor and Robert Travers, from the village of Ballantrae on the Ayrshire coast, have been customers of HBOS's Stranraer branch for more than 20 years.
Last month, Eleanor went to the bank to withdraw £2500. The teller said she would have to seek authorisation for this and disappeared.
Five minutes later, she returned and asked if any staff member knew Eleanor. How on earth would Eleanor know! How many members of staff were there? Who were they?
The teller trooped off to the back office again, leaving a queue of eight or nine people behind an increasingly perplexed Eleanor.
Eleanor walked into the managers' cubicle and said, if it helped any, she'd take £500 meantime. But the manager said this couldn't be done.
The manager explained the problem was that anyone could have found the bank card and come in asking for money.
But Eleanor wasn't just anyone, she had her bus pass with her picture on it, and knew the PIN for her card. She has an ISA with HBOS. She is a long-term customer.
This obviously wasn't an elaborate attempt at a crime.
But the manager told her that she'd need to bring in her passport as they didn't have a copy of her signature on file.
Eleanor points out that this is because they have never asked for her signature to keep on their file.
An embarrassed and harassed Eleanor, by this point close to tears, said that if she ever came back to the Stranraer branch with her passport it would be to close the account.
Robert, outraged at his wife's treatment, phoned to complain.
---
Do call centre queues drive you crazy? Raw Deal wants to hear from you  – click here for more
---
He was asked for his name, address, mother's maiden name, account number and sort code. Then he was asked for his mobile phone number so the man taking the complaint could text him a code number. No text arrived, so Robert was told they could not process his complaint and the call was terminated.
Robert was somewhat displeased by this level of customer service.
He wrote to Raw Deal.
We tried to contact the bank, but it wouldn't speak to us unless we had Eleanor's permission, in writing, to discuss her complaint.
We obtained this.
Eventually, after all these letters were exchanged, HBOS gave us a statement.
"We apologise to Mrs Travers for the upset caused. As a copy of her signature was not held on our systems, we were unable to process her withdrawal request without identification which would verify her signature.
"While we appreciate the inconvenience this caused, these procedures are in place to safeguard our customer's funds.
"Having reviewed the call Mr Travers made to register a complaint, it is clear he did not receive the high standard we always aim to achieve.
"We have provided feedback to the department and arranged for a payment to be credited to Mr Travers' account for the distress and inconvenience."
The Sunday Post would be the first to complain if a bank was willy-nilly allowing just anyone to withdraw money from any account.
But there is a balance to be struck here. Sensible precautions must be taken.
But customers' feelings and, more importantly, their rights must also be taken into account.
A little common sense from an experienced member of staff would go a long way.
---
Do you have a problem?
To get in touch with Raw Deal please email your address and daytime/mobile number to rawdeal@sundaypost.com or write to Raw Deal, 80 Kingsway East, Dundee, DD4 8SL (please include SAE).
Briefly outline the problem and how you would like it resolved. Include contact details of the other party and any customer ref/order numbers.
By requesting Raw Deal's assistance you agree for your name, location and a photo to be published.
---
READ MORE
Raw Deal: Unnecessary £99 'administration fee' for double glazing cancellation
Raw Deal: Woman's window blinds weren't long enough, but the replacement process was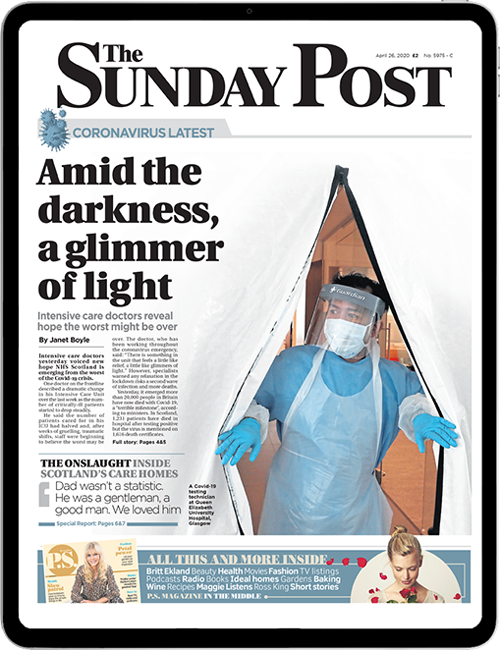 Enjoy the convenience of having The Sunday Post delivered as a digital ePaper straight to your smartphone, tablet or computer.
Subscribe for only £5.49 a month and enjoy all the benefits of the printed paper as a digital replica.
Subscribe