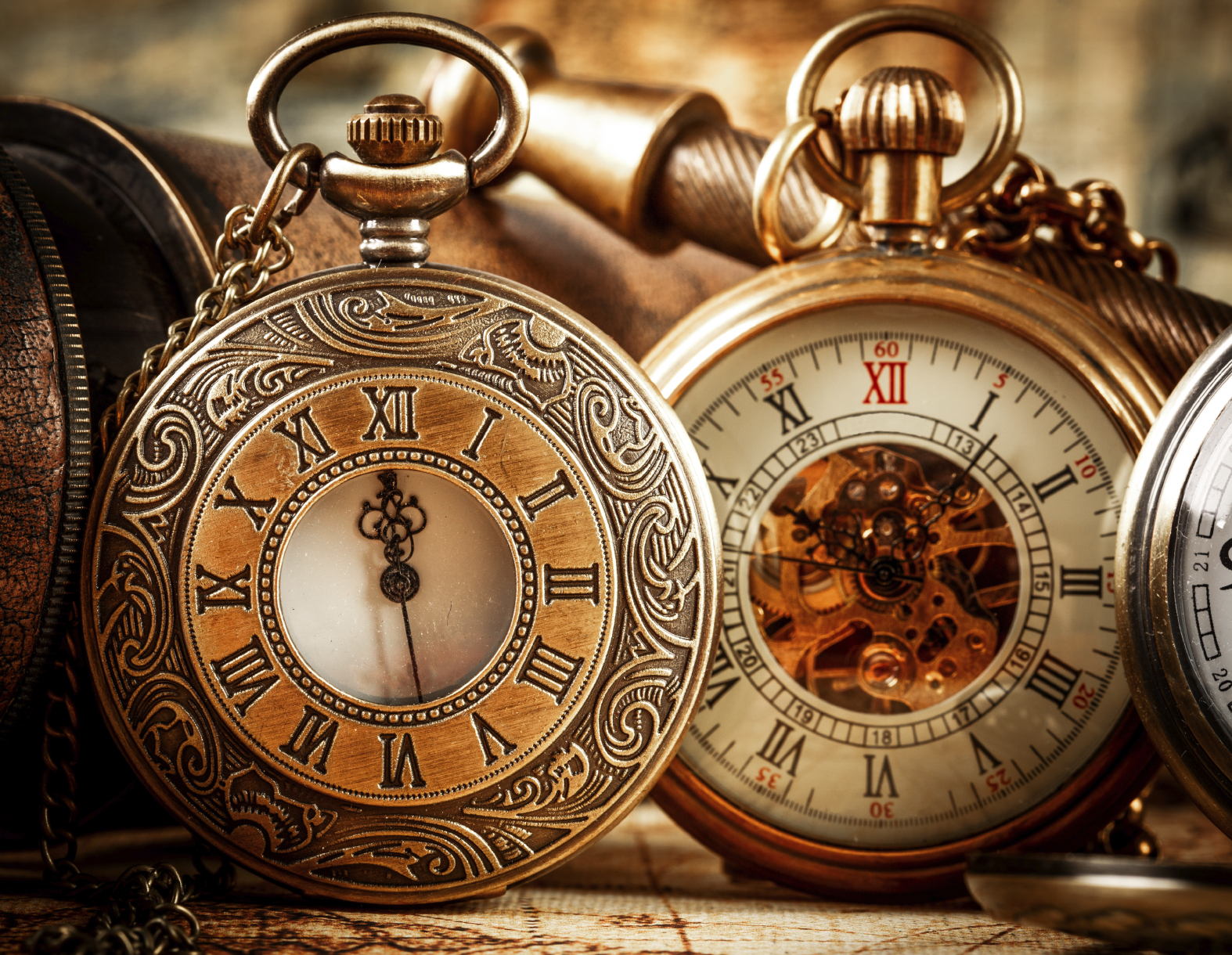 Unfortunately, we're less keen on getting our own collectibles properly valued and protected, says Direct Line.
Millions of Brits are leaving their prized possessions exposed by failing to recognise the value of their home's contents, according to new research from the insurer.
Despite almost half (44%) of those questioned admitting they find it difficult to estimate the value of their personal possessions, the study reveals that many are failing on basic protection measures such as keeping receipts for major purchases — 46% don't — or photographing their home contents — 85%.
The findings suggest that many householders could be harbouring more valuable items than they realise.
Almost a fifth have admitted they have items they suspect are worth a small fortune, but have never had valued.
More than two in five Brits own vintage or antique items, although 46% admit they don't know what they are worth.
A further 41% of those surveyed claim that the antiques or vintage items that they own are not accounted for in their home insurance.
For some, such as the 17% who own antique jewellery, these items may be priceless.
The study highlights a concerning trend of some homeowners being lackadaisical about the value of their contents.
A third of respondents admitted they have never even thought about having their possessions valued.
Direct Line estimate that for eight million Brits, it was too little, too late as they only realised they were underinsured when they had an unfortunate event such as a fire, flooding or theft.
Katie Lomas, head of Direct Line Home Insurance, commented: "We urge people to regularly value their contents and make sure they are comprehensively insured on a policy that protects the full value of their prized possessions.
"For many, the impact of under-insurance is only realised when it's too late, but this is preventable.
"When purchasing expensive items — whether it is a TV or a piece of jewellery — we would always advise people to keep a receipt.
"Regularly photographing the contents of your home is also an easy way to help keep a visual inventory."
The study also revealed that one in six have unwittingly given away high-value personal items to friends, charity shops and other lucky recipients and only realised they were valuable when it was too late.
This includes items such as clothing, first-edition books and ornaments.
Antiques expert, Drew Pritchard, says: "We're currently seeing a resurgence in traditional English antiques that are usually passed down through the generations.
"It is important to thoroughly inspect your antiques, as you must enclose every little bit of detail to make sure your piece is correctly valued and you do not run the risk of being underinsured."
Even more concerning is the 16% of respondents who claim not to have any home insurance, offering no protection for even their prized possessions.
For those who are insured, two in five stated they do not know their single-item limit on their policy, meaning they are at risk of being severely underinsured and likely to take a financial hit in the event of damage, loss or theft.
---
READ MORE
Know the value of your house contents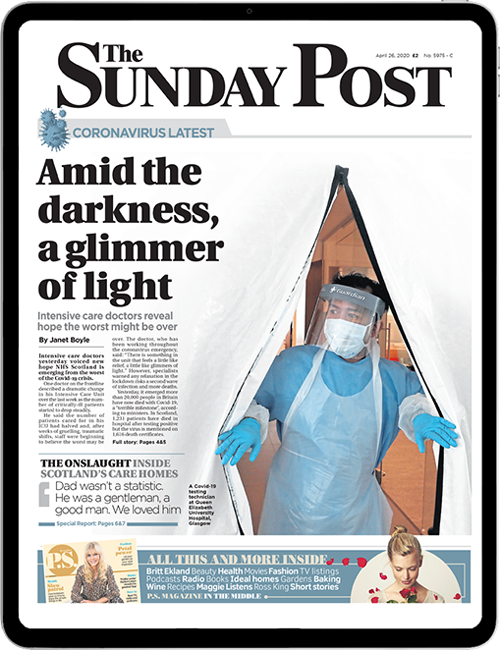 Enjoy the convenience of having The Sunday Post delivered as a digital ePaper straight to your smartphone, tablet or computer.
Subscribe for only £5.49 a month and enjoy all the benefits of the printed paper as a digital replica.
Subscribe