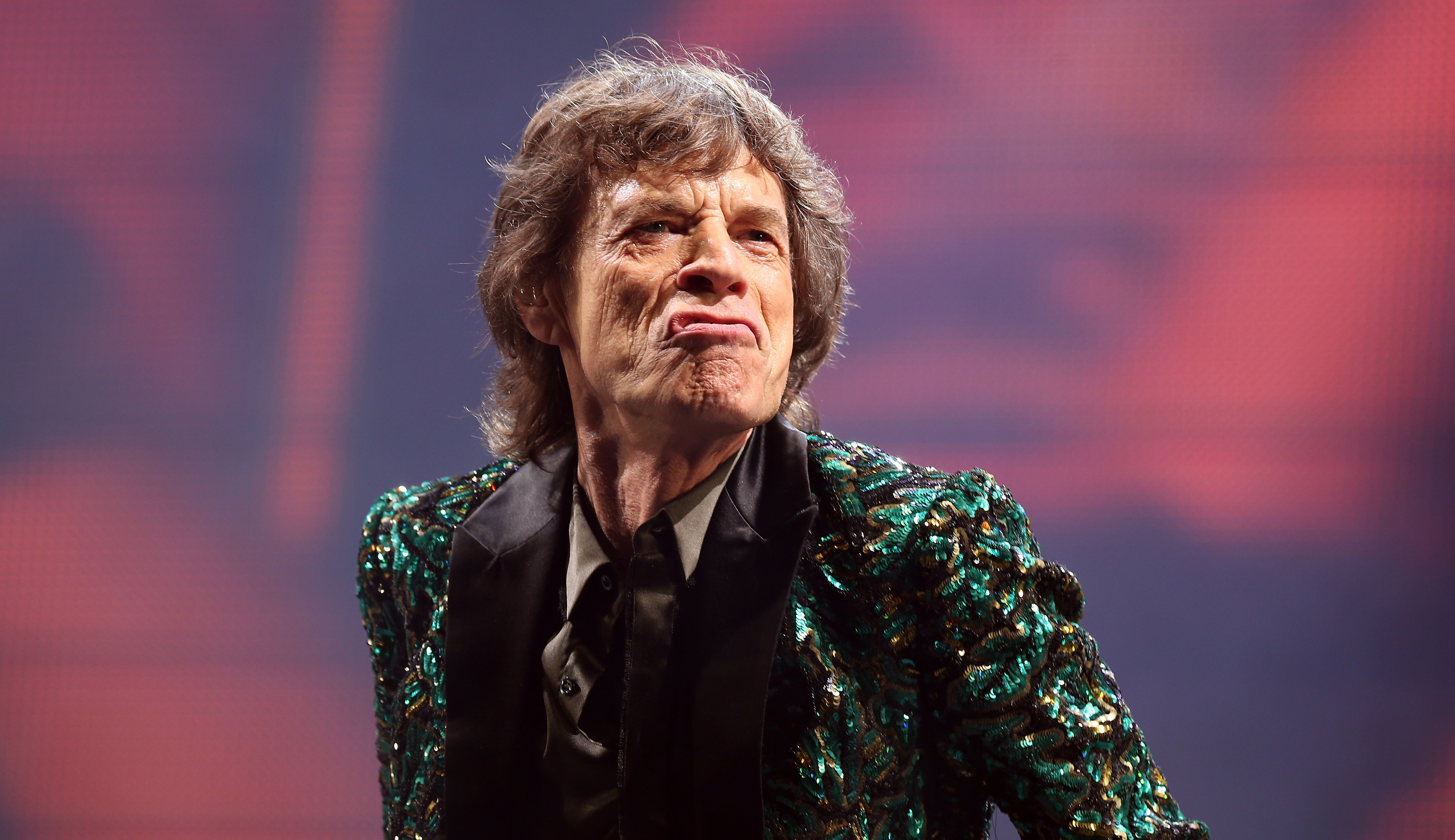 SO Mick Jagger is to become a dad again at the age of 72.
When this new child is ready to leave school and go to university or find a job, Mick will be pushing 90, although knowing the energy of the man, he will probably still be filling Wembley when he gets his telegram from the monarch celebrating his 100th birthday.
Mick and his latest girlfriend, ballerina Melanie Hamrick, have been together since 2014.
She is just 29-years-old, but claims to have no concern over the 43-year age gap.
This will be his eighth child with five different women.
His eldest is six years older than his pregnant girlfriend. Karis Hunt Jagger is now 45 and the result of Mick's relationship with Marsha Hunt.
He has a daughter Jade, now 44, from his marriage to Bianca Jagger and four children from his longest relationship, with model Jerry Hall.
Mick also has a son Lucas who is 17, the result of an affair with Brazilian model Luciana Gimenez.
However, all of the women in his life still speak highly of him.
Luciana describes him as "a wonderful dad", and he and Jerry have a good relationship.
In fact he went to see her in panto last year along with all of the family.
I honestly don't know where the old goat gets his energy from.
OK, 72 isn't actually ancient, but rocker Mick performed with The Rolling Stones during their South America tour in front of almost 800,000 people earlier this year.
That's not bad going for a great-grandfather.
Mick and Melanie have said they are "surprised but happy" to be expecting a baby.
They started going out together shortly after the death of Jagger's former lover, fashion designer L'Wren Scott, two years ago.
It's said Melanie helped Mick get over the shock and they've been together ever since.
Of course men are lucky and don't have the problem women face of a biological clock ticking away and if they are shallow and selfish they can trade in their wives and girlfriends for younger and younger women, without worrying they won't be able to start a family.
Although just this week there was an interesting survey that discovered more women over the age of 40 are now giving birth here in the UK than those under 20.
Teenage pregnancies appear to be on the decline and women are waiting longer to have a family.
It's party to do with career choice and also waiting to settle down.
In Mick Jagger's case Melanie will be hoping she is finally "the one" who Mick will stay with until he sails off into the sunset.
---
READ MORE
Lorraine Kelly: Charities need to stop hard selling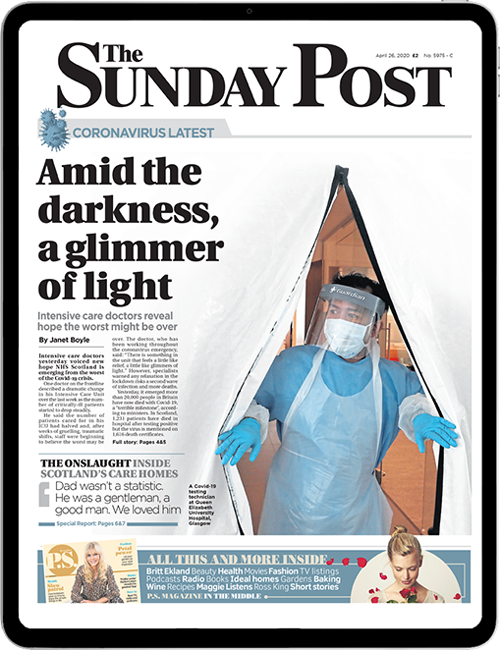 Enjoy the convenience of having The Sunday Post delivered as a digital ePaper straight to your smartphone, tablet or computer.
Subscribe for only £5.49 a month and enjoy all the benefits of the printed paper as a digital replica.
Subscribe