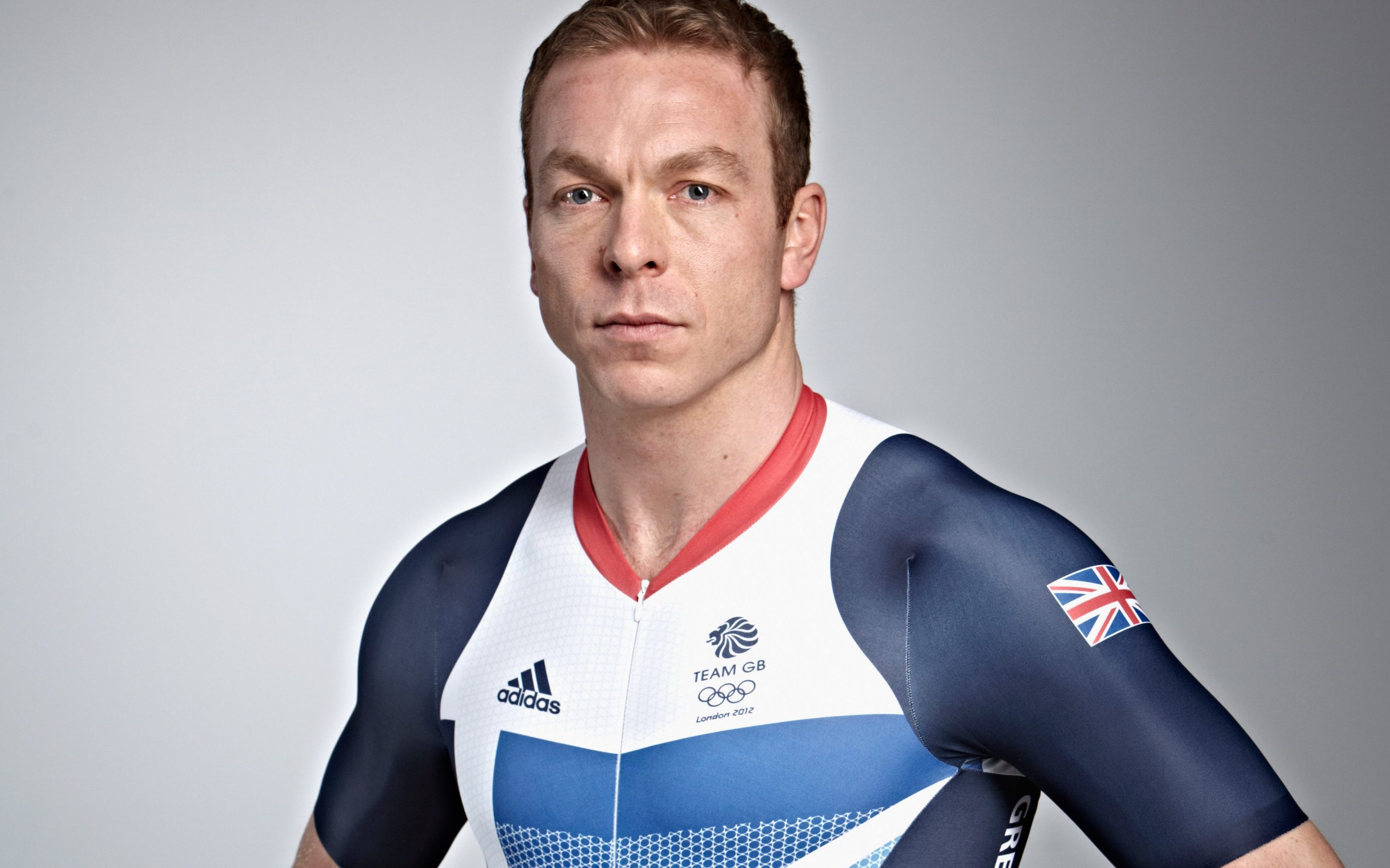 IT'S such a joy to watch the members of Team GB at the Olympic Games in Rio competing with the top sportsmen and women in the world.
When they win a medal, their pride and joy is moving, no matter whether it's gold, silver or bronze.
Of course behind the medals is months, years and sometimes decades of sheer hard graft.
Think of those young swimmers getting up at 4am to be driven by their parents to a pool miles away, where they put in hours of vital practise before going to school.
Then there's all the time our athletes spend in the gym, on the treadmill, or on the track getting fitter, faster and finer.
Look at our greatest Olympian, cyclist Sir Chris Hoy MBE, who won six Olympic Gold medals through blood, sweat and tears.
He was willing to push himself further, work harder and sacrifice so much to be a champion.
These Olympians are exactly the kind of role models any parent would want for their children.
Not every child has the skill or sheer single-mindedness it takes to be a champ, but they can learn the value of teamwork and supporting each other, as well as the joy of learning a new sport.
Andy Murray, his brother Jamie and mum Judy have encouraged youngsters all over the UK to pick up a tennis racquet and have a go.
At best these youngsters might one day challenge the mighty Murrays. At worst, they'll be having fun and keeping fit. It's a win-win scenario.
It's certainly a lot more desirable for our kids to have the likes of Sir Chris Hoy, Andy Murray, Selina and Venus Williams and Mo Farah as people to emulate rather than the motley crew of some of the reality show "stars" infesting our TV screens.
Take a look at "Celebrity Big Brother".  In recent years, I've been unable to identify most of the contestants as so many have been shipped in from the US, often after finding fame in increasingly odd reality shows that seem to specialise in trying to be outrageous and offensive.
Some of these Americans shouldn't be exposed to this sort of TV as they appear to be in need of therapy rather than more exposure. Others are just pure attention seekers.
Troubled Jeremy Jackson who once starred in Baywatch was accused of trying to grope a female contestant as she tried to help him. It was unsavoury. Jackson clearly was a lost soul in need of help.
There's now a bizarre culture, accelerated by the Kardashians, which creates fame out of nothing. It's all smoke and mirrors, but who can blame young people blinded by the prospect of fame and riches from grasping  an opportunity with both hands.
It can backfire, though, as they are often plied with booze and actively encouraged to indulge in bad behaviour on screen.
For most, being "famous" will be fleeting and bruising.
There are, of course, exceptions. Rylan Clarke found fame on X Factor, went on to win Celebrity  Big Brother and has never looked back.
Having worked with him on This Morning, I can vouch that he is whip-smart, does his homework and has developed into an extremely good TV presenter.
I have no problem with people earning a crust, but I'd much rather our kids looked to Sir Chris and our athletes in Rio than the cannon fodder who make up the bulk of reality shows.
---
READ MORE
10 books that inspired cyclist Chris Hoy
Microsoft's new robot answered our questions about Nicola Sturgeon, Lionel Messi and Oor Wullie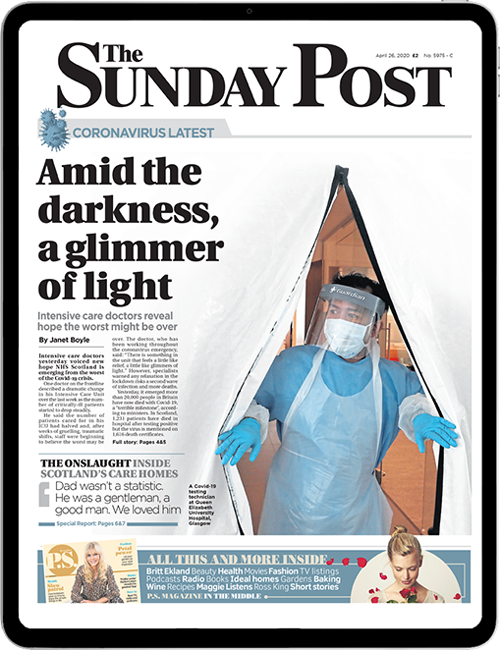 Enjoy the convenience of having The Sunday Post delivered as a digital ePaper straight to your smartphone, tablet or computer.
Subscribe for only £5.49 a month and enjoy all the benefits of the printed paper as a digital replica.
Subscribe