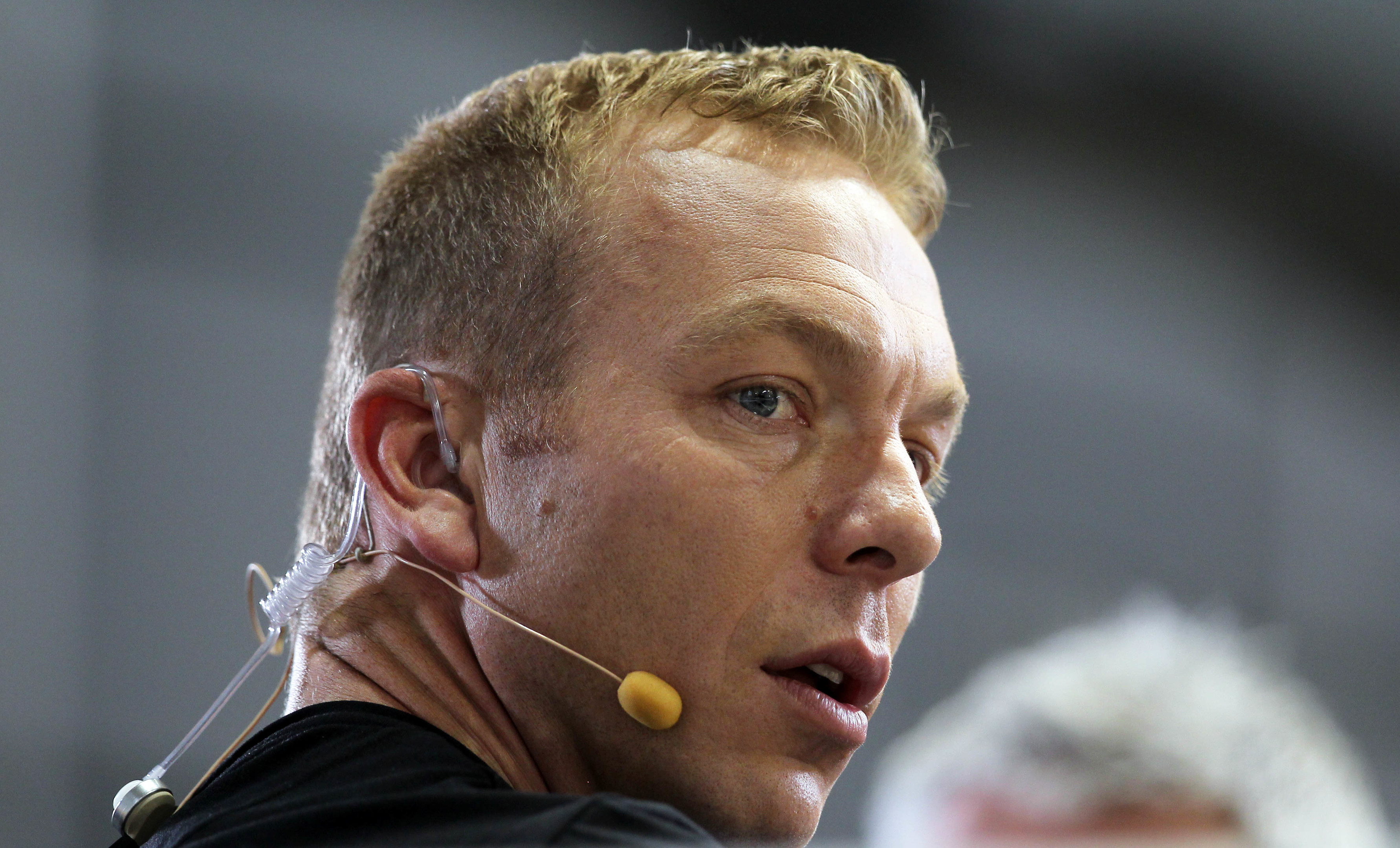 OLYMPIC champion Sir Chris Hoy has called for an end to the cyclist versus motorist battle in towns and cities after warning that lives are at risk.
Sir Chris said both sides need to have a better understanding of each other and be more considerate.
The recent increase in the popularity of cycling – particularly in urban areas – has changed the dynamic of driving.
In heavy traffic cyclists are often the fastest people on the roads, more agile at getting through gaps than motorbikes, and they are not always seen by drivers.
Cyclists complain of drivers winding down their windows to hurl abuse, while motorists make similar complaints.
Sir Chris, who is Britain's most successful Olympic athlete with six gold medals, called for a change in behaviour by both.
"At the risk of getting too political about it all, in my opinion, when it comes to urban environments, or indeed anywhere riding a bike, it shouldn't be a cyclist hit by a motorist or a confrontation between a taxi driver and a cyclist," he said.
"We are people trying to get around and, whether you choose to go on foot, on a bike, a taxi, a bus, we are people trying to get from A to B, and you should remember that we are all someone's son, daughter, mother, father, brother or sister.
"People's lives are at risk and it's time to stop having a them versus us. In reality most cyclists drive and vice versa. We have to try and put ourselves in the shoes of another person.
"If you are cycling and thinking 'Well, they can sit behind me for half a mile on this single lane road' … it's not about saying you should get out of the way and let them through, it's about, when they do come past, just give them the thumbs-up and you can see the road's clear, give them a wave through, say thanks and that little bit of communication helps.
"Equally, when you are a motorist, to understand what it feels like to have a wing mirror buzz past your ear is utterly terrifying.
"I saw on social media the other day a video of an HGV company or a bus company who got all their drivers to sit on stationary bikes in a line and got a bus to drive past them at 50mph a foot away from them to get them to experience what that feels like.
"You saw the terror in their faces and it's a brilliant idea because only when you have experienced the other person will you think 'Next time I will change my behaviour'."
Sir Chris was speaking at the Cheltenham Literature Festival to promote his new book, How To Ride A Bike.
He told the audience that the Hollywood film ET inspired him to ride a bike for the first time.
"I had never seen a BMX bike before," he said. "I was six years of age, saw this film and it was the way they used the bikes with jumps and going around corners, and I had never seen a bike ridden in that manner.
"I thought this was a bit exciting and that got me hooked."
Sir Chris may have won six Olympic gold medals but it does not stop him having the odd mishap.
"One of my old teammates, Phil Hindes, was round my house last week with his new E-bike and, of course, being a big kid, I had to have a shot," he said.
"I was showing off, front driveway, and pulled a wheelie.
"I knew there would be a bit of extra power, so I thought I'd better control the back brake, pulled the back brake – or so I thought. He had the brakes set up euro-style … straight off and panned it.
"I hit my coccyx and the back of my head and knocked the wind out of myself. I'm lying on the floor. All Phil could do was laugh at me and my wife is threatening to get the CCTV footage and put it online.
"My head still hurts from that."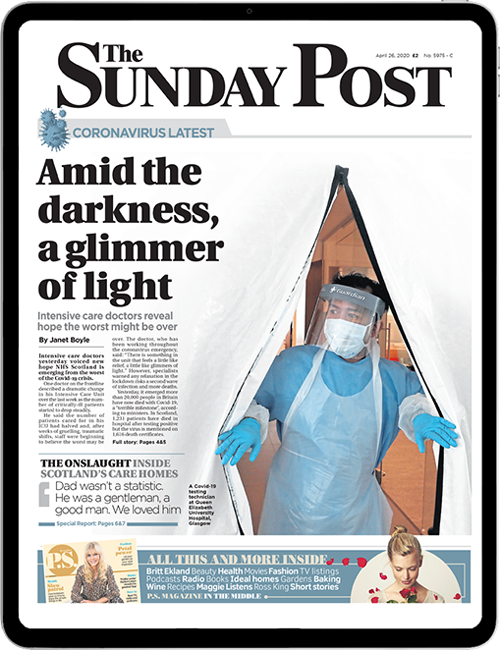 Enjoy the convenience of having The Sunday Post delivered as a digital ePaper straight to your smartphone, tablet or computer.
Subscribe for only £5.49 a month and enjoy all the benefits of the printed paper as a digital replica.
Subscribe