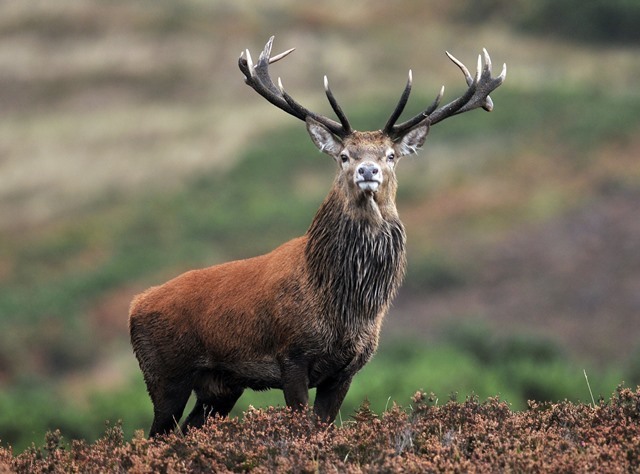 A STUNNING new TV series about one of Scotland's most beautiful areas could draw in thousands of new visitors.
A four-part documentary details the landscape and wildlife of Loch Lomond and The Trossachs National Park like never before.
Camera crews spent four seasons filming in the park, using a variety of methods to capture breath-taking footage of many of the more than 1,000 species living there.
Simon Jones is director of conservation and visitor operations at the park and believes Loch Lomond: A Year in the Wild will show how special the area is.
"I've spent a lot of time working with wildlife cameramen throughout my career elsewhere but I was blown away and genuinely shocked by the high quality of the footage it looks stunning," he said.
"Well-known nature shows like David Attenborough's go to far-flung places that people aren't going to be able to experience in life but with this show viewers really do have a chance to encounter it themselves.
"Some of the most iconic and beautiful species are on our doorsteps and it's not just the domain of the wildlife cameraman.
"What's unique about it in an international context is just how close it is to such a big population.
"Glasgow is on its doorstep and 50% of the country's population is within an hour's drive, so that sets it apart from many places in Europe."To read more about Scottish wildlife, click hereA variety of cameras drones, mini-cams, underwater, ultra-high definition and slow-motion types were used to capture the up-close footage of animals like golden eagles, black grouse, ospreys, otters, adders and red squirrels.
The geography of the park allows a wide range of species to call it home. Across its
720 square miles there are
21 Munros, 22 larger lochs and around 50 rivers and large burns.
"All of the shores and islands are really rich in species," Simon continued.
"There are a variety of landscapes the lowlands and loch areas, the uplands, grass lands on the verge of built-up areas and people often forget about the marine aspect with the Cowal peninsula and the sea lochs.
"We want people to become immersed in nature and then to get out and experience it and hopefully the programme piques their interest and inspires them to do that."
Loch Lomond: A Year in the Wild, Channel 5, Tuesdays 8pm.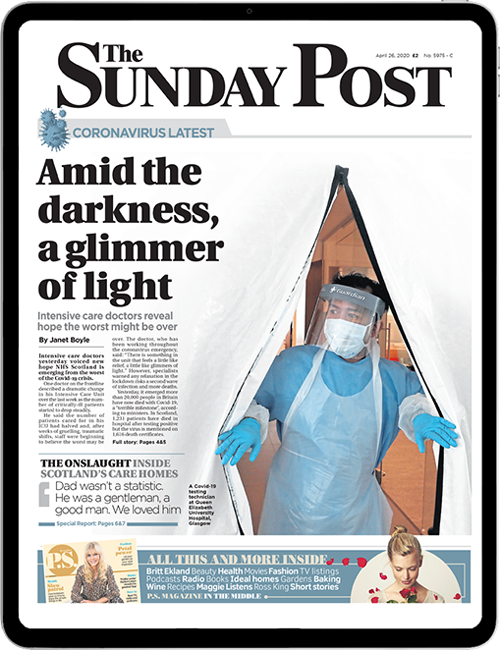 Enjoy the convenience of having The Sunday Post delivered as a digital ePaper straight to your smartphone, tablet or computer.
Subscribe for only £5.49 a month and enjoy all the benefits of the printed paper as a digital replica.
Subscribe