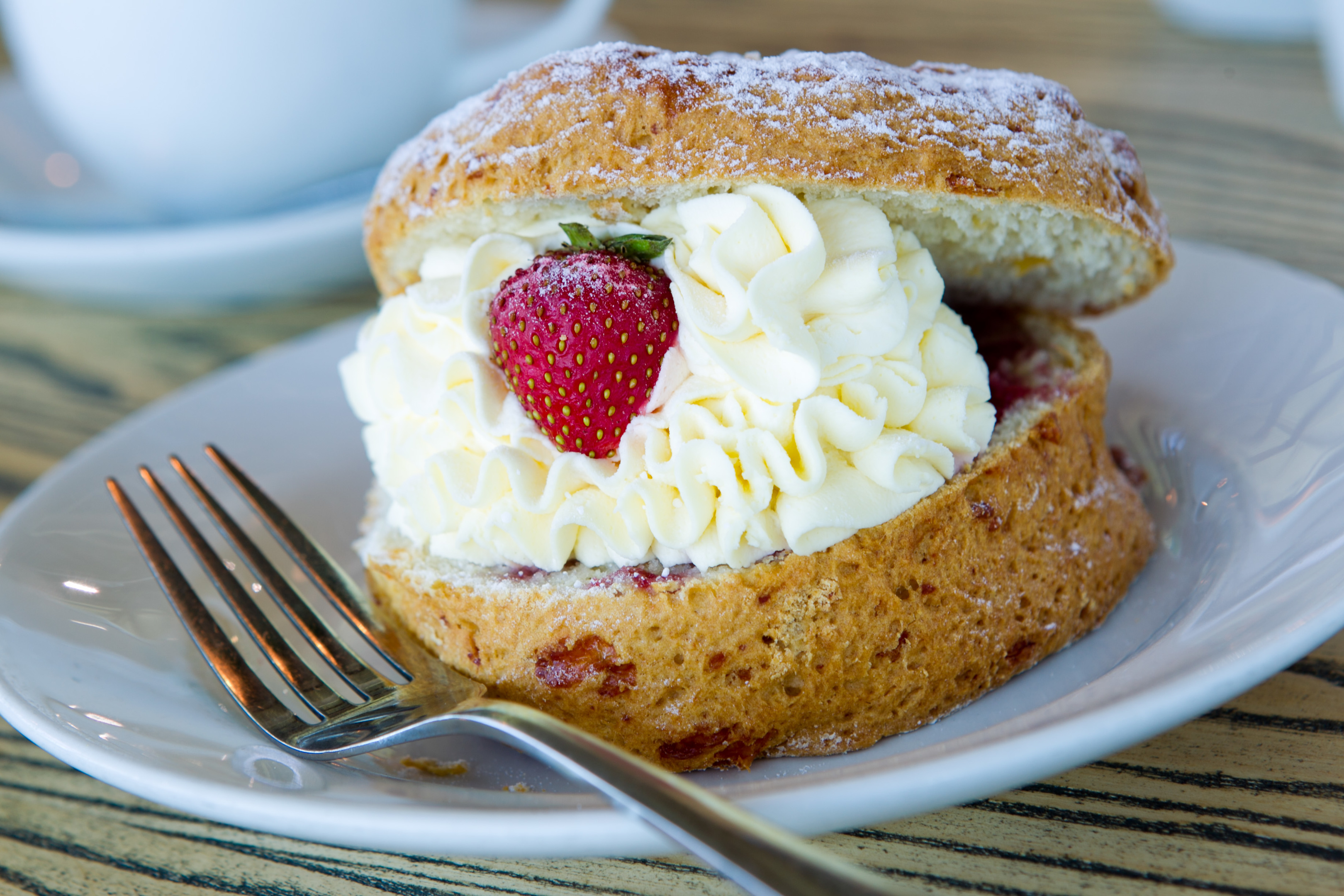 OUT and about in bonnie Dundee, it's certainly not my plan to stop for a wee scone – but I'm a spontaneous sort.
And frankly, shopping at Tesco on Dundee's Kingsway is enough to drive your Spy to drink, never mind a scone!
I'm in there on a weekday afternoon picking up a couple of bits and bobs, but it's too hectic for a sedate sort like me.
Has someone moved Christmas forward and forgotten to tell me?
The place is packed with frenzied shoppers.
I want to shout at everyone to calm down. That white sliced will still be there if you have to wait three seconds for someone to get out of the way.
And there's no need to ram anyone in the ankles with a trolley – one particularly impatient shopper nearly takes the legs from under me as I try to decide between Battenberg or Bakewell.
As we all know, these are important decisions that can't be rushed.
Disgruntled, I take myself off to the cafe at the entrance to the store.
It's called the Garden Cafe and is run by Dobbies.
Maybe it's the fact that it's called the Garden Cafe, but I imagine it being a little oasis of calm in an otherwise mad Tesco.
Hmm. How wrong can you be?
The cafe is also packed, but luckily it's big enough to accommodate everyone.
It's bustling, busy and you might think service or a friendly word for those who might appreciate it would fall by the wayside.
Not a bit of it.
I'm glad to see that the staff, although rushed off their feet, still have time for a cheery chat with those who fancy it.
For some of those elderly customers, that's important. Their conversation about the weather or how busy it is might be the only chat they have in their day.
So, what about the actual scone, then?
Well, I've been so traumatised by the supermarket scrum that I've ended up with two.
Not that I'm complaining. First one is with a bowl of lentil soup – and instead of a boring old roll to go with it, it's served with a herb scone.
It's a nice change.
And, although Dobbies' vast jam and cream scones are always a joy to behold, I've had them at least half a dozen times (which helps to explain my ever-expanding waistline).
So I opt for an apple and cinnamon variety instead.
Ooh la la. How fabulous it is with nothing more than a generous spreading of butter.
Sometimes, simple is just the ticket.
This Dobbies cafe might not be as carefully decorated or trendy as some other cafes I've visited.
But as a stopping off point to cheer up an an otherwise boring food shop, it's a treat.
Warm Welcome 8/10     Location, Location 6/10     Scone Score 8/10
---
Looking for a scone near you? Browse our map of reviews below!
---
READ MORE
Scone Spy: Beggars Belief Coffee Cove brings pirate charm to Portsoy
Scone Spy: Edinburgh's Rabbie's Cafe is an oasis of peace on Princes Street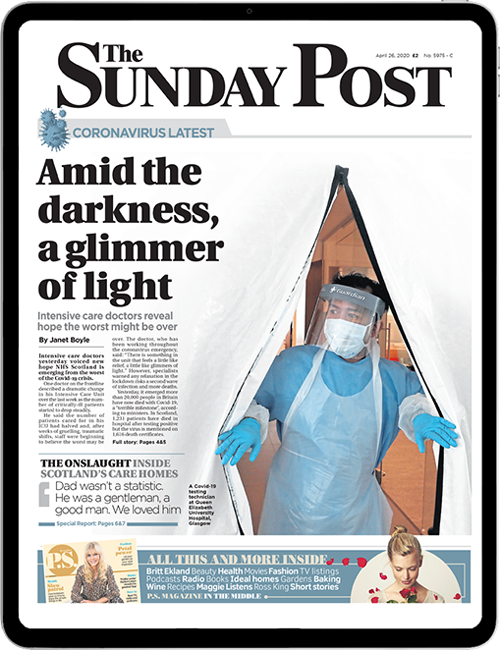 Enjoy the convenience of having The Sunday Post delivered as a digital ePaper straight to your smartphone, tablet or computer.
Subscribe for only £5.49 a month and enjoy all the benefits of the printed paper as a digital replica.
Subscribe