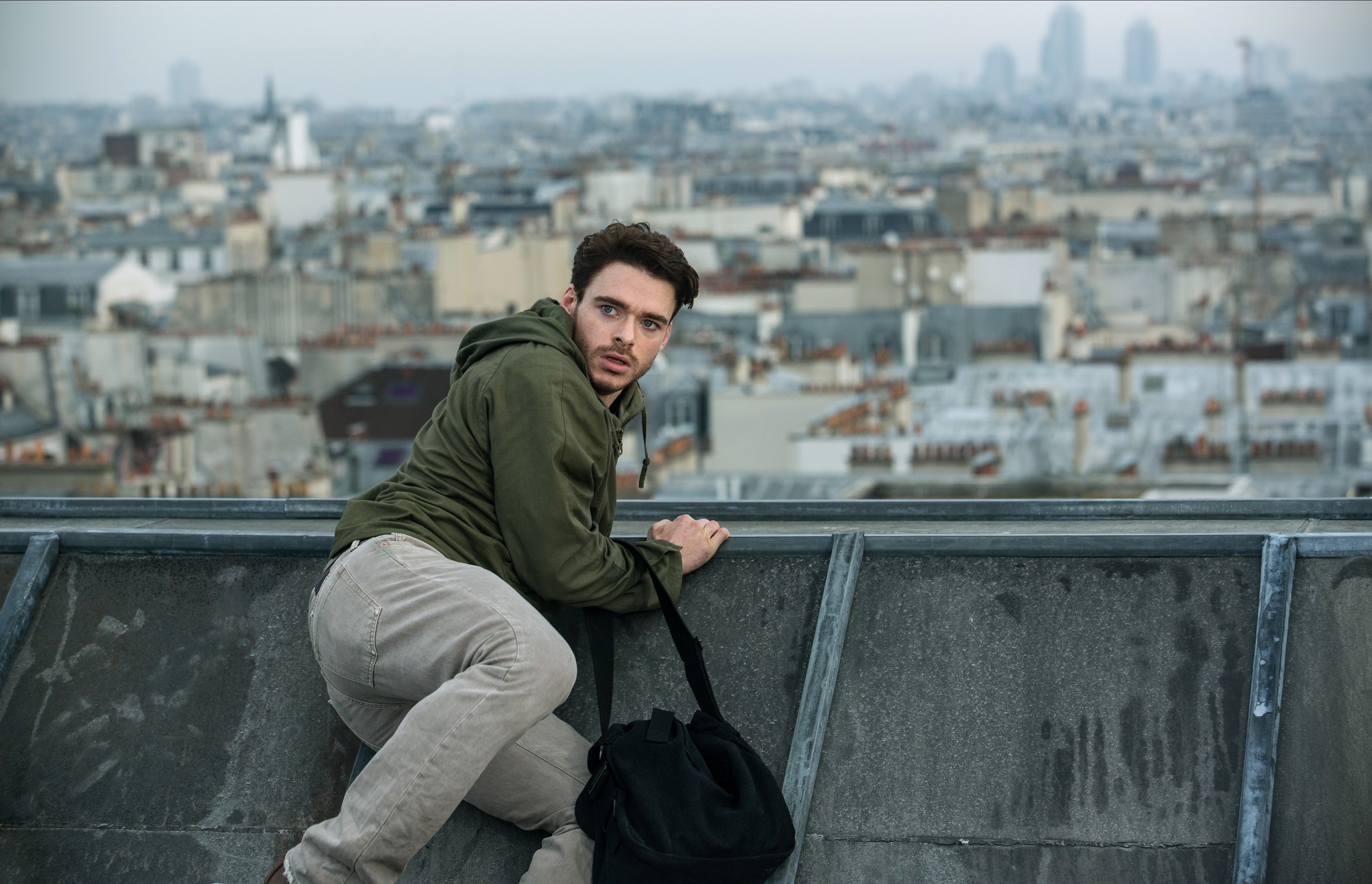 But for new movie Bastille Day, he had to learn how to deceive us.
Richard plays pickpocket Michael Mason in the film, an American "working" the streets of Paris who gets caught up in a terrorist bomb plot.
French authorities believe him to be the man responsible after he discards a bag he's stolen that contains a bomb.
But CIA agent Sean Briar (Idris Elba) realises Michael is just in the wrong place at the wrong time, which also makes him the best-placed person to identify the real culprits.
To turn himself into the consummate crook, the Scottish actor was taught sleight of hand and distraction techniques by the appropriately named Keith the Thief.
"James Watkins (the director) was very keen to make sure that the stealing didn't appear to be like magic," comments Richard.
"So if anyone watching the film on DVD pauses and watches it in slow-motion to check it's really me doing it, I did actually do it."
A film showing a bomb attack in Paris will likely make filmgoers feel a little uneasy following the terrorist atrocities that hit the French capital last year.
The film was actually written in 2012 and shot in Paris in the autumn of 2014.
"The film harks back to movies like The French Connection and Pickpocket," says Richard of the true inspiration for the movie.
"And that was appealing to me.
"Michael is a street rat, with not much of a moral compass or sense of responsibility for his actions.
"He's slightly lost in the world and has a certain sense of self-loathing, but he's really ready to embark on a journey and try to find a different side of himself."
With shades of Popeye Doyle and Dirty Harry about him, CIA agent Briar has no qualms about going against his bosses.
He ends up forming an unlikely partnership with Michael as the pair engage in a high-speed chase across Paris to thwart another attack.
Richard says playing alongside Luther star Idris could hardly be described as work.
"On one of our first days on set together, we were filming a scene inside a car in a car park for a whole day and we started playing around with a couple of the scenes, firing things back and forth to each other, just having some fun," recalls Richard.
"We thought, this works for the characters, having digs at each other and bantering, so we fed it into the scenes and there ended up being a lot of improvisation."
Bastille Day is in cinemas now.
---
READ MORE
Six British actors who found fame in America
Ross King: Idris Elba won't talk Bond but he makes a good Shere Khan!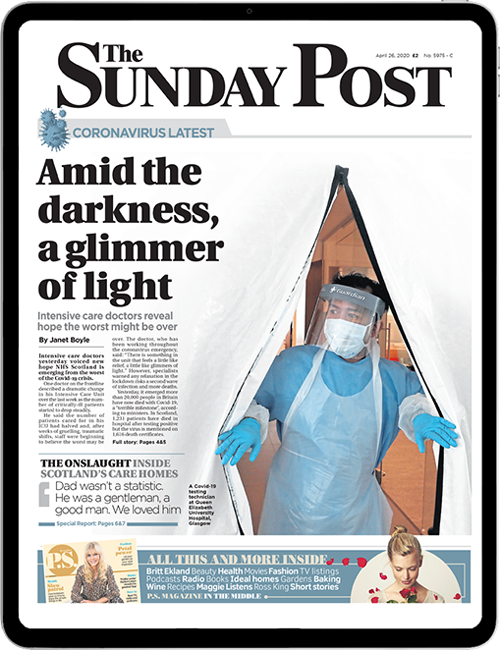 Enjoy the convenience of having The Sunday Post delivered as a digital ePaper straight to your smartphone, tablet or computer.
Subscribe for only £5.49 a month and enjoy all the benefits of the printed paper as a digital replica.
Subscribe