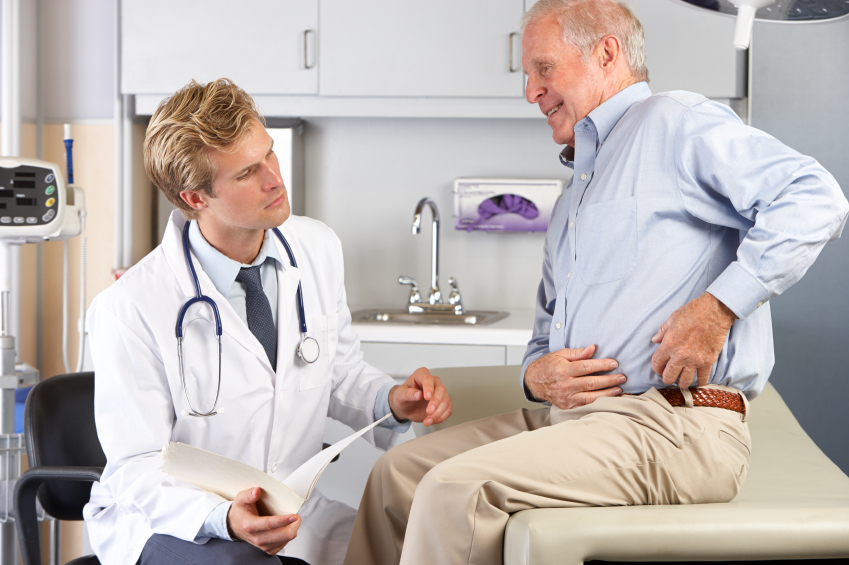 A study identified "substantial variation" between hospitals on whether or not patients are getting appropriate care after a hip fracture.
Every year across the UK there are 70,000 hip fractures and because of the ageing population this figure is likely to be around 100,000 by 2020, the experts said.
The researchers from the University of Liverpool, Oxford University and Harvard Medical School in America point out that mortality is high – with 8.5% of patients dying within 30 days of a hip fracture.
The National Institute for Health and Care Excellence (NICE) recommends that total hip arthroplasty (THA) – or a total hip replacement – should be given to hip fracture patients with good cognitive and physical function who are fit enough for anaesthesia and surgery.
The extent to which surgeons comply with this guidance was unknown.
The team of researchers used the UK's National Hip Fracture Database, and analysed data for 114,000 adults aged 60 or over who received surgery for hip fracture at hospitals in England, Wales and Northern Ireland from July 2011 to April 2015.
They found that only 32% of eligible adults received THA, and of those who underwent the procedure, 42% did not meet the NICE eligibility criteria.
There was also substantial variation in compliance between hospitals, according to their study, published in The BMJ.
Poorer patients and those who require surgery at the weekend are less likely to receive a THA, they found.
The researchers suggest that the availability of experienced hip surgeons "might account for the reduced use of this procedure observed at weekends".
The also called for a better understanding of reasons for "socioeconomic inequalities that persist in public healthcare systems".
"There are wide disparities in the use of THA among individuals with hip fractures, and compliance with Nice guidance is poor," the authors wrote.
"Patients with higher levels of socioeconomic deprivation and those who require surgery at the weekend were less likely to receive THA.
"Inconsistent compliance with NICE recommendations means that the optimal treatment for older adults with hip fractures can depend on where and when they present to hospital."
---
READ MORE
It cost me my job, reputation and family life but I'd be an NHS whisteblower again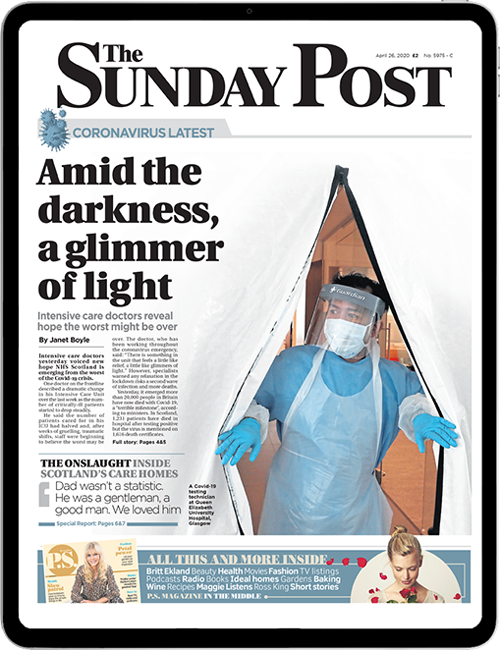 Enjoy the convenience of having The Sunday Post delivered as a digital ePaper straight to your smartphone, tablet or computer.
Subscribe for only £5.49 a month and enjoy all the benefits of the printed paper as a digital replica.
Subscribe