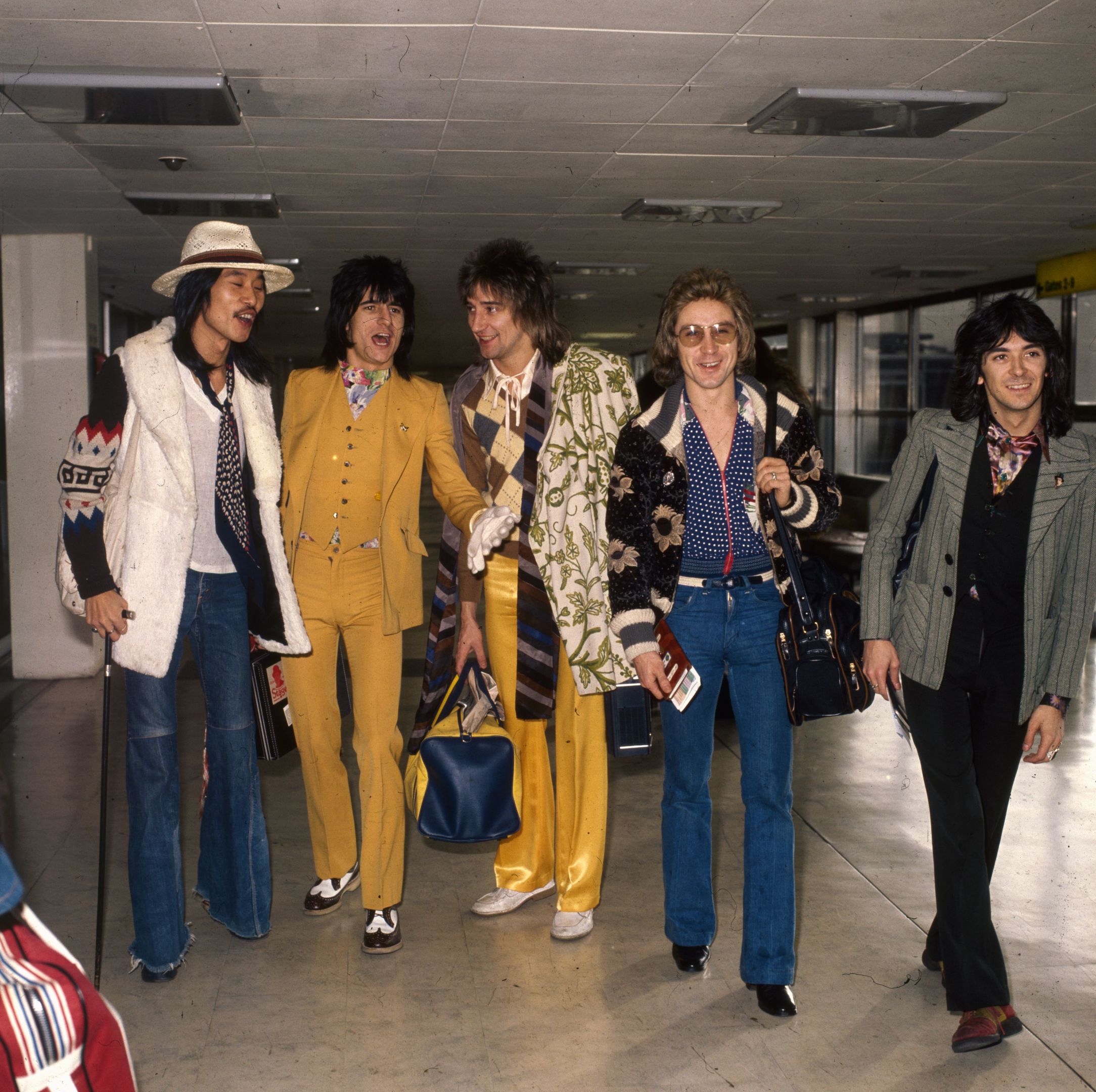 Formed from the ashes of the Small Faces and the Jeff Beck Group, they were a true rock 'n roll outfit.
Andy Neill told Murray Scougall about his biography of the band, Had Me a Real Good Time – Faces, from Omnibus Press.
What is your background?
I was born in New Zealand, the youngest of four music-mad kids.
I came to the UK in 1989 and became a writer, archivist and consultant on various music projects.
Why did you decide to write the book?
While there have been books on The Small Faces and Faces (mostly in the context of Rod Stewart's career), there hadn't been a proper examination of the band.
What made you a fan of the music of Faces?
Their irreverence, their style (they all looked great, especially when Ronnie Lane was in the band and before Rod started wearing women's clothing!) and above all, their music.
They were a beacon of light in an age when there wasn't much of that around in three-day-week Britain.
Was their hard-drinking reputation justified and how did this affect their shows?
Yes it was and it did affect their live shows.
Sometimes it would work well as the audience was generally just as blitzed as the band, so it became like a communal knees-up.
Other times, as live recordings attest, it was just plain sloppy but never less than fun.
Do you have any funny stories on the band that came from being on the road?
After being banned from one particular Holiday Inn in the States that was popular with touring bands, Faces next checked in as Fleetwood Mac and raised hell.
Of course, when the real Fleetwood Mac came through shortly after, they couldn't fathom why the hotel wouldn't take their booking.
Why did they become successful in America before the UK?
Rod Stewart and Ron Wood had already carved a reputation there as part of the Jeff Beck Group – and they were very popular with Stateside audiences whereas they were virtually unknown in Britain.
Did they break up too soon?
No, I think the departure of Ronnie Lane in 1973 put a serious spanner in the works.The writing was on the wall when 'Laneole' left.
Ronnie Wood depping with the Stones in 1975 was the final nail in the coffin.
What effect did Rod's solo career have on the band?
Positive to start with but after the worldwide success of Rod's third solo album, Every Picture Tells A Story, and the Maggie May single in 1971, the attention he received created internal problems and was never dealt with satisfactorily.
To be fair to Rod, he always stayed loyal to the band and could easily have left Faces a lot earlier than he did.
Why have they proved so influential?
I think the sound, look and wild tales prove attractive to a generation who aspire to the same ideal in the music business – don't take it seriously but seriously enough.
Also, Faces' music was solid, unpretentious and often touching. especially the songs Ronnie Lane contributed.
Do you believe they'll ever get back together for an extended reunion tour or album?
It's possible but it would be somewhat hollow under the banner of Faces considering two key members are no longer with us.
An album would be less likely than a tour or live shows – possibly as part of Rod's forthcoming tour. Watch this space!
---
READ MORE
Rolling Stones fans to rock up for cinematic exhibition at Victoria and Albert museum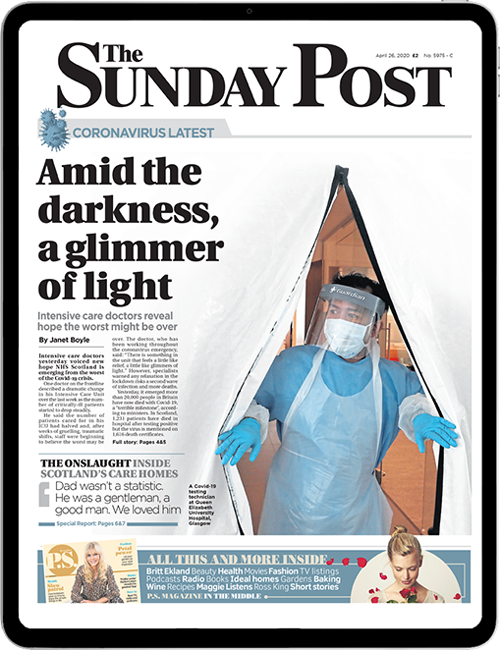 Enjoy the convenience of having The Sunday Post delivered as a digital ePaper straight to your smartphone, tablet or computer.
Subscribe for only £5.49 a month and enjoy all the benefits of the printed paper as a digital replica.
Subscribe