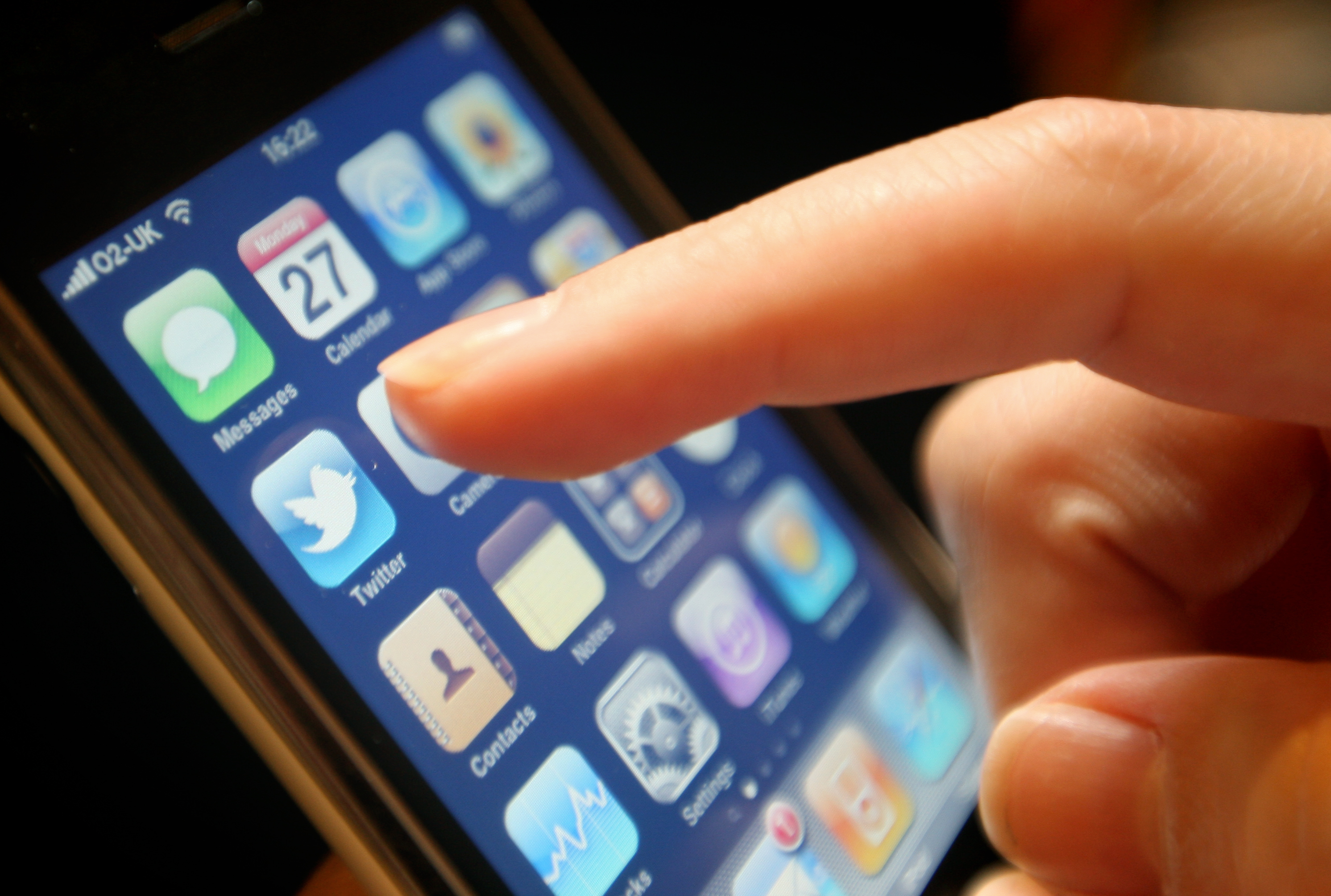 Apple, the makers of the  iPod, iPad and iPhone, are now eye-watering!
That's after the European Commission found them guilty of benefiting from a tax arrangement with the Irish Government, illegal for member states under EU law, and ordered them to immediately hand back a whopping £11 billion plus £5 billion in interest.
It's about time this apple was squeezed till the pips squeak.
But if you were hoping for a harvest of other multinationals accused of ducking their responsibilities you could be in for a long wait.
Amazon, Starbucks, Google, Microsoft and others – a list that is as long as their tax returns are short – have all been accused of funnelling their massive profits through low tax countries.
Some, like Starbucks in the Netherlands, have already been fined billions of Euros by the EU for benefiting from selective state tax advantages and nothing really has changed.
Meanwhile, time-delaying select committees and appeals are set up and put in place from both the accused and the state in order that they can avoid payment.
The old joke is that if you want to make an apple turnover then you should push it downhill.
Well, if we expect Apple and others like them to crumble and turn over their turnovers then the EU, its member states and our own government must act as one and keep shoving.
Sadly that is the wriggling worm rotting the whole tax process – they are not!
None of them can agree whether or not to have high corporation tax rates or low corporation tax rates. Government incentives or none at all? Offshore accounts allowed or not?
Is it avoidance or smart accountancy? Should it matter where a company is supposed to be based or not?
It's all crazy,  maddening and completely avoidable.
If eyes watered over the size of the EU fine, they very nearly popped out at the news that the Irish government didn't want the money and was going to appeal against the ruling.
Talk about never looking a gift horse in the mouth!
It was so unexpected, so at odds with the views of their electorate I wondered if they had all been on the Magners.
This news was truly sickening  given that they could have covered their national health budget for a year but instead decided that it was in their best interests to defend the indefensible and stick up for Apple and 1000 other multinationals benefiting from ridiculously low tax rates.
The thing is £11 billion wouldn't take anything more than a bite-sized nibble out of Apple's £428.5 billion turnover.
The company, as expected, has bitten back with head honcho Tim Cook denying it had asked for, or received, any special deals from the Irish Government. He went on to warn everyone of the harmful consequences for job creation in Europe if the EU ruling were to stand.
As for the UK Tory Government, in a typically well-considered and totally unfathomable response Downing Street said it would "welcome any company" and that Britain "was open for business".
That has prompted fears that a post-Brexit UK will become a tax haven for multinationals and that PM Theresa May's promised reforms on tax avoidance actually meant she's going to encourage them to set up shop here.
You couldn't make it up! Yet this lot do all the time.
This is rotten to the core.
---
READ MORE
Donald MacLeod: It's high time we grounded dangerous drones
Donald MacLeod: Millions of pounds make prizes in the Olympic Games show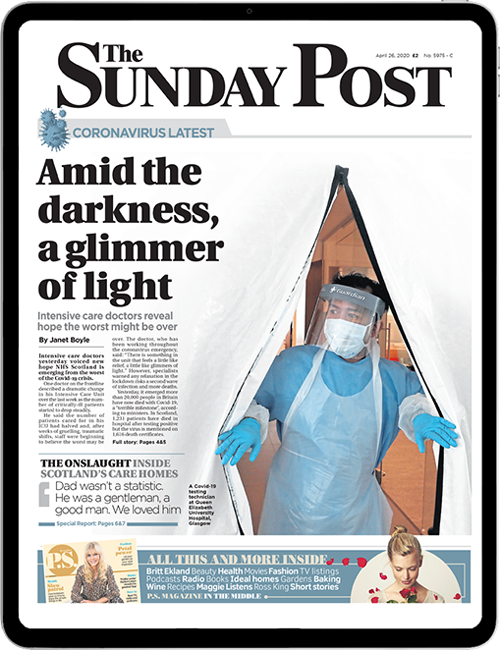 Enjoy the convenience of having The Sunday Post delivered as a digital ePaper straight to your smartphone, tablet or computer.
Subscribe for only £5.49 a month and enjoy all the benefits of the printed paper as a digital replica.
Subscribe