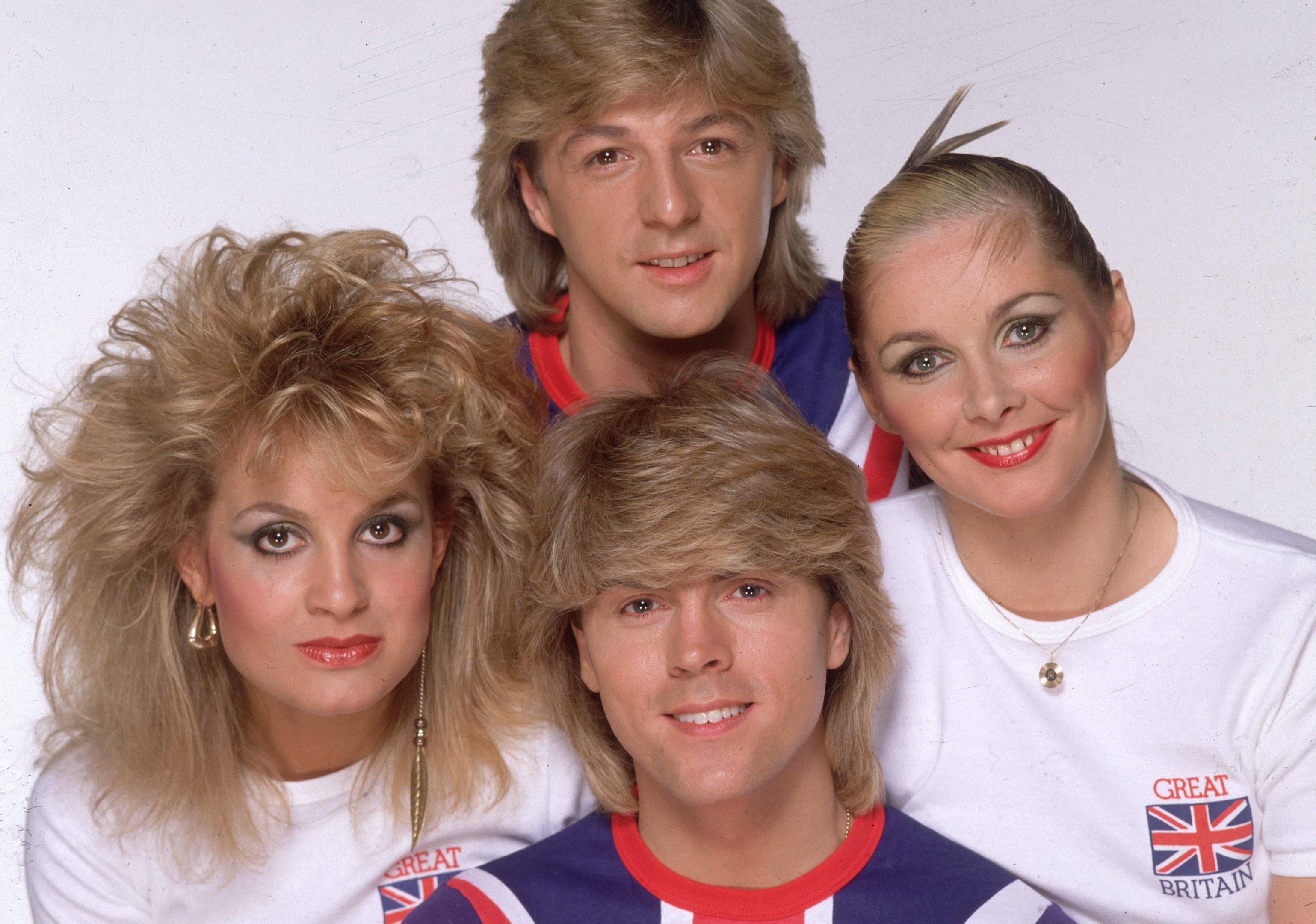 SINGER Cheryl Baker joined Bucks Fizz when they formed in 1981 and immediately won the Eurovision Song Contest.
After various line-up changes, she's touring again with the band which now contains three of the original four members.
As well as her pop career, Cheryl carved out a niche as a TV presenter, notably on Record Breakers with Roy Castle.
---
Should we still be enthusiastic about Eurovision?
Definitely, it is the biggest and best music extravaganza. Whether we win or lose it is still fantastic entertainment.
Does 1981 seem like a lifetime away?
It does, because so much has happened in the 35 years since then, and yet I can remember it as if it was yesterday.
One singer/artist you would never leave off your MP3 player, and why?
Joni Mitchell was my icon as a teenager and I still think she is one of the best singer/songwriters ever.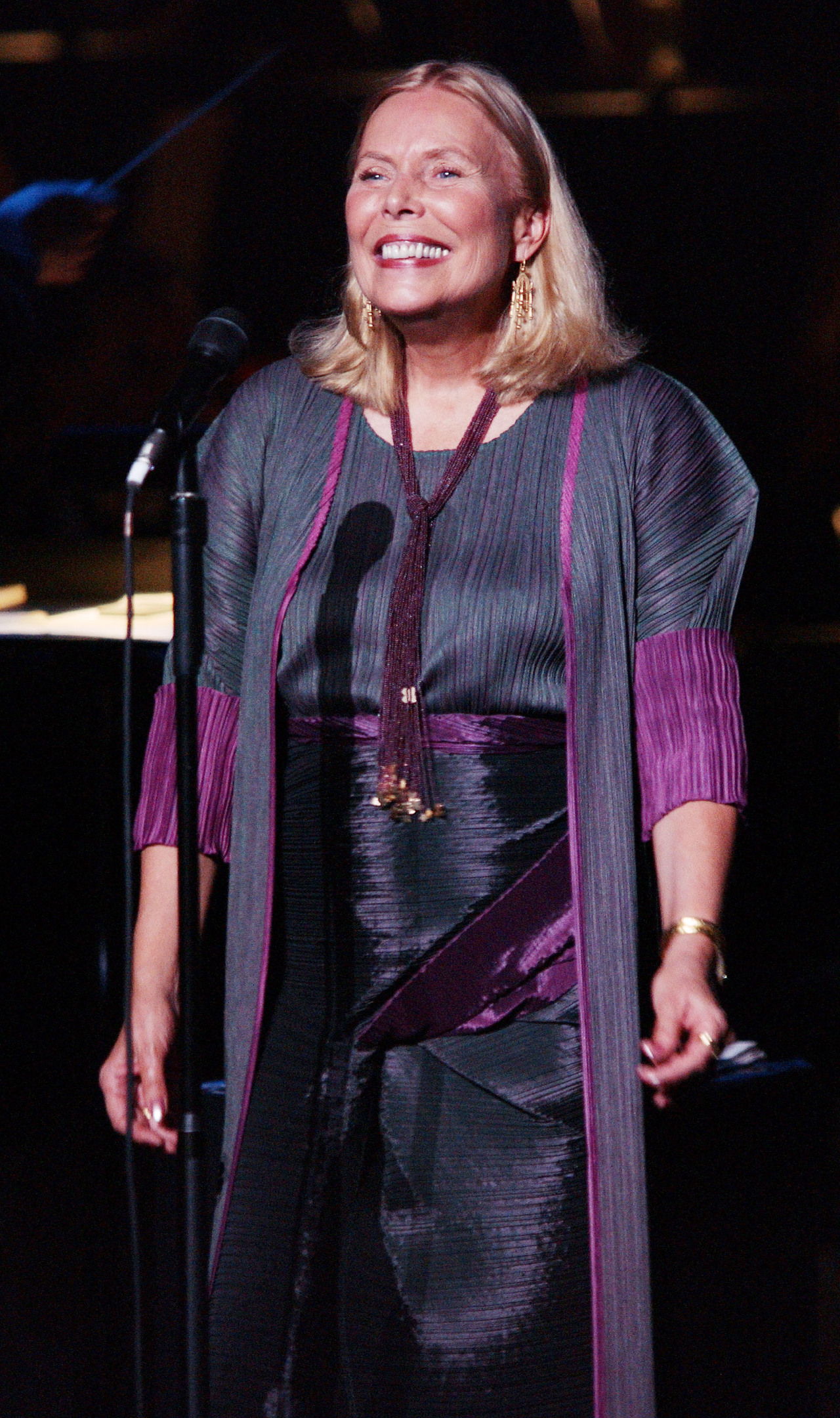 The biggest mistake you've ever made?
My biggest mistake was not buying my mum and dad's council flat in 1984 when it was offered to us for £11,000. It is now worth at least £500,000!
Ever sing a song that makes you think "I never want to hear this again?"
Making Your Mind Up has never been my favourite song. In my opinion, Bucks Fizz produced far better pop songs but where would I be without it?
The one person who changed your life?
Can I pick two? The guy who had the confidence in my first band and that was Terry Bradford. The second person was Nichola Martin who asked me to be in Bucks Fizz.
You're about to make a solo record. Frightened?
No. I've never thought of myself as a solo singer but I love being in the studio. Mind you, I would be scared if and when I had to perform it!
Best and worst pop songs ever written?
Seal's Kiss From A Rose takes some beating. There are lots of songs that deserve the worst spot but I'll go for Chirpy, Chirpy, Cheep Cheep!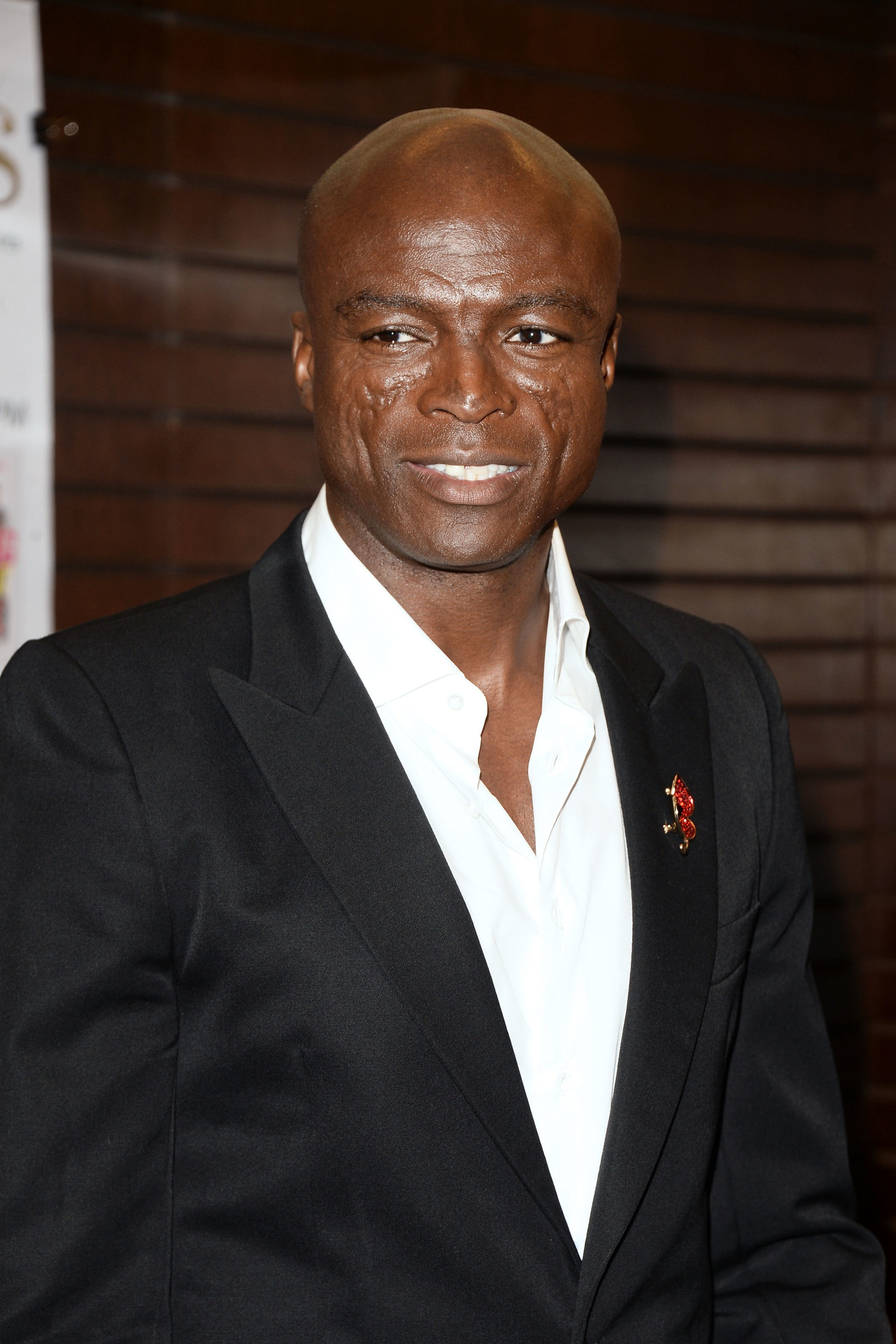 Most memorable moment on stage?
It has to be when we sang Making Your Mind Up after being told we had won The Eurovision Song Contest. But I was so excited I sang sharp the whole way through!
You have 24 hours left to live. How do you spend the time?
I would gather my friends and family together and we would reminisce, talk, eat, drink and listen to music.
---
READ MORE
10 Questions for Line of Duty's Daniel Mays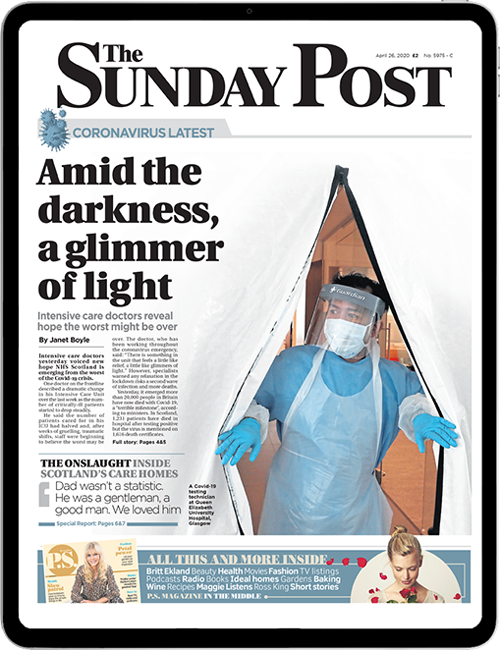 Enjoy the convenience of having The Sunday Post delivered as a digital ePaper straight to your smartphone, tablet or computer.
Subscribe for only £5.49 a month and enjoy all the benefits of the printed paper as a digital replica.
Subscribe