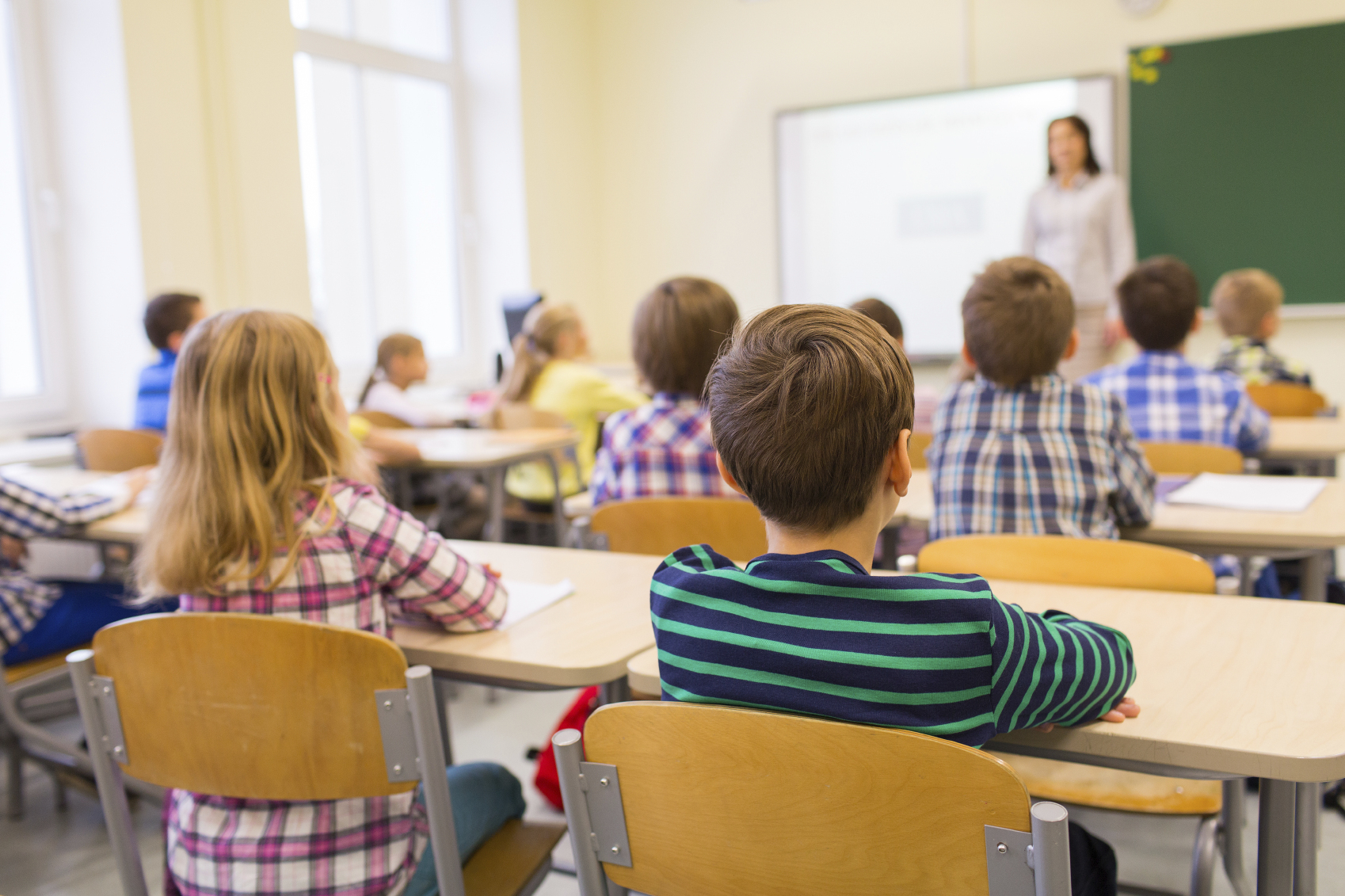 EVERY parent wants to help their children make the most of their abilities.
Eminent clinical psychologist Andrew Fuller has written Unlocking Your Child's Genius (Vermilion, £12.99).
He told Gavin Sherriff the Honest Truth about how children can reach their potential.
Are children getting more or less bright over the years?
Our children are brighter than the average young person was in 1950. On average, IQ scores have increased by three points every decade in the last century. This trend continues and is accelerating.
When you add the enormous amount of technology we use to increase our mental powers, from smartphones to the internet, there is an explosion in intelligence.
Its estimated that we process five times more information every day than people did in 1986.
How important are schools in all of this?
Children spend between 10 and 15% of their time at school. They spend more time asleep (33%) than they do at school.
The rest of their time (52%) is at home awake, mucking around, playing and learning about life.
It's what they do with that time that makes the most significant impact on their development.
What's the most important thing parents can do for their children?
If you were only able to do one thing, it would have to be helping your child to improve their memory. The relationship between memory, intelligence and genius are intertwined.
Improve memory and you create skills that children can utilise for the rest of their lives.
Any influences on learning that might surprise us?
Asking children to sit quietly in a subdued atmosphere enhances storage into long-term memory.
For learning, natural or indirect lighting such as a desk lamp is best. Avoid studying under fluorescent lighting. Schools that have classrooms lit with full spectrum rather than fluorescent lights have fewer missed school days.
Our brains run on water, glucose and oxygen so children should be drinking about six to eight glasses of water each day. Soft drinks don't count!
Do you believe that excelling at school is not a guarantee of later success?
Many of the people we regard as geniuses didn't do well at school.
Albert Einsten failed a maths entrance exam and Winston Churchill failed a year of secondary school. Thomas Edison was considered inept at mathematics and such a poor reader that he left after three months of formal education.
Many prominent people left school early. Richard Branson left school at 16, as did Lord Alan Sugar.
Surely some people are creative and some aren't?
Becoming more creative is something we can develop in ourselves and in our children. Creativity needs to be given time and encouragement to develop.
Sparking new ideas is exciting, but sifting and revealing the great ideas from the not-so-great may be more important.
Any examples of that?
About 50 years ago an IKEA employee was trying to fit a table into the boot of his car. By taking the legs off and lying it flat, he found it fitted. In doing so he inadvertently invented the flat packaging now used by IKEA.
In 1995, Pierre Omidyar was considering how auctions worked and combined it with the internet to create eBay.
Do we sometimes overcomplicate things?
Occam's razor is the idea that we should always aim for the simplest solution possible.
NASA was concerned about astronauts writing in space when they discovered pens did not work in zero gravity.
They gathered lots of experts and spent millions of dollars developing a space pen which worked in space, underwater and could write upside down.
The Soviets solved the same problem – they gave their astronauts pencils!
---
READ MORE
Fifth of parents say their children will 'need help' to buy their own home
Nicola Sturgeon pledges that parents will be key to education shake-up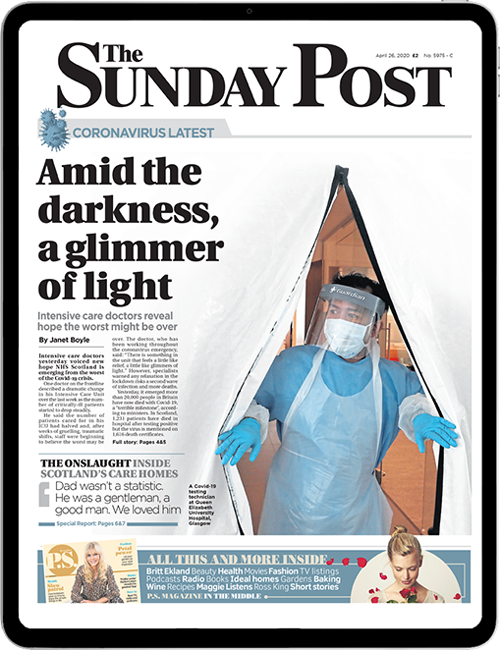 Enjoy the convenience of having The Sunday Post delivered as a digital ePaper straight to your smartphone, tablet or computer.
Subscribe for only £5.49 a month and enjoy all the benefits of the printed paper as a digital replica.
Subscribe