OOR WULLIE has been out and about in Edinburgh – and bumped into the First Minister outside Holyrood!
Wullie joined the parade as The Queen opened the fifth session of the Scottish Parliament earlier today.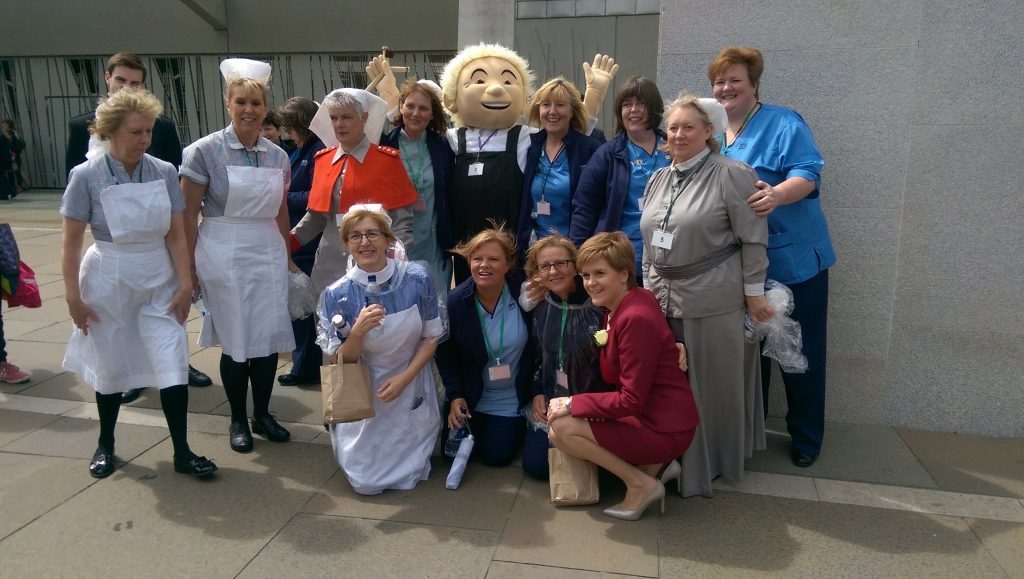 Over 2,000 people took part in the historic Riding Procession along the Royal Mile following the event.
The Queen used her address to refer to "increasingly complex and demanding" times.
Nicola Sturgeon's address celebrated the country's diversity, highlighting the role of immigrants in Scotland past and present.
For full coverage at the end of an extraordinary week in politics, pick up your copy of tomorrow's Sunday Post.
---
READ MORE
Bucketload of Oor Wullie statues take to the streets of Dundee
Second independence referendum would be proposed 'if best or only way to protect EU place', says Nicola Sturgeon