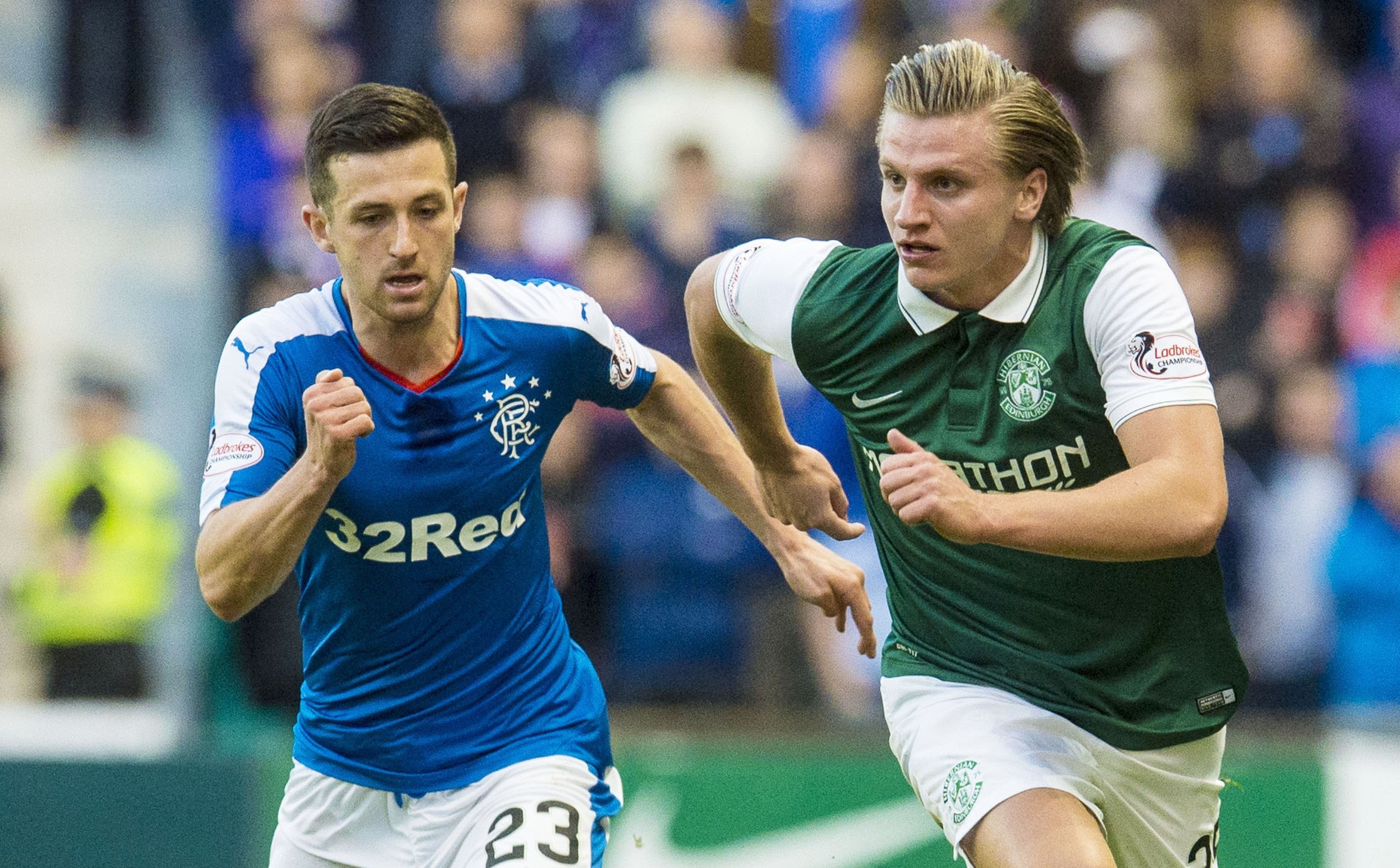 But as far as I'm concerned, the jilted Gers should suck it up.
I understand their argument – they have more week-in, week-out fans than Hibs do, and many will miss out on Hampden briefs.
It's not ideal. I accept that.
But it's something that comes with the territory when you're a big club.
It also doesn't take away from the fact that Hibs fans deserve their day out just as much as Rangers fans do.
Both clubs are capable of selling an equal share, so that's how it should be.
After all, in other countries, it's standard practice.
Look at the upcoming FA Cup Final, for example.
Crystal Palace against Manchester United has a similar feel to Hibs versus Rangers.
In both cases, it's a massive club against a smaller one.
The difference is, in England, it's accepted that both clubs will get a 50/50 ticket split for the showpiece.
Manchester United have an average attendance of 75,000. Palace can only fit 25,000 into Selhurst Park.
But you don't hear United fans moaning about them getting the same allocation.
Fair is fair – and down the middle is the fairest way to do it.
Cup Finals are supposed to be played at neutral venues, remember. If you've got 30,000 of one team's fans and 10,000 of the other, that's never going to be the case.
Rangers fans might think it fairer if they were given 5000 – or even 10,000 – more Hampden tickets than Hibs. But you can bet Alan Stubbs wouldn't see it that way.
Not when it would mean his side emerging from the tunnel into a sea of red, white and blue-sporting Gers fans. The Hibs players shouldn't be forced into that situation. Not when their first Scottish Cup in over a century is on the line.
Mischief-makers will say I've only taken this stance because of my Celtic leanings.
They'd be dead wrong.
If the Bhoys were in the Final, facing the same ticketing situation, I'd be saying the same thing.
When you're a fan of a club like Rangers or Celtic, winning things becomes something you expect rather than something you hope for.
For the likes of Hibs, it's very much the opposite.
As a Celtic fan, if I missed out on a ticket for a Cup Final, I'd console myself with the knowledge that it wouldn't be long until I got another chance.
Maybe a year – maybe even less.
I'd dry my eyes, then I'd get myself down to the boozer to watch the game and make sure I made a day of it!
And that's what Rangers fans should be doing instead of complaining.
Those who don't get a ticket this time around will be disappointed. I understand that.
But the Gers are on their way back. and whatever happens on May 21, I don't think they'll have long to wait until their next appearance at Hampden, or their next trophy.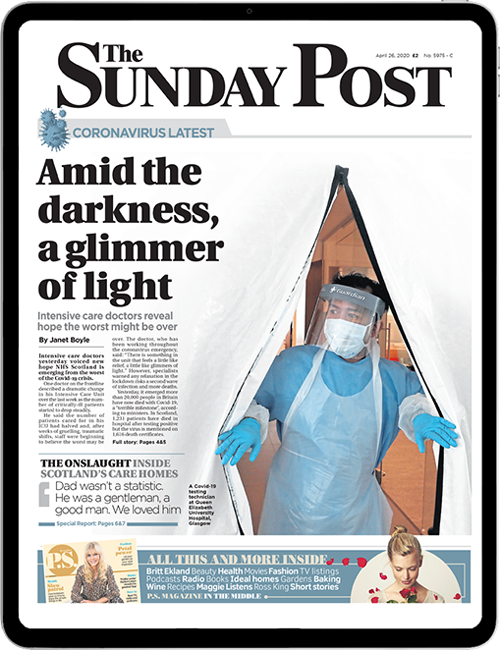 Enjoy the convenience of having The Sunday Post delivered as a digital ePaper straight to your smartphone, tablet or computer.
Subscribe for only £5.49 a month and enjoy all the benefits of the printed paper as a digital replica.
Subscribe