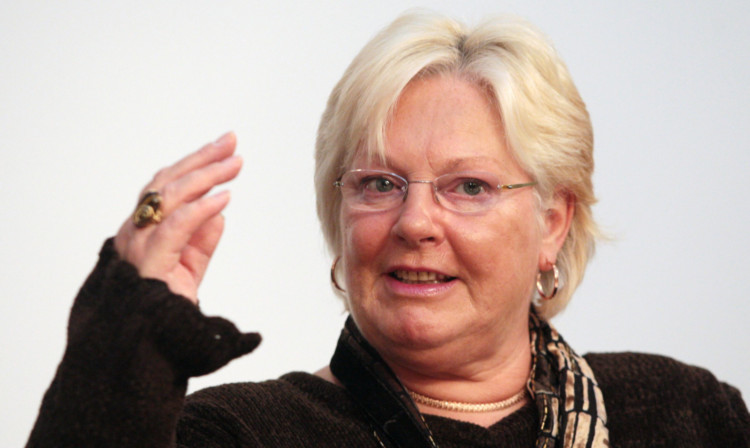 Fury has erupted over controversial proposals to let terminally-ill children end their lives under "assisted dying" laws.
The late Lothians MSP Margo MacDonald, who died in April after suffering Parkinson's disease, launched a Bill to legalise euthanasia last year.
Polls revealed seven out of ten Scots support it.
Now an alliance of children's charities is calling on the Holyrood committee considering the law change to "reflect" on the experiences of Belgium, which is the only country in the world to have no age limit.
Another group is suggesting the proposed 16-year-old age limit be reviewed in the future if the law is passed by MSPs.
However, the suggestion that terminally-ill children could be given the right to die has been branded "monstrous" by critics.
A spokesman for Care Not Killing, the campaign against the euthanasia laws, said: "Right-minded people will be baffled that such an idea can be advanced, not least from one organisation purporting to represent the interests of children.
"Such a monstrous idea should be unthinkable."
MacDonald's proposed law would give patients over the age of 16 the option of taking their own lives with the support of trained facilitators as long as they comply with a number of safeguards.
The Together group is an alliance of children's charities which includes Save the Children and Barnardo's.
Its submission to the Health and Sport Committee suggests MSPs "reflect on international examples of comparable legislation, such as the recent amendment to Belgium's 2002 euthanasia law.
"This amendment requires that maturity, rather than age, is given consideration when evaluating if a terminally-ill patient has the capacity to make decisions in relation to this law."
In February Belgium extended its euthanasia laws to cover children who are terminally ill and in a state of unrelieved suffering. They must also be judged to have "capacity of discernment", affirmed by a psychologist, and the consent of their parents before they can die by injection.
The Together submission added: "Terminal illnesses do not discriminate based on the age of a person.
"The views of a child must be given due weight in accordance with their age and maturity."
A separate submission from Mason Institute for Medicine, Life Sciences and Law, based at Edinburgh University, said: "While the age limit of 16 might be appropriate now, future reviews of the legislation should consider whether those under the age of 16 who can exercise their autonomy should also be allowed to make use of the law."
Neil Mathers, Save the Children's Head of Scotland, said:
"Protecting children is at the heart of everything Save the Children has done since it was founded almost a century ago. We have made fighting for children's rights a key pillar of our work and believe children should be considered and given a voice in public debates about issues which affect them.
"However, contrary to reports, Save the Children has not called for the right to life of children in debates around the Assisted Suicide (Scotland) Bill, it does not take a position on the issue of assisted suicide and it has never endorsed either side of the argument.
"Both Save the Children's and Together's position has been mis-represented and our name has been used inappropriately in some press reports."
The Bill will go before Holyrood this year in a free vote.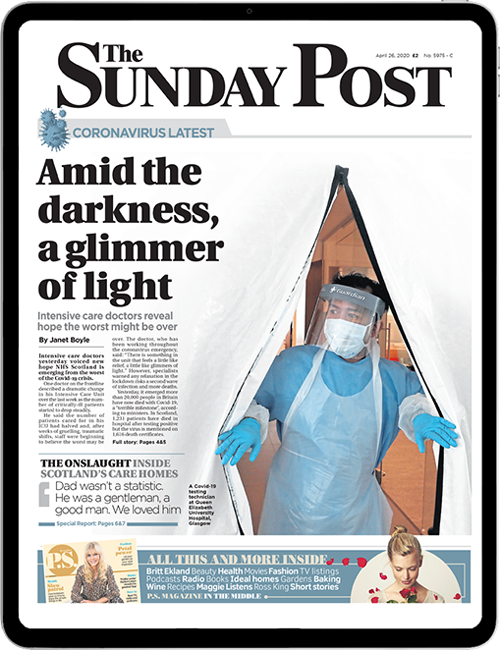 Enjoy the convenience of having The Sunday Post delivered as a digital ePaper straight to your smartphone, tablet or computer.
Subscribe for only £5.49 a month and enjoy all the benefits of the printed paper as a digital replica.
Subscribe