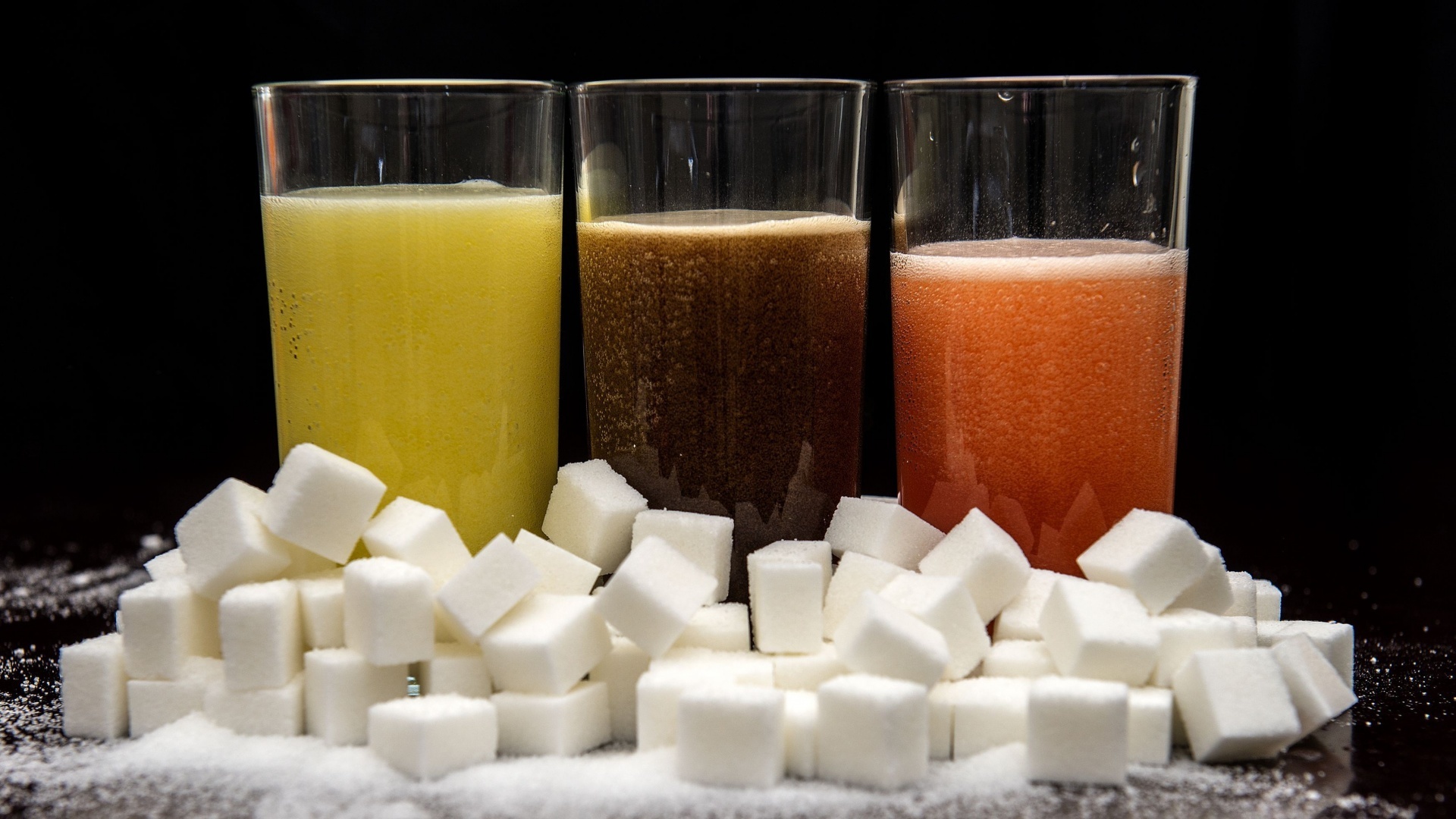 The tax was the typical 'bunny rabbit' policy Osborne is fond of in which he pulls out a surprise policy.
The levy will be introduced in two years time to give companies a chance to reduce sugar in their recipes, and will exclude milk-based and pure fruit drinks.
The tax will raise an estimated £520 million a year, which will be spent on doubling funding for sport in primary schools.
It will be imposed on companies according to the volume of the sugar-sweetened drinks they produce or import. There will be two bands – one for total sugar content above 5 grams per 100 millilitres and a second, higher band for the most sugary drinks with more than 8 grams per 100 millilitres.
Pure fruit juices and milk-based drinks will be excluded, and the smallest producers will have an exemption from the scheme.
Mr Osborne said that, at present, five-year-old children are consuming their bodyweight in sugar every year and experts predict that within a generation more than half of all boys and 70% of girls could be overweight or obese.
He said: "I am not prepared to look back at my time here in this Parliament, doing this job and say to my children's generation 'I'm sorry. We knew there was a problem with sugary drinks. We knew it caused disease. But we ducked the difficult decisions and we did nothing'.
Celebrity chef Jamie Oliver has championed the cause and called the tax "bold, brave, logical" and said Osborne's announcement was "amazing news".
He posted on Instagram: "We did it guys !!we did it !!! A sugar levy on sugary sweetened drinks …… A profound move that will ripple around the world ….business can not come between our Kids health !! Our kids health comes first ….. Bold, brave , logical and supported by all the right people… now bring on the whole strategy soon to come … Amazing news".
In his reply to George Osborne's statement, Labour leader Jeremy Corbyn welcomed the sugar tax and praised Jamie Oliver for his campaign, signalling that Labour MPs will be encouraged to vote for the measure.
AG Barr, the makers of Irn Bru, saw their share price drop 5% after the announcement was made.
---
READ MORE
What's involved in George Osborne's new Lifetime ISA?
Budget 2016 Recap: Reaction to George Osborne's speech
---
The budget as it happened:
//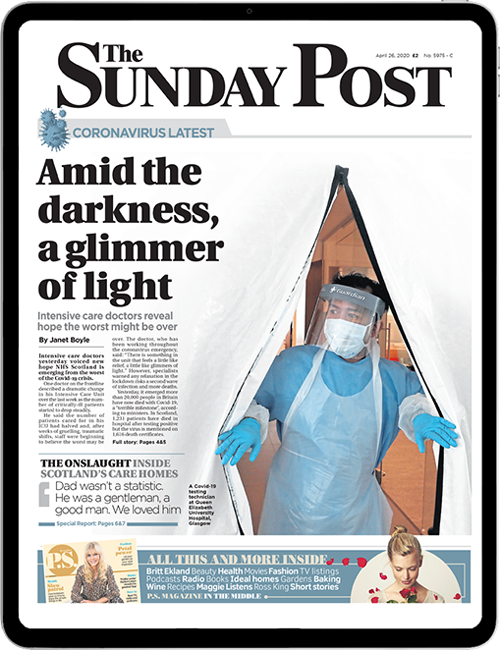 Enjoy the convenience of having The Sunday Post delivered as a digital ePaper straight to your smartphone, tablet or computer.
Subscribe for only £5.49 a month and enjoy all the benefits of the printed paper as a digital replica.
Subscribe