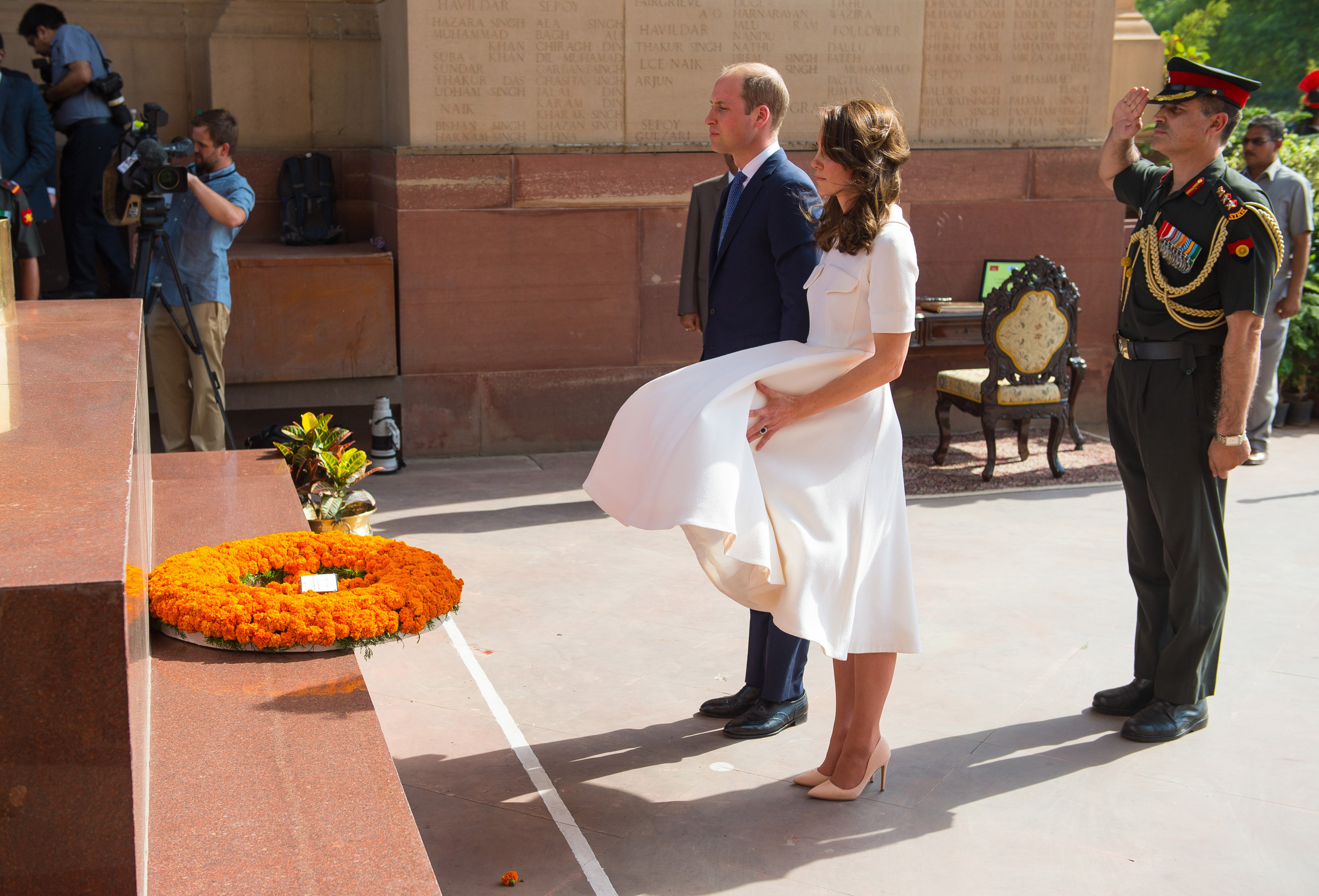 William and Kate are a delightful young couple and really good at smiling, waving and making small talk with officials, but there's none of the excitement of the Diana tours, or the sense of fun Camilla has managed to winkle out of the once stuffy Prince Charles.
The two of them looked happiest chatting to children and young people, and did seem genuinely interested in all of the items on the itinerary.
Having been to Mumbai and New Delhi I know first-hand that they are truly exciting and dynamic parts of the world and what a treat it would be to have your very own  VIP tour just like they did.
The wildlife Centre in Kaziranga looked incredible and William and Kate were lucky to get up close to the animals, especially the cute baby ones. I always find it rather tiresome that the media (I include my own show in this) becomes obsessed with what Kate is wearing.
For the record, she hasn't  put a foot wrong and actually looked better in that £75 Top Shop ethnic dress than the designer outfits costing thousands.
Kate is a young mum with a whip-thin figure (she claims she is slim because she is always running after her two kids, but I do worry it's because she feels pressurised into being ultra skinny) and sometimes she dresses a bit too old for her age, but she's in a no-win situation.
If she wears trendy high street clothes then the posh observers carp that she isn't dignified enough, and when she wears traditional, more expensive frocks she gets accused of being frumpy and spending too much money.
When they were first married William and Kate were the golden  couple and could do no wrong. After George was born their popularity soared to even greater heights, but the nation has fallen a little bit out of love with them both in the past couple of years.
William has been accused of being workshy, and although people understood Kate had just had a baby, there has been criticism that she's not pulling her weight when it comes to royal engagements.
So this trip was their chance to shine and win back public approval, and to an extent it has worked.
The Royal correspondents have tried to inject some drama and energy into their reports with talk of an earthquake, but they were 500 miles away and never in any danger.
It's a poor show when a gust of wind blowing Kate's dress  up is  the most talked about incident of the trip. There was, it has to be said,  a funny moment in Bhutan during an archery competition where it is traditional to insult your opponent. William's opposition said he was "a baldy with a big nose".
But basically we had a nice but dull upper middle class couple on holiday.
They were pleasant, but it's all just a bit magnolia.
Not saying there's anything fundamentally wrong with magnolia, it's what I painted our walls with. It's just that we have come to expect a bit more pizazz from our celebrities, and in this brave new world that is what the younger royals are now.
---
READ MORE
Lorraine Kelly: Jayne Senior is a very brave woman, but what else is going on out there?
Can you guess which type of landmark Princess Anne has vowed to see all of in Scotland?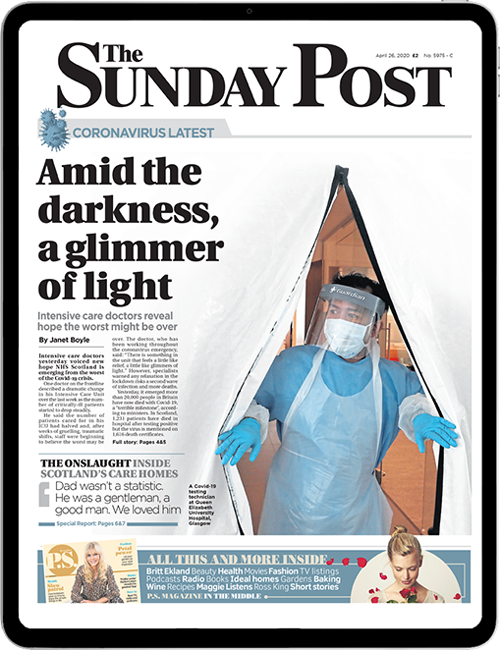 Enjoy the convenience of having The Sunday Post delivered as a digital ePaper straight to your smartphone, tablet or computer.
Subscribe for only £5.49 a month and enjoy all the benefits of the printed paper as a digital replica.
Subscribe