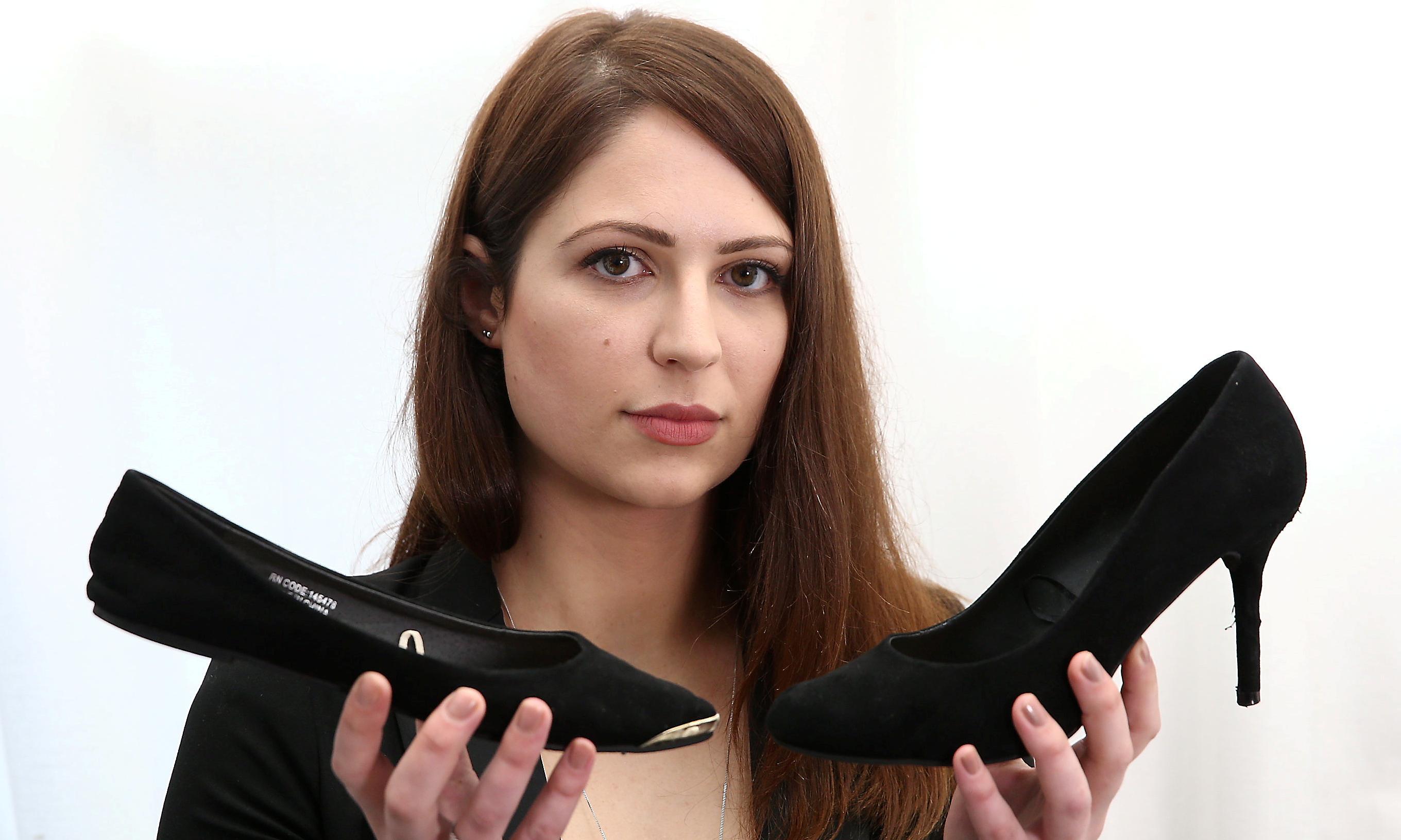 I HAD no idea that a firm could force women to wear high heels and effectively sack any female employee who wants to ease her corns and bunions by wearing a comfy pair of flat pumps.
This week, Nicola Thorp launched a campaign to make it illegal for companies to make high heels compulsory.
She claims she was dismissed from her receptionist job in London for refusing to wear them at work.
It has sparked a huge debate about what employers can make their workforce wear.
I absolutely love high heels and wear them at work every day.
However, what you don't see is that, just before we go on air, I take off my comfies and quickly put on my skyscraper shoes.
As soon as the show is over, the high heels are off and the flatties are back on again for the walk upstairs to do our debrief and meetings for the next day's show.
The high heels are a bit like cats that never leave the house.
They all stay in my dressing room and I would actually feed them a saucer of milk if required.
But the key thing is that I am not forced to wear them – I choose to do so.
That's Nicola's point.
Those firms who make it compulsory have taken away our choice and that can't be right.
Her petition has received a lot of attention and I reckon she will be successful because, although we love our shoes, there is no getting away from the fact they are horribly uncomfortable.
On the rare occasion that I go out to a big do, I always take a pair of flats to change into and a bag big enough to put the high heel shoes in when they start to get "burny" and my feet feel as though they are caught in a vice.
In my experience, the more expensive the shoe, the greater the pain inflicted upon my poor tootsies.
I never last an entire wedding wearing my high heels and they are kicked off as soon as the first dance track is played at the reception.
I'm sure it's the same with most women who opt to wear high heels at their workplace.
At some point during the day those uncomfy shoes just have to come off.
I reckon any company that still enforces this outdated rule (and let's be honest, the bosses will undoubtedly be men!) should have all the chaps in the office made to wear high heels for a day to see just how painful it can be.
Nicola's former bosses have now backed down and changed their policy so women who work at the firm can wear whatever they like on their feet.
That's progress.
But in the year 2016, this should never have happened in the first place.
---
READ MORE
Do you think it's reasonable for women to be required to wear high heels to work?
Lorraine Kelly: My mum was delighted to chat to John Barrowman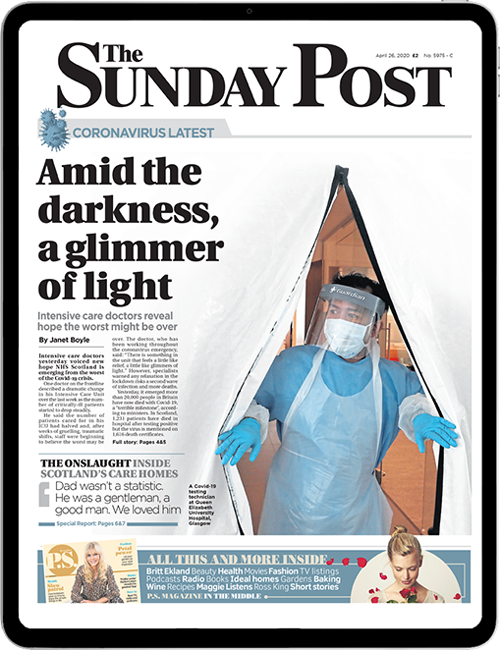 Enjoy the convenience of having The Sunday Post delivered as a digital ePaper straight to your smartphone, tablet or computer.
Subscribe for only £5.49 a month and enjoy all the benefits of the printed paper as a digital replica.
Subscribe