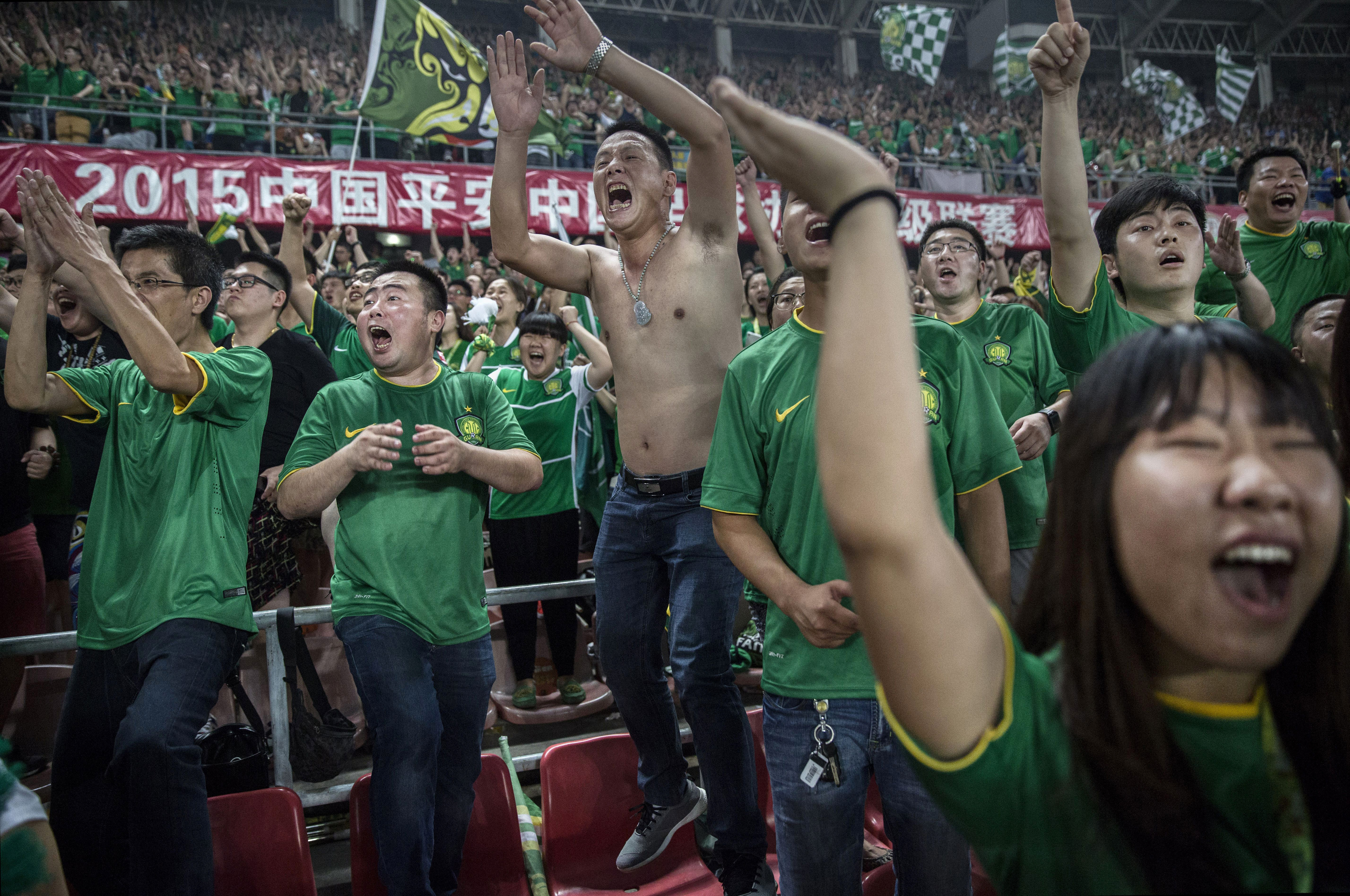 My information was he would be keen to move on once he'd beaten Bobby Charlton's record of 249 goals for Manchester United.
The sudden rise of football in China seems to have taken some people by surprise.
But it's not something that has happened overnight, and I believe we should brace ourselves for a growing Chinese influence in European football.
Not long ago I was asked, through an intermediary, for advice on how a Chinese team would create links with a youth academy at a British club.
As far as I'm aware, nothing has happened on that front, but it shows they have long-term plans.
The Chinese Government are determined to build an infrastructure to support a vibrant sporting industry. It's not a case of creating some sort of short-term soccer circus.
We've seen a few high-profile players try their luck in China in the past and very few have enjoyed the experience.
Quite a number have returned talking about financial wrangles and broken promises.
There's no doubt that people will have suspicions about the money situation because of the growing problems with China's economy.
But the presence of a former England manager makes me think things are pretty stable in the football world.
Sven-Goran Eriksson has been working in China for three years now – and he's no mug.
There's no way he would be staying on if his salary wasn't arriving on time.
Sven has never been scared to try a new challenge in a different country, but he always gets out quickly if things aren't working to his satisfaction.
You really can't blame players for trying their luck over there when you hear about the eye-watering sums of money on offer to them.
Having said that, I'm not sure I would have been tempted if I was still playing.
I reckon I would probably be earning between £70-100,000-a-week if I was a current player.
I was offered the chance to play in Germany and Italy in 1983. It was something I considered, but my wife was expecting our first child and we decided it would be better for the family to stay in the UK.
I made the move from Ipswich to Spurs instead and I've no regrets about that.
I did have a brief spell in Switzerland at the end of my career, but it was curtailed by injury.
You have to balance the financial rewards with making the most of your ability.
It's a short career and you need to focus on having the best chance of winning trophies and creating lifelong memories.
I'm on record as saying that I believe Aiden McGeady's move from Celtic to Spartak Moscow was actually a backward one for his career.
We haven't seen a huge name move from Britain to China, although Ramires' £25-million transfer from Chelsea was a surprise.
I would have considered joining a proven team in Germany or Spain, but I'd be reluctant to make a move into the unknown and Chinese football.
We know, however, that plenty of present-day footballers will have no such misgivings.
---
READ MORE
Alan Brazil: Authorities should listen to the players when it comes to plastic pitches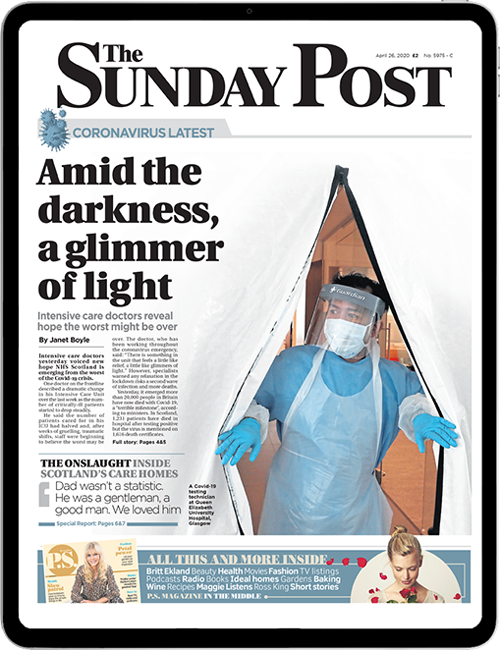 Enjoy the convenience of having The Sunday Post delivered as a digital ePaper straight to your smartphone, tablet or computer.
Subscribe for only £5.49 a month and enjoy all the benefits of the printed paper as a digital replica.
Subscribe