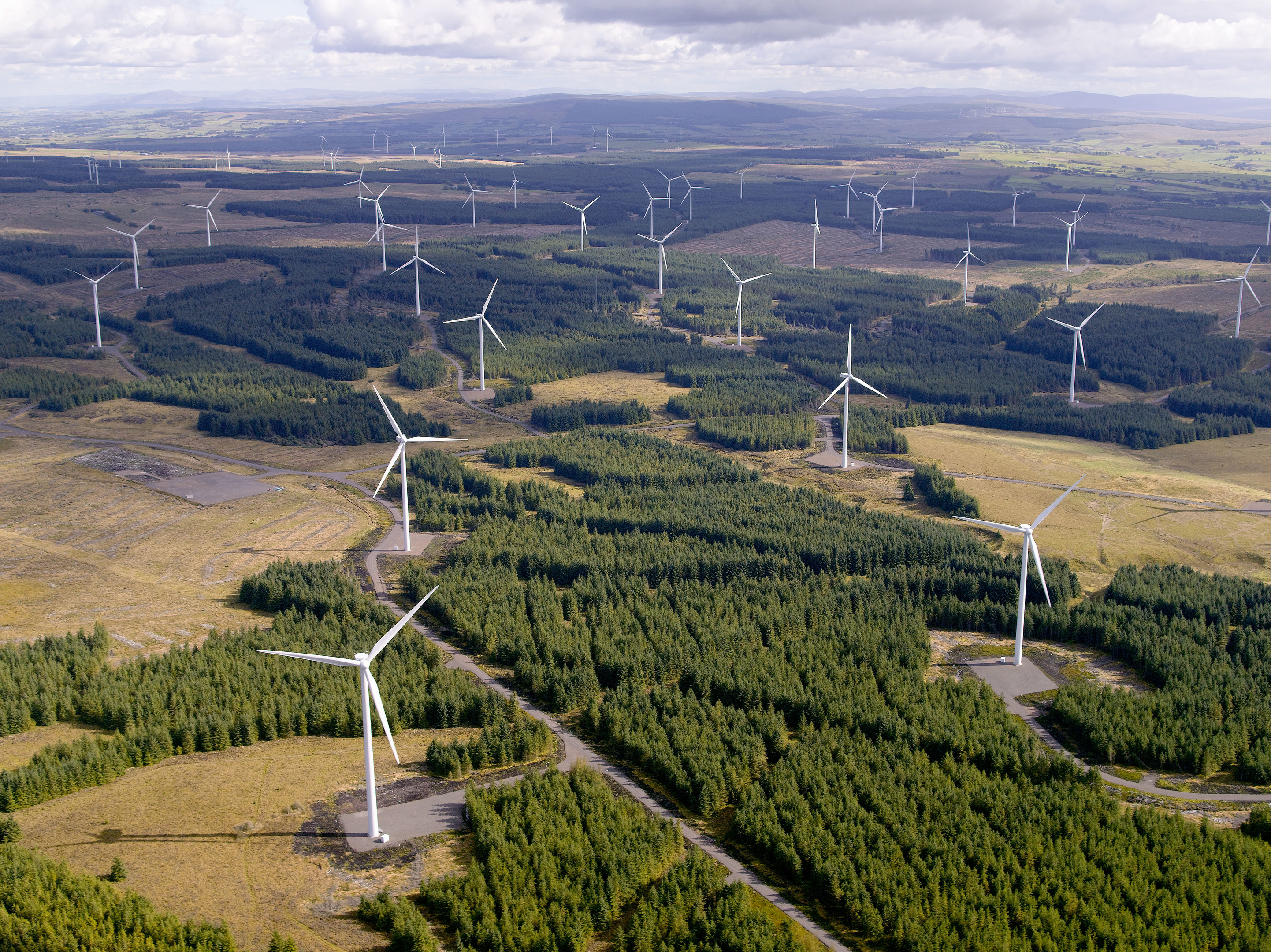 Scotland has thrown up more than one wind turbine every day for four years.
A Sunday Post probe has found there are now 3400 onshore turbines in operation compared with 1657 four years ago.
What's more, a further 1547 are in the pipeline after they were given planning approval, with many already under construction.
Our revelation comes as it emerged energy companies were paid almost £5.5 million to switch off their turbines in Scotland for one day this summer.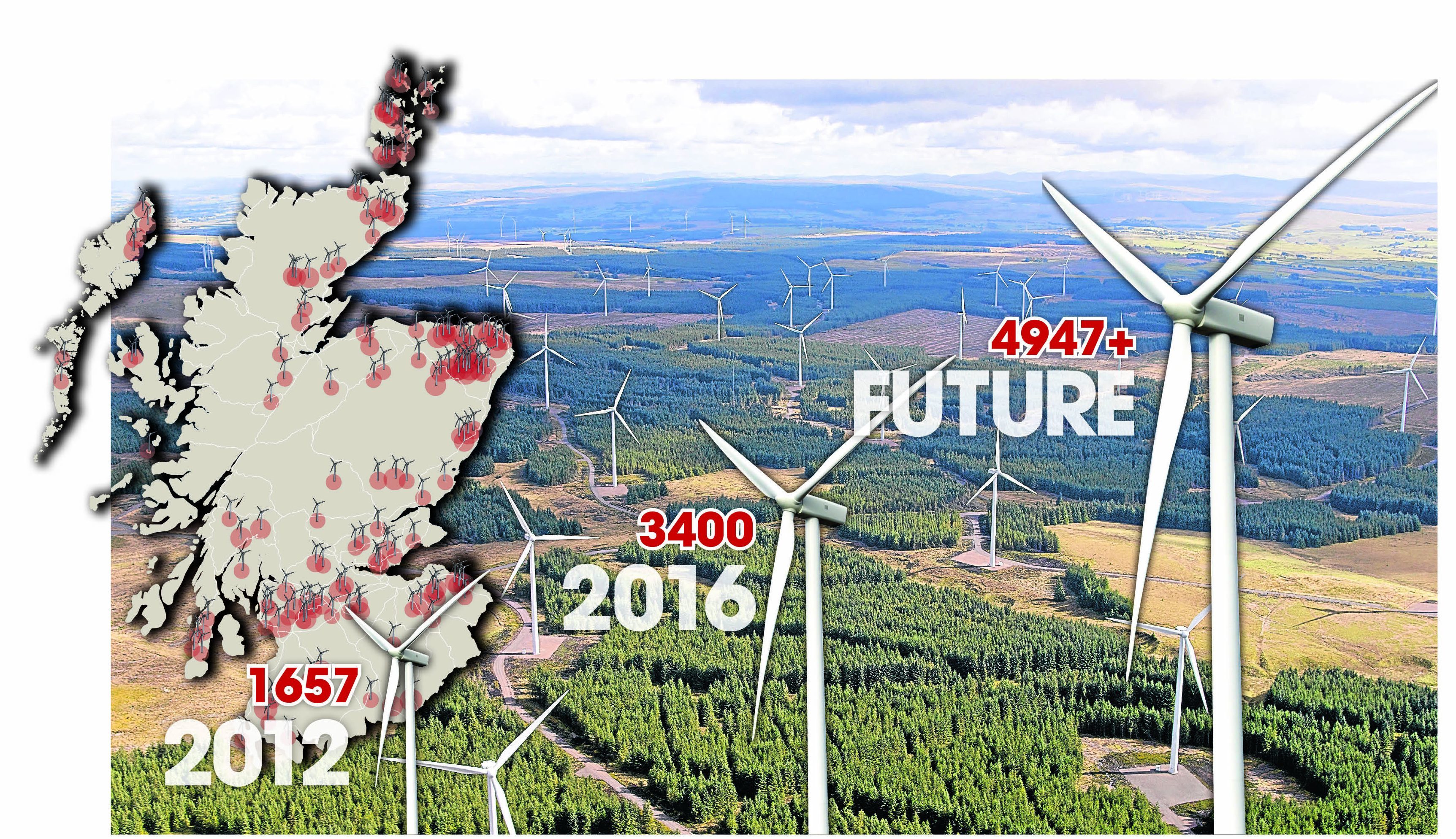 The firms received the cash via"constraint" payments after their stations managed to produce more electricity than Scotland needed over a 24-hour period in August.
The situation has brought into sharp focus the continuing divisions that surround wind farms.
While many environmental groups support the development of turbines to meet the country's power needs, there are many who feel the proliferation has spun out of control.
Last year, local communities in England were given new powers to veto wind farms. All onshore wind farm applications are dealt with at local level, rather than national authorities dealing with the biggest projects.
Two new "planning tests" were also introduced so councils can only approve wind farms on sites that have been clearly designated as part of any local or neighbourhood plan, and where the proposed project has the backing of the locals.
Anti-wind farm campaigner Lyndsey Ward said the same approach should be taken in Scotland.
She said: "I am concerned with the way community objections are cast aside by the Government and wind industry. Communities should get the wind farm veto that's given to residents in England.
"Planning is devolved to Holyrood, yet the SNP refuse to give us the same empowerment. They refuse to implement a moratorium on wind development.
"In June, Nicola Sturgeon said it was absolutely right people's opinions had to be considered in respect of fracking as they were the ones living with it. What about wind?"
A Sunday Post probe in 2012 found there were 1657 on-shore turbines in Scotland. Now, figures released by The Scottish Government reveal that number has risen to 3400.
Many energy firms own wind farms as part of their portfolio of projects.
Scottish Power is one of the biggest owners, with 715 turbines at present in Scotland. Similarly Scottish And Southern Energy owns 475 operational turbines, including those owned via joint ventures.
In the last financial year, onshore wind turbines in Scotland produced 9,532,322 MWh of electricity – the equivalent to the yearly electricity demand of more than two million homes.
Power firms are compensated when the turbines are switched off to avoid overloading the National Grid.
On August 7 the country was blasted by strong winds that saw turbines produce more energy than the grid could handle. As a result they were switched off.
The National Grid has said £5.49m was paid out in wind constraint payments for that day alone. The news comes after it was reported in May that wind farm operators had been paid more than £217 million in the last five years to turn their turbines off in Scotland.
World Wildlife Fund Scotland director Lang Banks has called for improvements to the National Grid to increase its storage capacity. He said: "The National Grid pays most power generators, including coal and gas companies, to reduce output on occasion. It's how they ensure consumer demand is met by supply in the most cost-effective way.
"Those concerned about payments to power firms to reduce their output should be supporting our calls to see improvements to the grid, stronger interconnectors, and more energy storage capacity such as pumped hydro. Onshore wind is a huge success story, generating clean electricity, supporting thousands of jobs, and helping us to avoid millions of tonnes of carbon emissions."
However, the development of wind farms in Scotland has faced strong opposition from community groups opposed to having them built in their local areas.
A Scottish Affairs Committee report said it received "a substantial number of submissions" raising concerns over turbines.
This included fears over the adverse impact they might have on house prices, the local environment, scenery and the health of local residents.
People have also voiced their opposition to constraint payments paid out to wind farm companies.
Susan Crossthwaite, 64, from Ballantrae, South Ayrshire, runs a B&B around 10km from the 60-turbine Arecleoch wind farm.
Susan said her customers complained about the proliferation of turbines in Scotland. She said: "My interest comes from the fact my visitors ask, 'why are these landscapes being ruined?'.
"People say they are met with a wall of turbines as they approach the village of Barrhill. Plus our sleep is affected by the wind farms."
---
Linda Holt – Spokeswoman for Scotland against Spin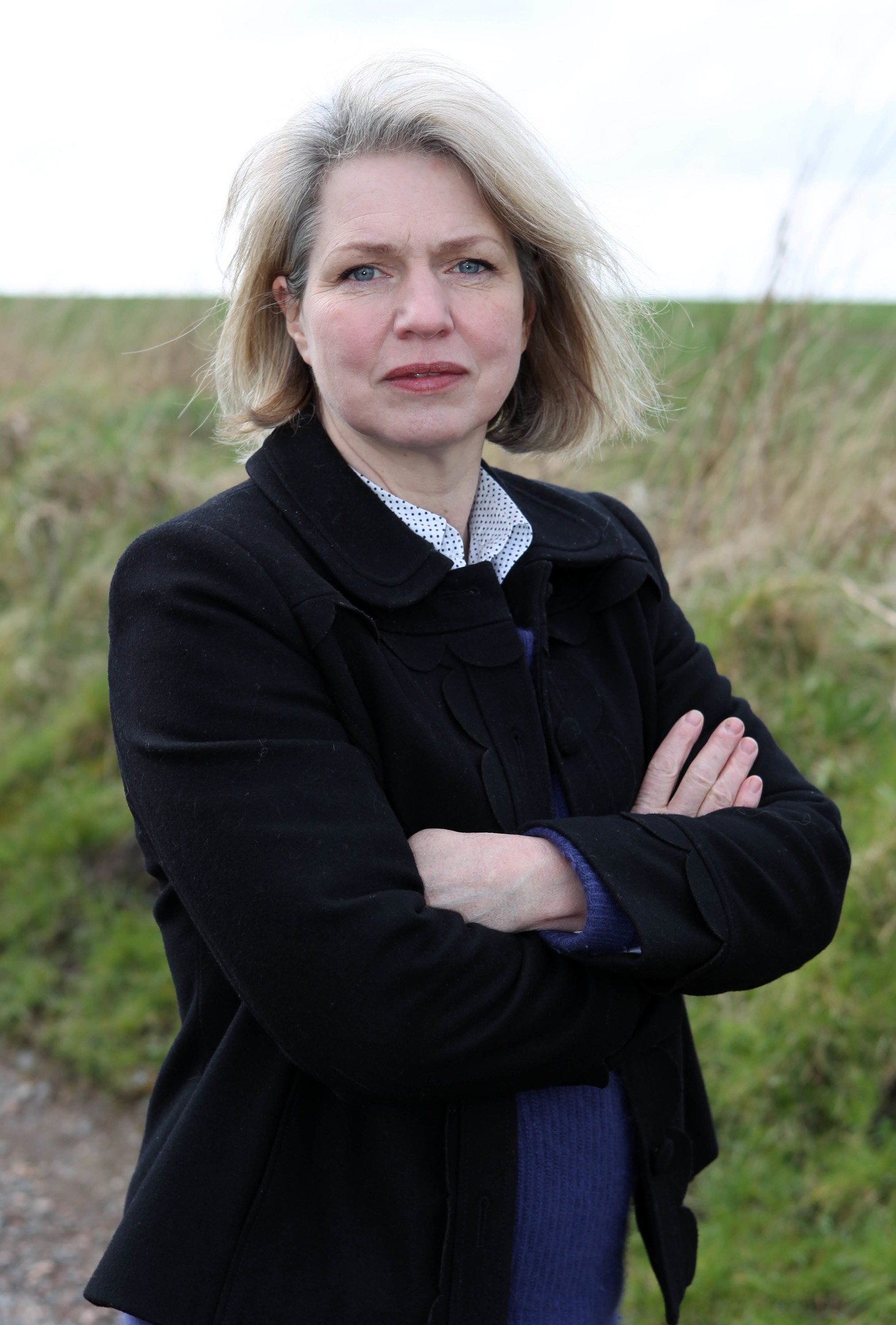 IT is hard to get an accurate idea from the Scottish Government of the number and locations of turbines it has consented to in the last few years.
The reason is simple. It knows such information would only stir up howls of protest from
communities up and down the country.
Last year the Scottish chief planner reminded local authorities that the target for 100% renewable electricity by 2020 was not a cap. In other words, there was no limit to the number of turbines which could go up.
Yet it's already hard to travel anywhere in Scotland without encountering turbines – and communities forced to live with wind farms have had more than enough.
The problem is that the Scottish Government is waving the flag for decarbonisation. It has promised a largely decarbonised electricity supply by 2030.
With nuclear power off the SNP table, thousands more giant onshore wind turbines in the next decade are the only alternative.
---
Lindsay Roberts – Senior policy manager at Scottish Renewables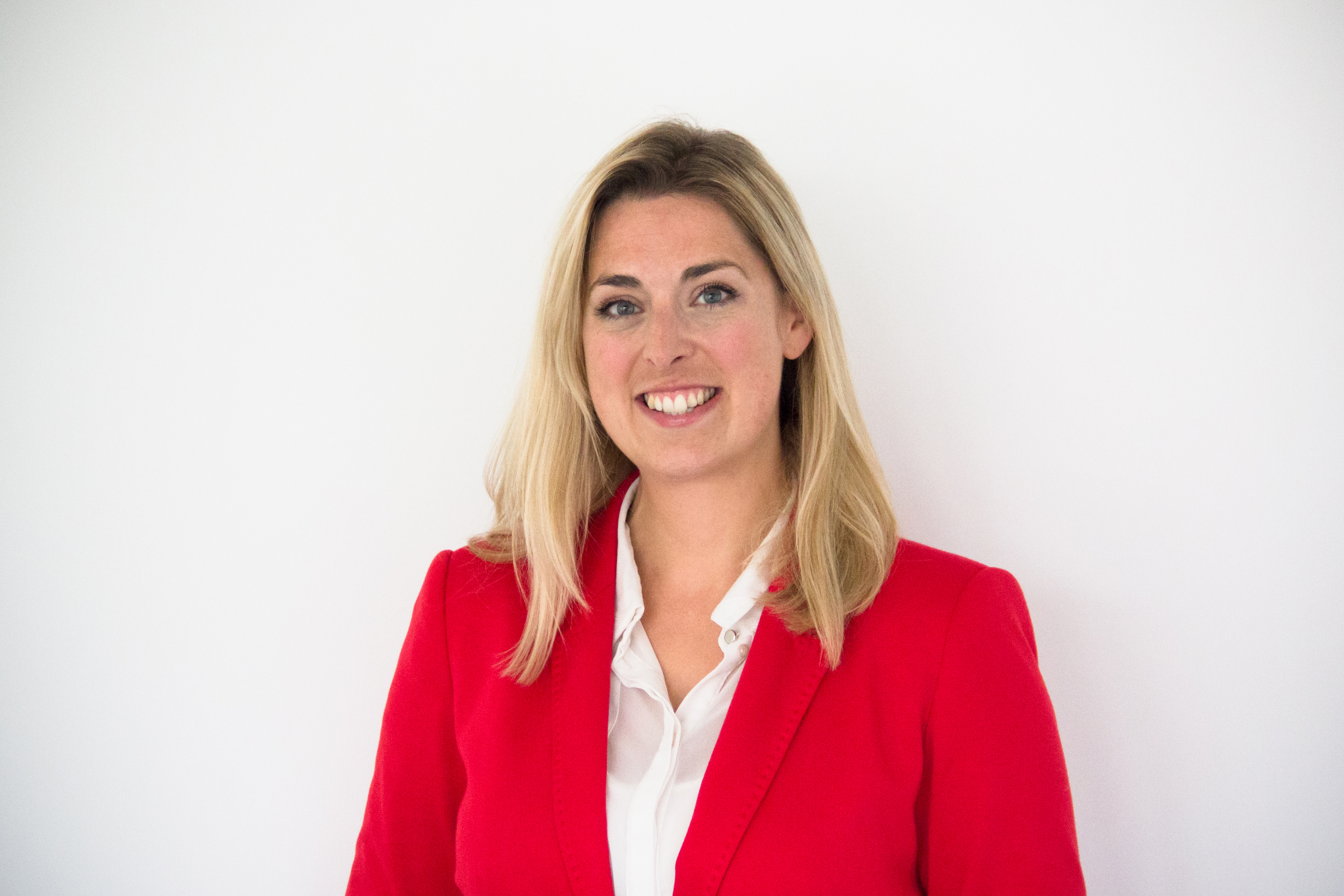 RENEWABLES are already Scotland's main source of power, displacing 12 million tonnes of greenhouse gas emissions each year, with onshore wind delivering the lion's share.
The sector employs more than 5000 people, sharing
£10 million of benefit to communities and investing millions into the economy.
Scotland's most-valued landscapes are already off- limits to wind farms, and the rigorous nature of our planning rules means developments have to be designed and built to pass the strict tests set by local and national planning authorities.
Climate change remains the greatest threat to Scotland's environment, and the pressing need to tackle it means we must clean up our energy system as quickly as possible.
Wind energy is one of the most effective, popular and cheapest ways to do so while reducing the impact of this necessary transition on energy bills.
Constraint payments are a normal part of the overall efficient management of our electricity system, given the limitations of the UK's aging energy infrastructure.
National Grid pays a variety of technologies to reduce or increase output as required to help balance the system.
---
READ MORE
Windfarms Special Investigation: Turbines numbers could rise 10-fold
Turbines the question of reliable energy blowing in the wind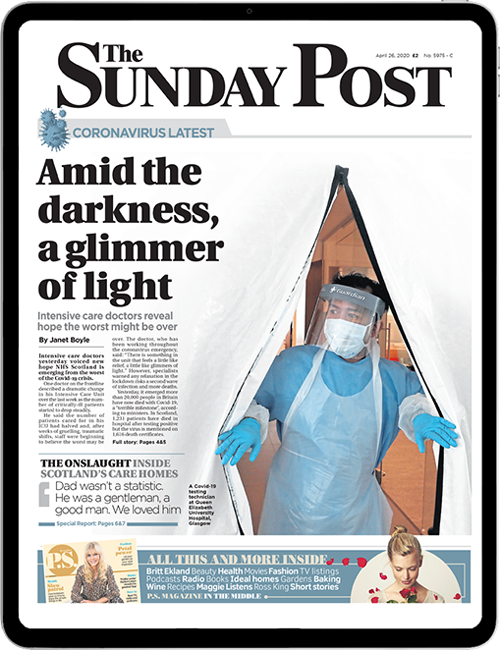 Enjoy the convenience of having The Sunday Post delivered as a digital ePaper straight to your smartphone, tablet or computer.
Subscribe for only £5.49 a month and enjoy all the benefits of the printed paper as a digital replica.
Subscribe