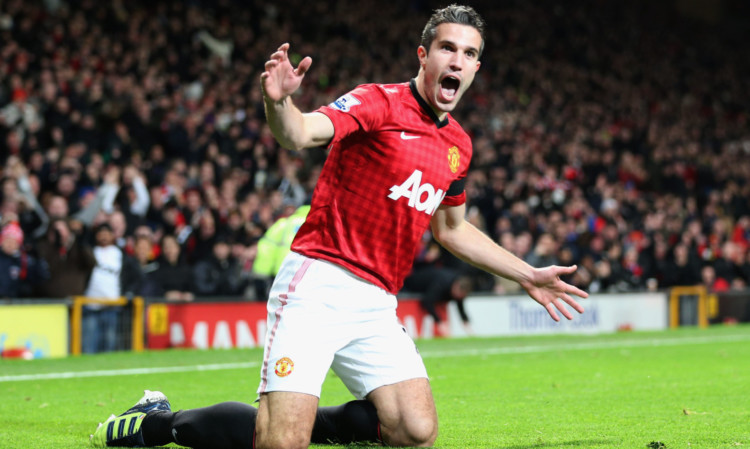 When the World Cup Finals kick off on June 12, all the way to the Final on July 13, hardly a game will take place in which David Moyes will not have worked with a player on show.
He is thrilled to see so many of his former Manchester United and Everton men involved, from David de Gea and Juan Mata with Spain, Brazil striker Jo and Belgium stars Marouane Fellaini, Kevin Mirallas and Adnan Januzaj.
Moyes said: "To see some of the Everton boys progress into international players is fantastic. I get enormous satisfaction from that.
"Phil Jagielka and Leighton Baines are now recognised as the No. 1 players in their respective positions.
"When we got Baines from Wigan and Jagielka from Sheffield United, I don't think anyone would have seen them as England players.
"In our early days at Goodison, it was a big thing for us to have players involved with England.
"It was something we strived for and encouraged the players to aim for. We wanted the basis of a good British backbone in our squad.
"Then there is young Ross Barkley in the squad and John Stones on stand-by.
"We bought John from Barnsley a couple of years ago. Both are very talented young players, with big futures.
"We also had a few England players at Manchester United.
"Danny Welbeck has great mobility and speed. His finishing has improved. I can see him playing off the left, more in an attacking style rather than in a defensive style.
"Phil Jones will develop into a right good centre-half. His flexibility will be invaluable.
"In my time at United, Chris Smalling played as well as any player. He will be a future England player on a regular basis.
"In other teams, Tim Howard will be a big player for the United States. He has had an outstanding season for Everton.
"I always said fellow keeper Nigel Martyn was my best signing for Everton but Tim has been next.
"He brings stability to every team, and he has been well coached by Chris Woods for the USA.
"David de Gea is in the Spain squad. He won the Manchester United Player of the Year award this season and has also worked well under Chris Woods.
"Chris has excellent credentials as a goalkeeping coach. I'm sure Robin van Persie will be at full fitness and he has the ability to be a star in Brazil.
"It will be interesting to see how Holland do and, of course, there will be lots of focus on Louis van Gaal because of Manchester United."
David Moyes believes a few teams are in with a chance of winning the World Cup.
He finds it hard to pick a winner until he's pressed for an answer.
"It's difficult to see past the South American countries," he says.
"But I do feel the Spanish will be well equipped to deal with it again.
"The proof of their quality is the amount of players they had in the semi-finals of the Champions League, and also the fact the Final was between two Spanish sides.
"So Europe's best opportunity will come from the holders. Brazil and Argentina will be in the mix, while Chile and Uruguay will cause a few surprises.
"Uruguay have Edinson Cavani and Luis Suarez, and they can be the most prolific partnership in the tournament. They also have Diego Godin of Atletico Madrid at centre-half, and he is outstanding.
"Of course, Brazil will relish being on home turf. Oscar, Neymar and Hulk all good enough for any country.
"We had Jo at Everton for a period, and he provides a different option up front.
"I think it will be a good tournament. There will be more flexibility from the national coaches than maybe we've seen in the past.
"That's mainly down to the fact that, when you get a group of international players together, you have to mould them into a team. That's never easy.
"So there will be different systems used because the sides will need to accommodate their better players.
"It might lead to many open games and there will also be games in which the emphasis will be on not losing.
"Overall, given they're hosts and their history, the obvious choice is Brazil.
"But I have a feeling for Spain. I think they can defy the odds and retain the World Cup.
"However, deep down, I think it will be very difficult for a European country to win it. So I may just go with Brazil!"
Moyes' view on his former players
Phil Jones: 'He'll develop into a right good centre- half. His flexibility will be invaluable'
Tim Howard: 'He brings stability to every team and has been well coached by Chris Woods'
Marouane Fellaini: 'He was always an outstanding player for Belgium'
Phil Jagielka: 'When I signed him, I don't think anyone saw him as an England player'
Jo: 'I get tremendous satisfaction seeing him progress at international level'
Ross Barclay: 'At Everton I wanted a good British backbone in the squad'
Kevin Mirallas 'We encouraged players to strive for recognition at international level'
Danny Welbeck: 'Great mobility and speed and his finishing has improved'
Leighton Baines: 'He's now recognised as the No 1 player in his position'
John Stones: 'He's a very talented young player with a big future'
Chris Smallings: 'He played as well as any player for me in my time at United'Moyes – I really enjoyed my time at Manchester UnitedMoyes Wayne can be England's matchwinnerDavid de Gea:'He rightly won the Manchester United Player of the Year award'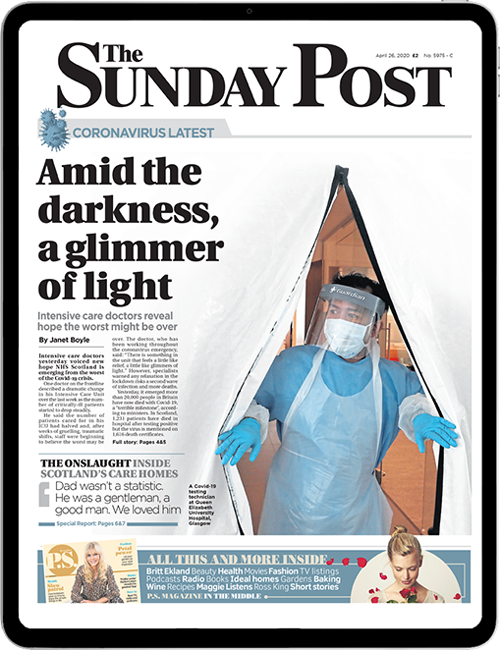 Enjoy the convenience of having The Sunday Post delivered as a digital ePaper straight to your smartphone, tablet or computer.
Subscribe for only £5.49 a month and enjoy all the benefits of the printed paper as a digital replica.
Subscribe