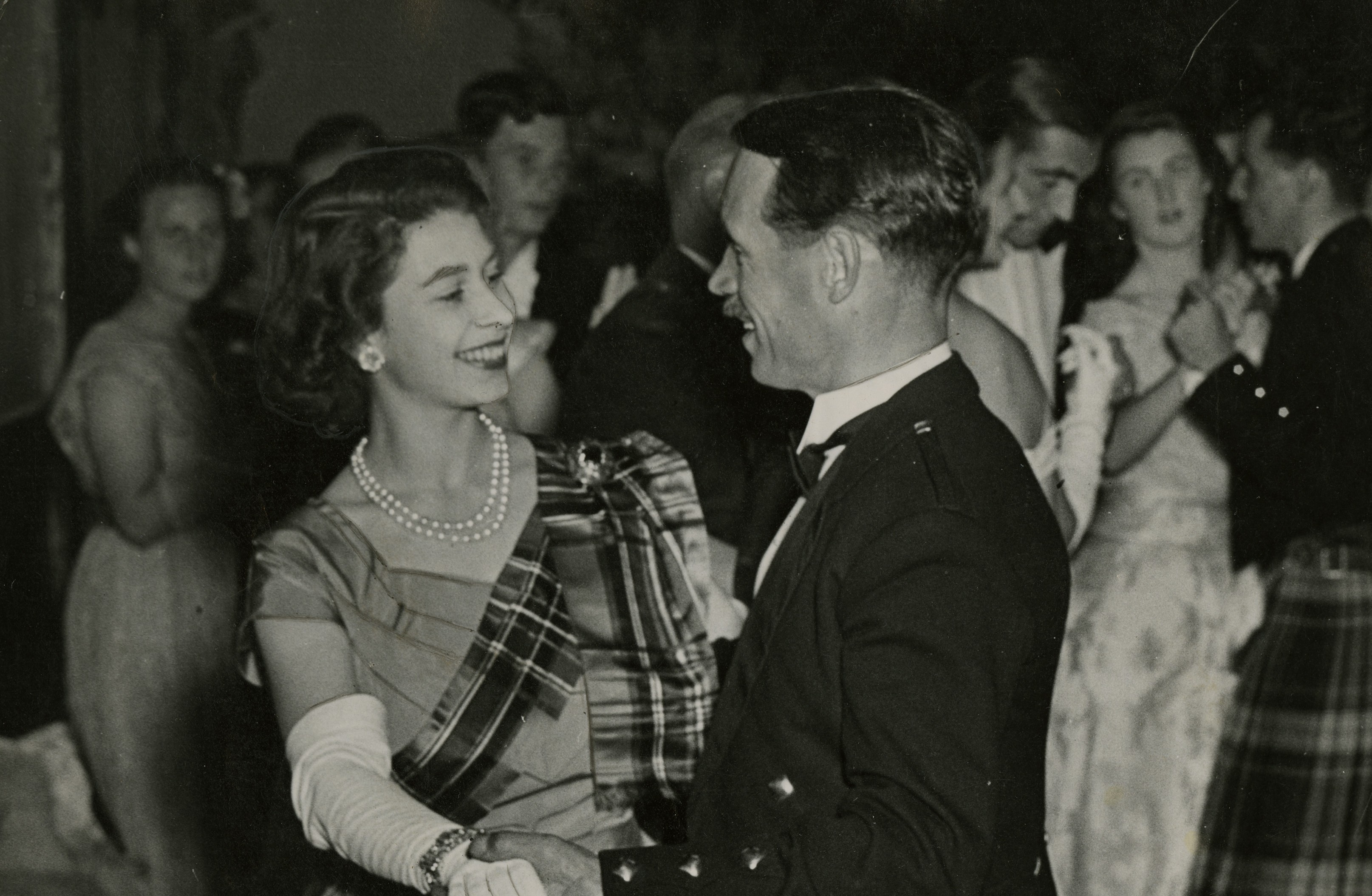 The young princess
WHILE the teenage years can be a turbulent time for most, the Queen's teens were perhaps even more so – for they coincided exactly with the Second World War.
Turning 13 in April 1939, it wasn't long before the country was fighting for its very existence.
Scotland, as so often in her life, was to provide a haven in those early weeks.
For the first four months of the fighting the young Princess and her sister were moved north of the border to Balmoral (although there was no escaping their lessons provided by their governess, Miss Marion Crawford).
She would return to Scotland throughout the war, with both Balmoral and Glamis being regular destinations.
Of one trip to Royal Deeside in October 1941 it was reported that she had "a pleasant holiday which has provided picnics, cycle rides and musical periods by a pipe band".
But it wasn't all respite from the war. Throughout her teenage years she continued to make public appearances at visits to the likes of Lord Roberts Memorial Workshops in Dundee in 1943 and St Giles Cathedral in 1945.
There was drama in Scotland too, when, aged 19, she was thrown from her horse on the Balmoral Estate and hit a tree.
It was reported afterwards that she was suffering from severe bruising to both legs and couldn't attend Crathie Church with the rest of her family.
It wouldn't be long before her teens would be at an end and she'd be married to Prince Philip and ascending to the throne.
The wedding and honeymoon
IT was an occasion that gripped the world.
The pretty young princess and heir to the throne being wed to the dashing war-veteran prince.
The roots of the wedding of Princess Elizabeth and Prince Philip are once more to be found in Scotland.
While they had known each other for several years, it was widely reported that in 1946 "an understanding was reached" at Balmoral regarding marriage, prior to the officially announced proposal.
At the wedding itself there were plenty of Scottish connections and flourishes.
The Princess's stunning "princesse" gown was made in Bruton Street, Mayfair – the very street where Elizabeth was born. But the beautiful material that was used to make it was woven in Scotland.
Winterthur Silks produced the sublime ivory Duchesse satin in their Dunfermline factory.
The towering four-tier wedding cake was made by Scottish firm McVitie's and Price Ltd of Edinburgh – taking more than nine-weeks to create.
The page boys were clad in tartan kilts and one of the hymns was The Lord Is My Shepherd, sung to the Scottish tune Crimond.
After the wedding, as part of her "going away" outfit the newlywed Princess wore a beret with a Scottish thistle design.
They royal couple spent the first part of their honeymoon in Broadlands, Hampshire, before heading to . . . Scotland of course.
Birkhall, a house on the Balmoral estate, was their destination, and they asked that they be left in complete peace for the duration of their stay – hence why no photographs exist from that time.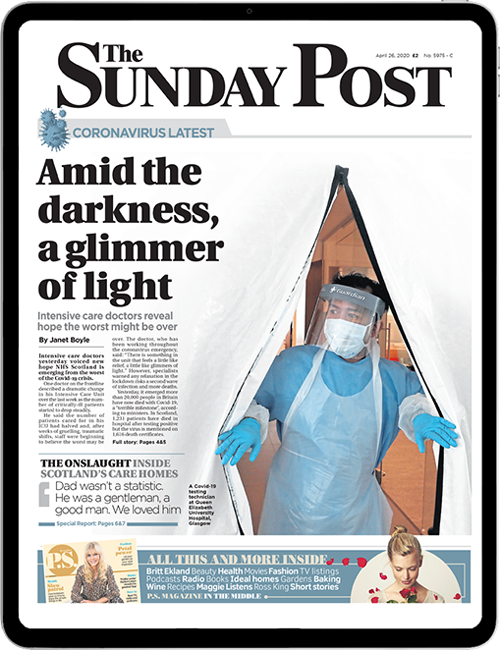 Enjoy the convenience of having The Sunday Post delivered as a digital ePaper straight to your smartphone, tablet or computer.
Subscribe for only £5.49 a month and enjoy all the benefits of the printed paper as a digital replica.
Subscribe