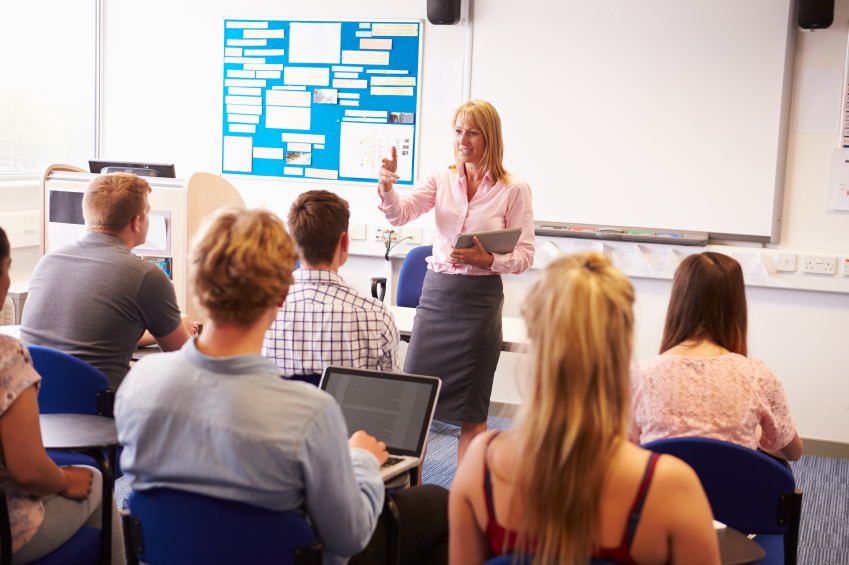 The Scottish Government has pledged to address issues with teacher workload amid widespread complaints they are finding the new qualifications "unmanageable".
Teachers with up to 40 years' experience have told the Scottish Secondary Teachers Association (SSTA) they are dealing with the most demanding workload of their career, working 10 hours a day and seven days a week.
The vast majority (95%) of teachers say they have not been given any additional time to complete the marking, moderation, verification and data entry required as part of the new national qualifications under the Curriculum For Excellence.
A survey of 1,244 teachers by the SSTA found over half (55%) of teachers are spending more than 20 hours of additional teacher time marking unit assessments, with a third spending more than 20 hours marking added value units.
Teachers say their profession is "at breaking point", they feel "totally demoralised and worn out", "drowned in bureaucracy and ambiguity", with "totally inadequate" support.
One faculty head of 31 years' experience told the SSTA: "In terms of workload, the last five years have been by far the worst in my career, working seven days a week with Monday to Friday regularly being 10-hour days."
Another teacher said: "In near 40 years' of teaching, I have never had such a workload. This is unacceptable".
SSTA general secretary Seamus Searson said: "The situation that teachers face in schools today in trying to do the best for their young people is unmanageable.
"The survey is clear evidence that the requirements of the new qualifications are 'out of control' and are an imposition upon secondary school teachers."
He called on councils "to take control of the situation and impose limits on teacher time" away from the classroom.
A Scottish Government spokesman said: "The Scottish Government, working closely with the Scottish Qualifications Authority and Education Scotland, has provided an unprecedented level of support – over £11 million since 2012 – to help teachers and schools prepare for Curriculum for Excellence and the National Qualifications.
"We are continuing our detailed discussions with teacher unions and other partners to make improvements to how our qualifications work, in the interests of Scotland's young people. These discussions will fully address issues of teacher workload."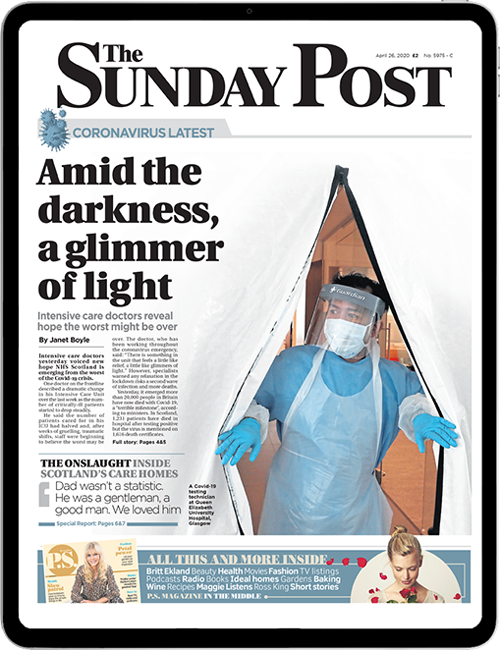 Enjoy the convenience of having The Sunday Post delivered as a digital ePaper straight to your smartphone, tablet or computer.
Subscribe for only £5.49 a month and enjoy all the benefits of the printed paper as a digital replica.
Subscribe