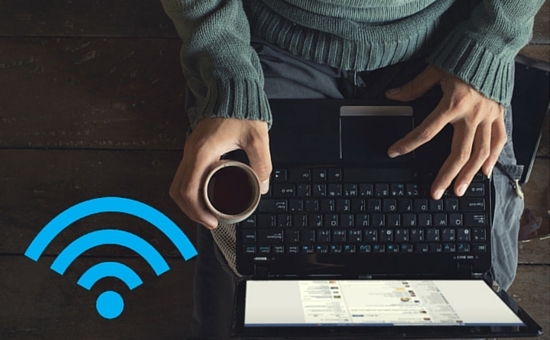 Citizens Advice found more than half of consumers (56%) are unable to identify the cheapest deal when comparing broadband offers.
The confusion means potential customers could be left up to £197 out of pocket over the length of their contract, the charity said.
The survey asked consumers to compare two deals and work out the price of a broadband contract based on ads and marketing material on seven different providers' websites.
When looking at one particular ad, just over one in five (22%) were able to work out what they would pay on average per month for the deal.
The charity said broadband ads typically prominently advertised a promotional period, which was often free or significantly lower than the overall cost of the contract.
It warned that the cost of line rental and the length of the promotional offer was usually included separately and then often only in small print.
The poll also found that 75% of consumers find the information in most broadband adverts too complicated to allow them to compare deals easily.
Citizens Advice is calling for the cost of line rental to be included in the headline price after 88% of consumers said this would make it easier for them to choose the best option.
Citizens Advice chief executive Gillian Guy said: "Misleading broadband adverts are hiding the true cost of a contract.
"A broadband market that works for consumers should be competing on the overall cost of the available deals rather than on how difficult they can make it for people to work this out.
"Broadband providers need to make the costs of a contract clear in their advertising and the Advertising Standards Authority should also review the code of practice to make sure it works well for consumers."
In July, Citizens Advice found householders are paying as much as £20 more a month for their broadband package than advertised in an analysis of adverts from six providers.
In November the Government pledged to investigate whether home broadband providers are using teaser rates in adverts to hide the overall cost of contracts.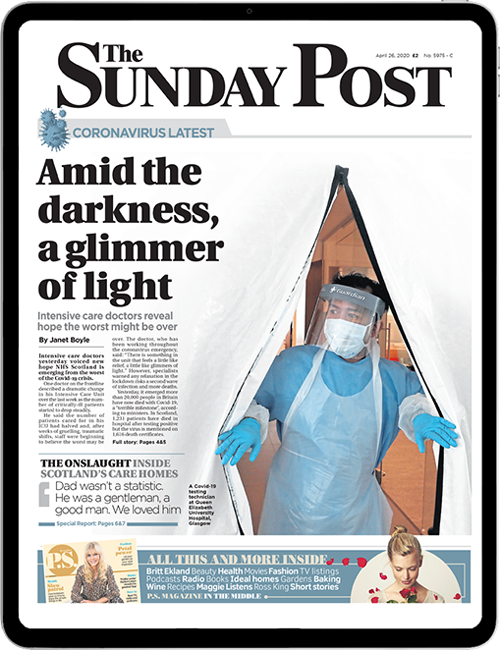 Enjoy the convenience of having The Sunday Post delivered as a digital ePaper straight to your smartphone, tablet or computer.
Subscribe for only £5.49 a month and enjoy all the benefits of the printed paper as a digital replica.
Subscribe